Angelina Jolie wants to bar Brad Pitt's ex-wife, Jennifer Aniston from meeting her children!
There was a news lately that said that Jennifer Aniston had helped the daughter of Brad Pitt and Angelina Jolie,  Shiloh procure an acting role in her upcoming Hollywood project. While it is a good news, this did not go well with the mother of Shiloh, Angelina. Sources have alleged that Angelina has barred Jennifer from meeting her children. Rumors also say that she is looking for the sole custody of her kids.
Angelina Jolie bars Jennifer Aniston from meeting her kids
The American actress Angelina Jolie did not like that Jennifer Aniston who is ex of Angelina's ex-husband Brad Pitt got a role for her daughter with Brad, Shiloh. She is angry over the fact that Jennifer who seems to be getting close to Brad has been meeting Angelina's kids. A source said:
"After Jen revealed there was a small role for Shiloh, Brad managed to get Ange to agree on the basis filming won't interfere with her studies. But Ange is apparently furious even more so given her daughter will be starring alongside Brad's first wife."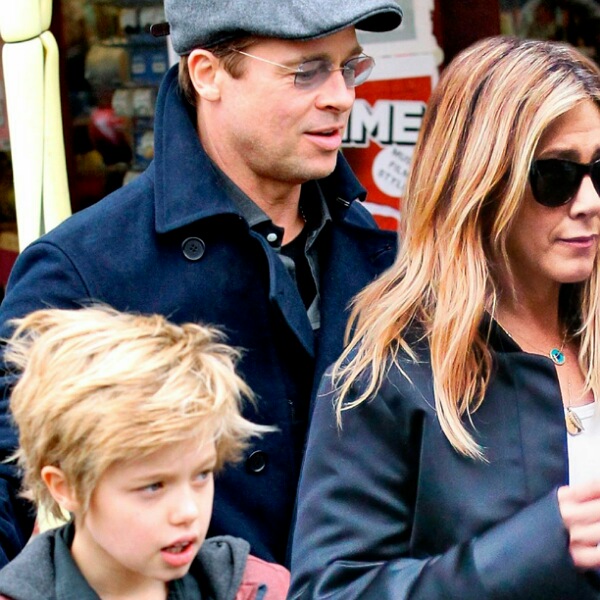 The insider added:
"While contract is yet to be signed, Brad's hoping Ange does not pull any last-minute stunts."
Sources state that Angelina now wants to ban Jennifer from meeting her children. Besides this, she is filing a new evaluation report against Brad.
Jennifer Aniston and her helping hand towards Shiloh
News is pouring in from all corners that Brad Pitt and his ex Jennifer Aniston are rekindling their romance and seem to be getting closer after his nasty and prolonged divorce with ex-wife Angelina Jolie. It seems that the two are planning to start a family together. But neither have confirmed the rumors. And in the midst of this, a new report has emerged that reveals that Jennifer is bonding well with the kids of Brad Pitt and Angelina Jolie.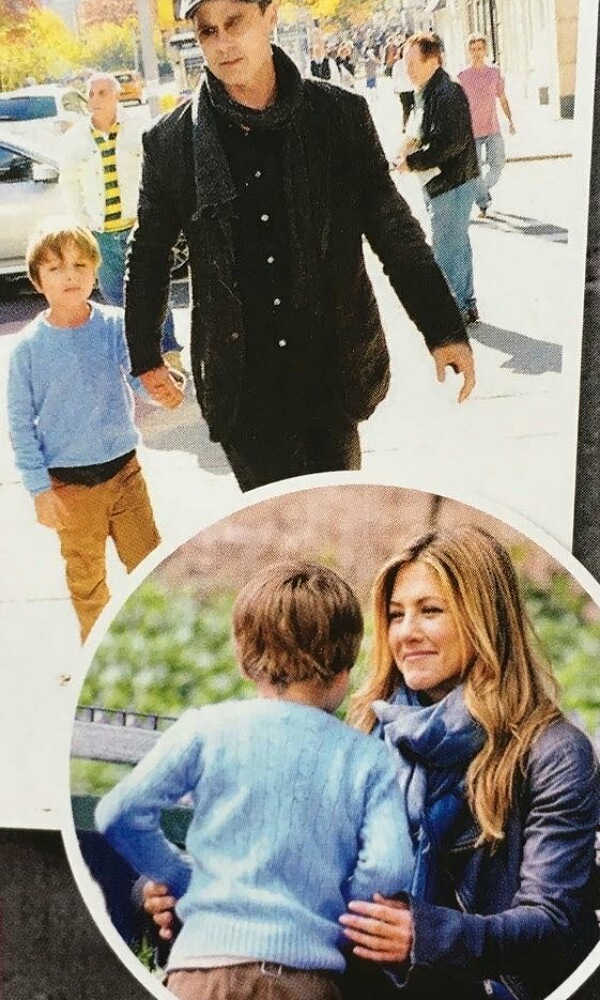 She is more close to Shiloh, 13 and has helped her to get an acting job in one of her upcoming Hollywood film named The Goree Girls.
Shiloh has a keen interest in acting but her mother Angelina wants her now to focus on her studies. While Jennifer is extremely supportive of Shiloh's ambitions, her biological mother Angelina is not so. Father Brad also feels that taking the roles at this age will boost the self-confidence and self-esteem of his daughter Shiloh.
Brad Pitt and his relationship with Angelina
The American actor Brad Pitt was involved with several women in his early days. These included Robin Givens, Jill Scholten, and Juliette Lewis. He dated Gwyneth Paltrow from 1994 to 1997.
Later, in 1998, he started dating actress Jennifer Aniston and the two wed on 29 July 2000 in an intimate ceremony in Malibu. But by January 2005, they called it quits. The separation was an amicable one with no bad blood between the two.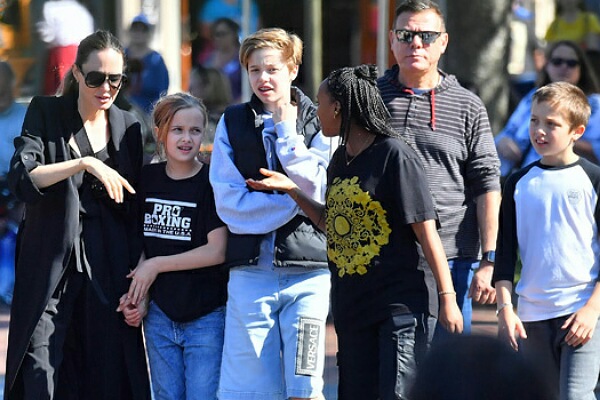 And the same year, Brad began a relationship with Angelina Jolie. She became pregnant with his child and delivered Shiloh on 27 May 2006. She had adopted Maddox earlier and now the couple adopted Zahara. In 2007, they adopted Pax and their twins,  Vivienne and Knox arrived on 12 July 2008.
And in April 2012, Brad proposed to Angelina and they wed on 23 August 2014 in a private function in Château Miraval in France. In 2016, they split.
Source: The International News