Is Angelina Jolie trying to hold on to Brad and does not want their divorce process to end?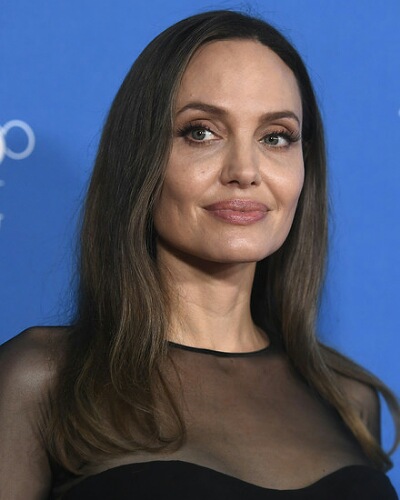 The American couple, Angelina Jolie and Brad Pitt divorced in 2016. And over the past four years, their divorce has been making tabloid headlines. There is no end in sight. Various reports surfaced about Angelina's love and hate relationship with her ex-husband Brad. Fans and people are wondering why the divorce is taking such a long time to get completed. Now a new report has emerged which accuses Angelina of not wanting to end the divorce procedure. It is said that she is prolonging the battle. But why?
Angelina Jolie-is she trying to prolong the divorce procedure?
It has been four long years since the couple, Angelina Jolie and Brad Pitt split. They filed for divorce in the year 2016 but the proceedings are still on and there seems to be no end in sight. There are now some new reports which state that Angelina does not want the procedure to get completed at the earliest.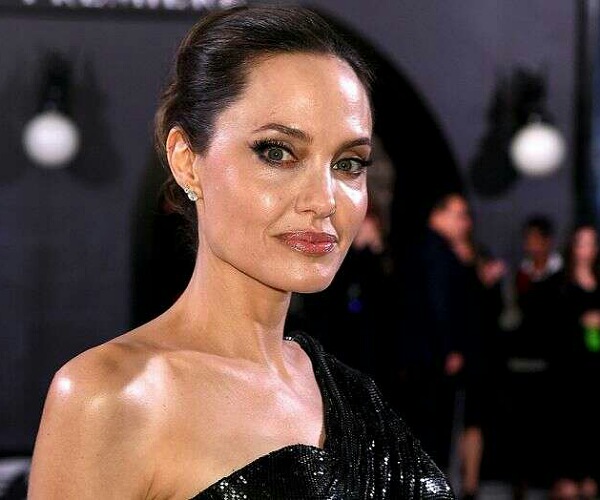 Both Brad and Angelina have recruited the best divorce lawyers that their great wealth can buy. But yet the divorce is still ongoing. There have been a number of arguments including over their appointed Judge. And then there were issues of how they should dispose or divide their shared palatial mansion. And an article in New York Post now reveals that it is Angelina who is responsible for this delay since she does not want it to end.
Prolonged divorce and impact on their six kids
But the more prolonged the process is pulled, the more negative impact it will have on their six children (biological and adopted). One insider observed:
"This is a game she's playing. She still has the kids for more of the time than he does and she's trying to maintain that as long as possible."
Another source said:
"She's trying to hold on."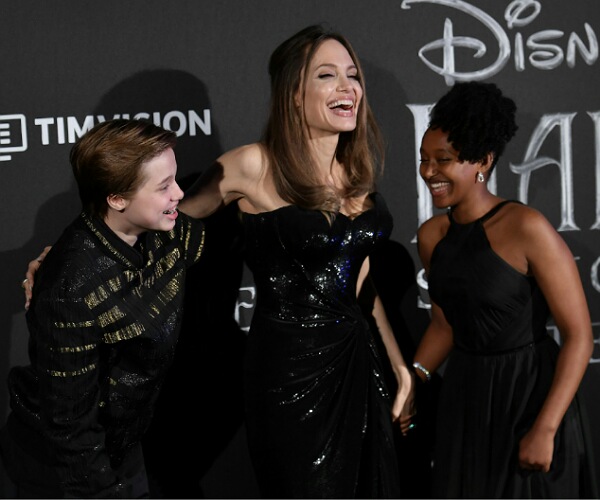 They described her current relationship with Brad as that of love-and-hate. That explains her not wanting the divorce to end ever. But her rep quickly denied all claims saying:
"She's the one who filed for divorce. There is no one more than her that wants it to be done."
More about the divorce and its prolongation
The same article further adds that there are 'some skeletons in Brad's closet' on which he could not focus due to the divorce. But there was no mention of what these 'skeletons' are. Could they probably be the other legal issues of Brad Pitt?
In the initial start when the divorce started, the media reported and rumored about Angelina's alleged boyfriends. But none of these relationships came out as true. Later, sources said that Angelina does not want Brad to have custody of their children. And then there were reports which said that Brad does not share a good relationship with his kids especially Maddox.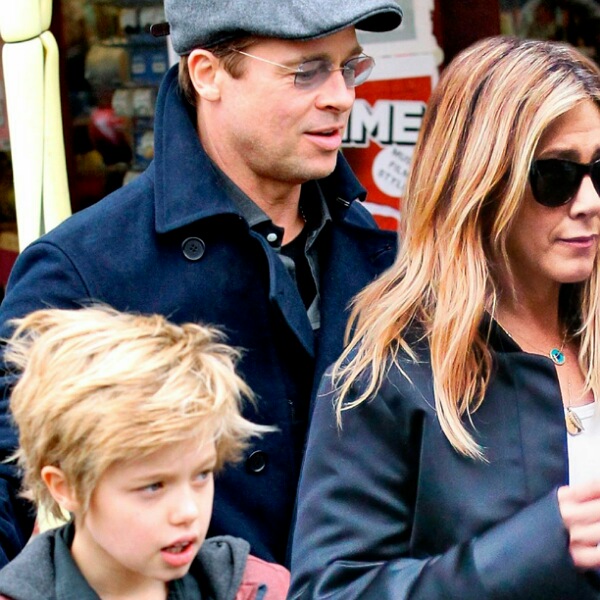 After that, came news of his closeness to his ex-Jennifer Aniston. Angelina was supposedly angry with Jennifer for trying to reach out to her daughter Shiloh. Angelina also felt that Brad would have a bad influence on his kids. And now, this new news about Angelina now wanting to completely free Brad so soon…
Read the complete bio of Angelina Jolie here