Has Angelina Jolie stolen the idea of a deaf superhero for her upcoming film The Eternals from her deaf ex-employee Antoinette Abbamonte?
The famed American actress Angelina Jolie had hired the services of Antoinette Abbamonte to teach American sign language to her two children in 2016 for three years. But now, Antoinette has accused Angelina of having stolen her idea for her upcoming film The Eternals. Additionally, Antoinette claims that Angelina treated her like a second-grade citizen during the tenure of her employment with her.
Antoinette Abbamonte and her accusation on Angelina Jolie
Angelina Jolie, 44 had employed Antoinette Abbamonte, 53 from 2016 to 2019 to teach American sign language to two of her children in California. And now, Antoinette spoke to Daily Mail TV and said that Angelina was not good to her during her time with her. She said that she treated her like a second-class citizen and also stoke her idea of the first deaf superhero for her film the Eternals which will release in November 2020.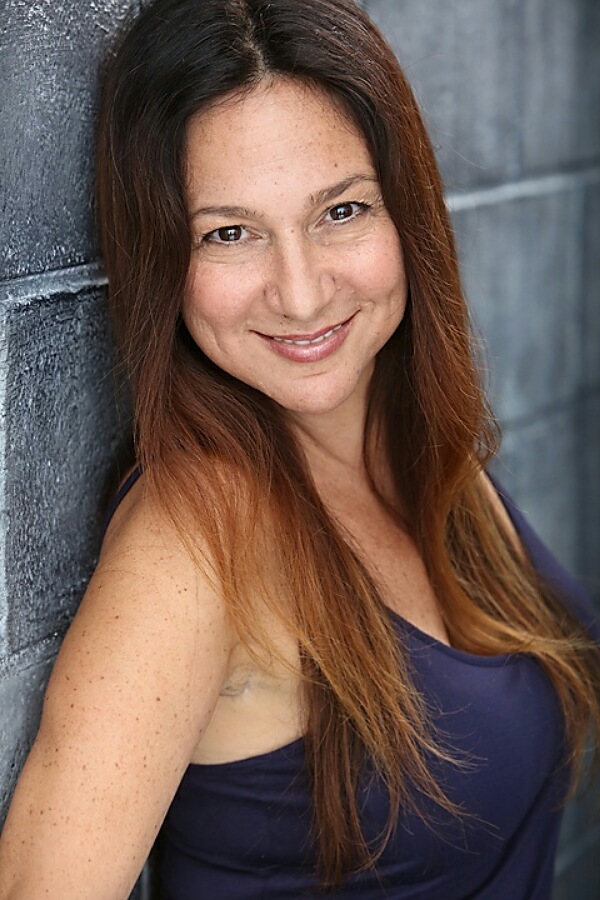 Furthermore, Antoinette said:
"I thought that [Jolie] was stealing my ideas to paint herself like she is helping the world,"
Antoinette Abbamonte's notice to Angelina Jolie
On 13 September 2019, Antoinette send an official notice to Angelina's legal team through her attorney Michael Ahmadshahi, PhD. In it, she accused Angelina of intellectual property theft. The demand letter reads:
"It appears that you expressly solicited the idea of the Deaf Superhero from Antoinette and commercialized it together with Marvel Studios and Disney without compensating Antoinette."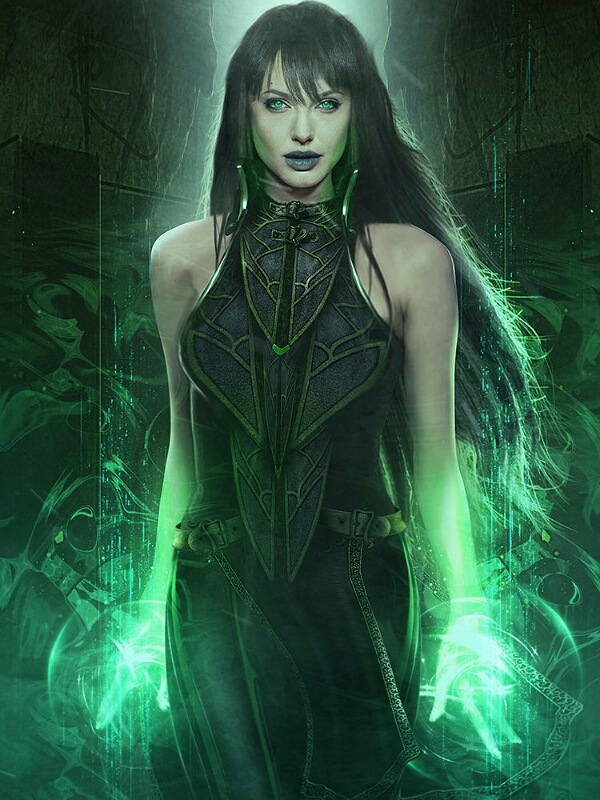 Furthermore, the letter also asks for credit and compensation for Antoinette. Daily Mail TV has my  seen the mails exchanged between Angelina Jolie and Antoinette about the idea if a deaf superhero.
More of Antoinette Abbamonte's accusations
The deaf former employee, Antoinette told via a telephone conversation through an ASL translator:
"She [Jolie] treated me like a second class citizen."

'That's how I feel [and I want to] announce to the world that you can't treat deaf people like that.

'She completely wrote me off,'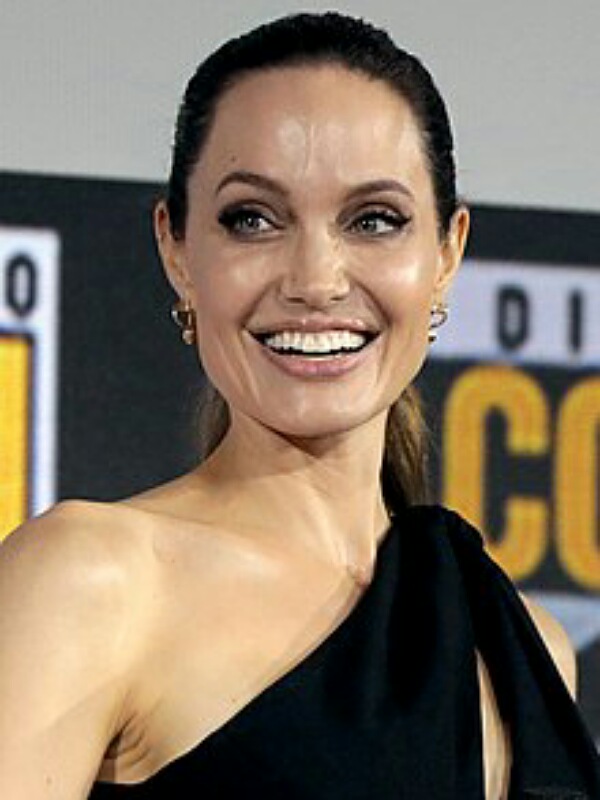 She elaborated on it further. Antoinette is deaf since birth. She said that once Angelina kept asking her whether she could hear the playing music and whether she could dance. Antoinette said:
'This was offensive and ignorant,' 

'You can't treat deaf people like they're worthless and look down on them.'
Antoinette has four children of her own. She revealed that Angelina was interested in her life story and that led to a conversation between them on film ideas. The former employee said:
'She started asking all of these questions that she never seemed interested in before, and started acting funny,' 
Antoinette is emotionally disturbed now and also said:
"Angelina and her kids always asked me which movies I like and discuss them."

"Again, I felt like they were picking part out of me to aide their upcoming film with deaf character."

"I would tense every time [Jolie] tried to get more information from me."
Source: Daily Mail UK