Angie Kent and Yvie Jones talk about bulimia which had plagued them when they were young!
Many celebrities in the entertainment and fashion industry get obsessed with their body image. They desperately go for dieting and this may reach extreme levels leading to eating disorders in them. But they shy from talking about these problems in public. But Angie Kent decided to discuss it openly. She is now a contestant on the show I'm a Celebrity and she used this wide platform to discuss her eating disorder when she was young.
Angie Kent and her confession of an eating disorder (bulimia)
Angie Kent is on the show I'm a Celebrity. While in the camp, she opened up on Monday about her eating problem when she was a teenager. She was informing Richard Reid about it. Angie confessed about her eating disorder and said that it is only recently that she has started talking about it. Angie said:
"My mum and dad never knew and My dad still doesn't know. My mum knows now though."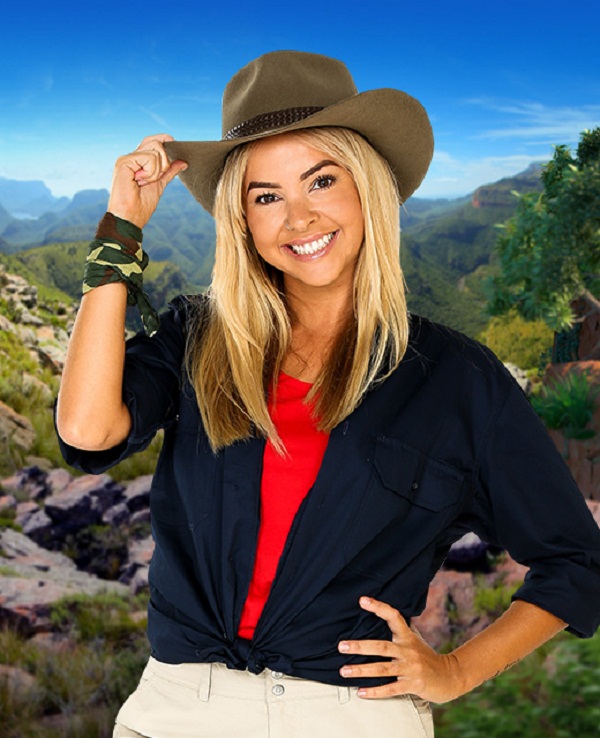 Angie also disclosed that when she was telling her mom about it., her mother was distressed to learn about it. She was also upset that she was not aware that her daughter had bulimia for so many years.
Angie further added:
"You do get judged… people think you're doing it for attention or they think you can snap out of it,"
What caused Angie Kent's eating problem?
Angie Kent had skin issues. This prompted her to go on a strict diet. She said that she used to feel guilty if she indulged sometimes in eating more. She would fear that she would again have new crops of acne. Angie said:
"Then when I binged I'd be like, 'Oh my god I'm going to get acne'."
Angie Kent finds a way out of her bulimia!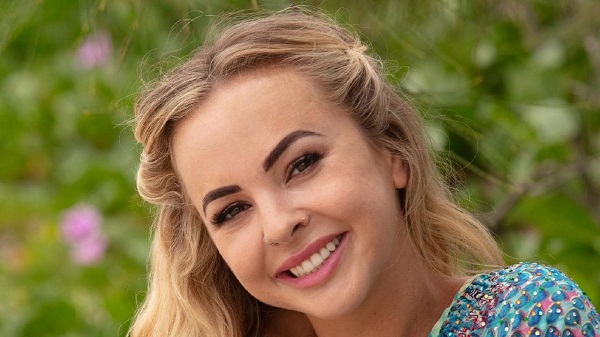 This problem of bulimia had gone on for many years for Angie until she found a way out of it. She realized that self-control was important. Angie went on to do meditation and practice mindfulness. These two helped her to overcome her bulimia gradually. She was able to stay above all troubling thoughts and lead a meaningful life.
Angie Kent's former co-star also talks bulimia
Yvie Jones who was Angie's co-star on Gogglebox had just one day before given a powerful speech on bulimia. She had spoken at length on her eating disorder and the discrimination she suffered.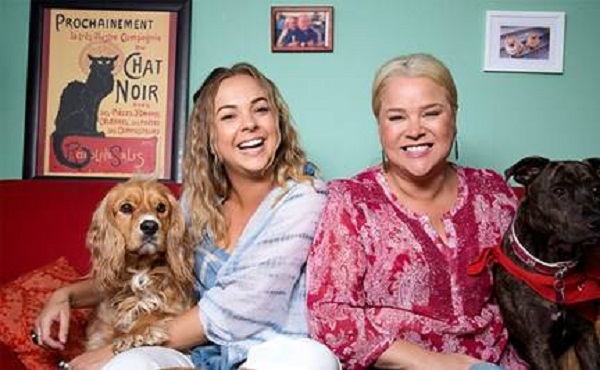 Yvie had told her campmates:
"I wish we lived in a different world where what we look like doesn't matter.You don't know what it's like to go through life and be judged solely on the weight that you are on a scale or the clothes that don't fit you properly."
Click to know more about American Idol runner-up Lauren Alania chose to sing for her cousin! Her family problems which led to her eating disorder! Also know about her perfect boyfriend, Alexander Hopkins!
She was applauded by her campmates and viewers for her powerful speech and courage in opening up about her eating disorder.
Source: ten daily, daily mail