Who Is Angry Reaction? The TikToker Who Got Famous Overnight With More Than Million Followers On A Single Day!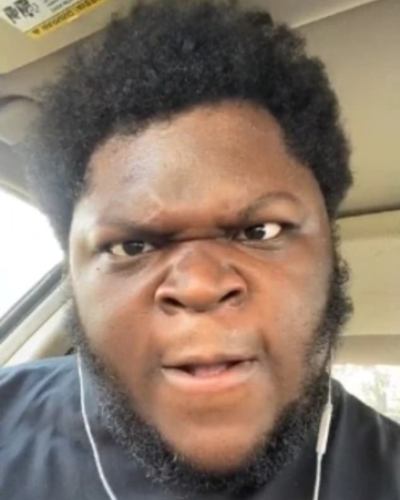 If you are active on Tiktok, you may have probably come across a user who makes an angry face on his videos. The man with the username 'Angry Reaction' got popular on the app overnight. He actually reacts to videos with an angry facial while he is saying good things.
Who is Angry Reaction?
A man who got famous overnight on the Tiktok is 22-year old Oneya Johnson of Lafayette, Indiana. He posted his first video on August 21st reacting to another Tiktok video. Johnson got over a million followers within 24 hours of his first post. He reacts to the video with an angry tone and facial expression. However, when you hear him, he is actually saying nice things to the people.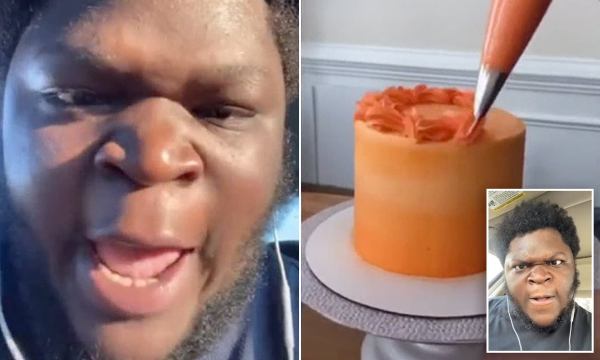 In the current time, he has 3.7 million followers with above 45 million likes and a verified account. Johnson opened his Tiktok account as a joke to share his reaction looking at other people's videos. People actually started loving the reaction where he says good things in an angry tone.
When Buzzfeed reached out to him, he shared his reaction saying he could not believe how he blew up. Going through the comments on his video, it is clear that people are loving his unique and strange concept. He has posted many videos on his account where he aggressively reacts with good words.
The TikTok user explained his concept saying:
"With all the bad things going on in the world right now, I think it's teaching all of us to appreciate positivity much more,"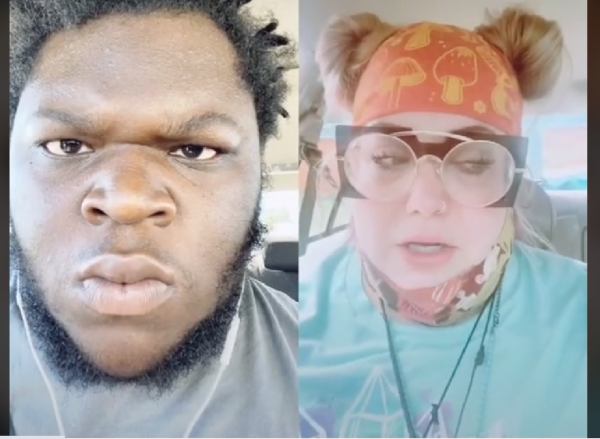 Furthermore, he explained that the concept he shows on his videos actually matches his videos, he elaborated his statement saying if someone crosses a path with him without talking, they may feel his the rudest person. However, after getting to know him, they will find a whole different perspective on Johnson.
You may also read- The Insight Of 21st Birthday Bash Of Famous TikToker Bryce Hall!
Oneya's personal life and relationship
If you are watching Tiktok of Oneya for a while, you probably have noticed the background. He usually shoots his videos in his car. The man who gives a smile with his videos is actually going through a rough patch in his life. As per the report, he is homeless and lives in his car.
He got evicted from his apartment after his neighbors witnessed him shouting, Though it was just because of his loud voice, the owner had to evict him due to many police complaints from the neighbor.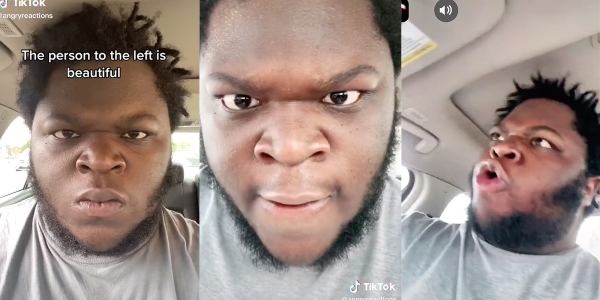 There was no charge against him but he had to lose a roof from his head. His ex Jillian confirmed that the couple is still on good terms mentioning Oneya has matured more than before.
She further mentioned the couple has got to a common ground since then. They share two children together, so they are still working on their relationship. Jillian also shared her joy saying she is very proud of her baby's daddy. She also confirmed that the video shows his real personality and he is a good guy.
You may also read- Lizzie Velasquez Pleads TikTokers To Stop Cruel FaceTime Prank!