Animal Planet starting New Show "My Fat Pet" to Help Overweight Pets Slim Down!!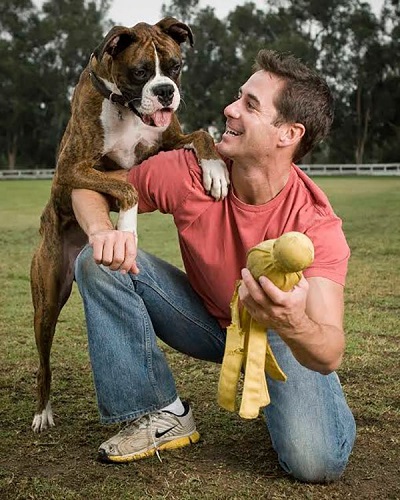 The channel Animal Planet is coming up with the most interesting and cutest show My Fat Pet, to help Americans with their overweight dogs and cats in a mixture of training and diet planning, the network announced earlier this week.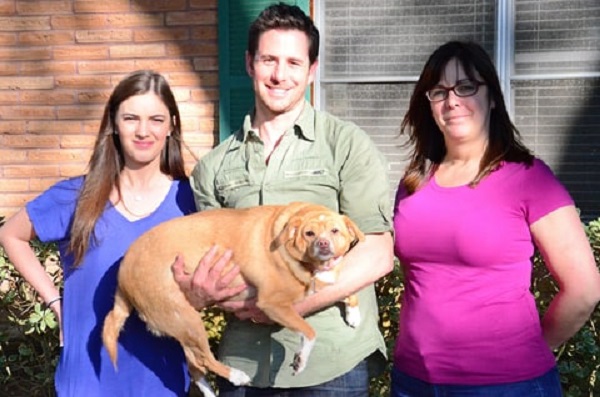 About the Show
Who hasn't laughed at the video shared on the internet of a cat trying to fit through a cat door?
But the unfortunate truth that prevails is that the U.S. pet overweight and obesity rate for dogs and cats is more than 50%, and it is mostly the result of being overfed and not getting enough exercise.
In Animal Planet's all-new upcoming series MY FAT PET, animal expert and trainer Travis Brorsen will be seen working with pets and their owners through a four-month-long weight-loss journey.
This show premieres on Animal Planet in 3Q17,
"In Animal Planet's all-new series My Fat Pet, animal expert and trainer Travis Brorsen works with pets and their owners through a four-month long weight-loss journey, as obese animals are more than likely to experience high blood pressure, diabetes and heart failure, thus leading to a shorter life."
On the show, Brorsen will create individualized exercise and diet plans with the owners so that their furry family members can slim down quickly and get healthy.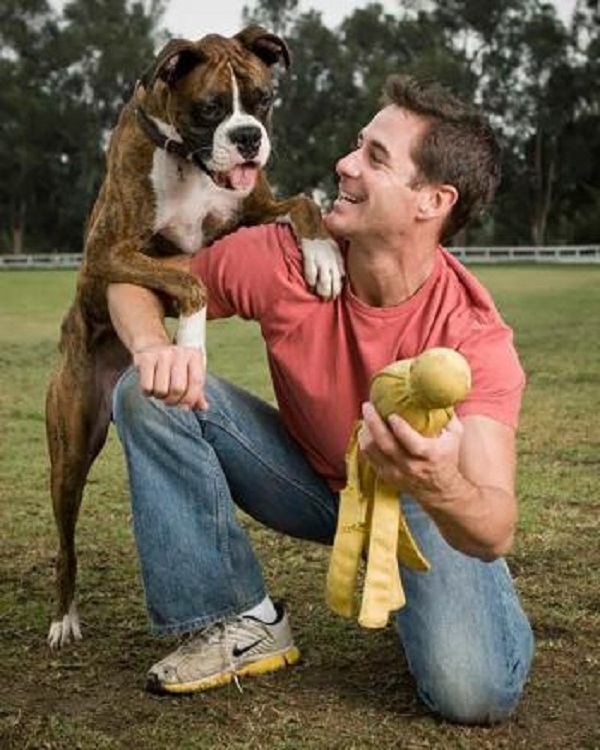 Obese animals are more than likely to suffer high blood pressure, diabetes, and heart failure, thus leading to a shorter life.
In the series MY FAT PET, audiences get to meet families and their pets that require immediate intervention. In the program, Brorsen creates individual exercise and diet plans for the families to follow for their pets in addition to scheduling appointments with a veterinarian.
He uses creative visual techniques to pose as wake-up calls for the owners, that let them experience what their pets are going through.
For example, one pet owner is forced to wear a weighted vest to experience the extra weight their family dog is carrying around due to being overweight.
You may like to read Dr. Jeff Young – an inspiration and a hero! Know about his life, career, and married life!
The motive of the Show
After advising the owners and taking them through four months to work with their pets, Brorsen returns for the final weigh-in to see just how far both the owners and the pets have come.
Can Brorsen assist the families to realize how dire the situations are with their overweight pets?
Will the animal owners learn how to properly feed and simultaneously exercise their pets?
While every outcome may be different, Brorsen's main aim is to help each family keep up with their newfound routines which will help their pets live a healthier and longer life.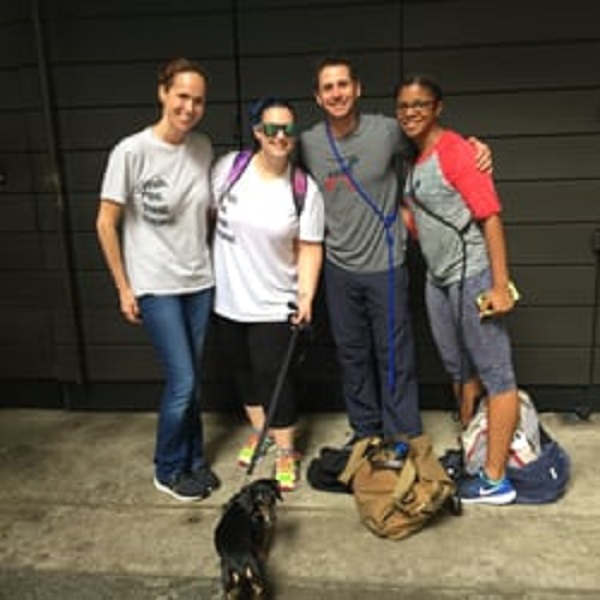 The trainer will even implement some "creative techniques" to persuade owners to take better care of their pets.
Castleview Productions has produced the show MY FAT PET for Animal Planet. Ted Barnhill and Jessica E. Reynolds serve as the executive producers.
From Animal Planet, Keith Hoffman is the executive producer and Sarah Russell is a producer.
My Fat Pet is scheduled to debut this fall on Animal Planet.
Also, read Who is Mr. London Meow? Know about this celebrity therapy cat of London hospitals!
About Animal Planet
Animal Planet is a multi-media business unit of Discovery Communications. It is dedicated to animals and the natural world that includes RIVER MONSTERS, DR. JEFF: ROCKY MOUNTAIN VET, PIT BULLS & PAROLEES, TREEHOUSE MASTERS, THE VET LIFE, and PUPPY BOWL, the largest non-sports TV event on SUPER BOWL Sunday.
There is also the Animal Planet Go app that allows viewers to catch up on full episodes of their favorite shows anytime anywhere.
Animal Planet Social interacts with viewers through Facebook, Twitter, and Instagram via @AnimalPlanet and on Snapchat as AnimalPlanetTV.