Heartbreaking! Anna Cardwell is fighting Stage 4 Adrenal Cancer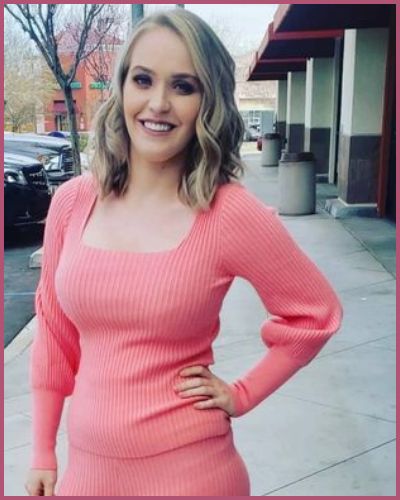 Anna Cardwell has been battling with stage 4 adrenal cancer
Here Comes Honey Boo Boo star found out she had cancer in January
Alana Thompson took to Instagram on Thursday, March 30, to speak about her sister's cancer diagnosis
---
Anna Cardwell is diagnosed with Adrenal Cancer
Anna Cardwell, nicknamed Chickadee, is presently battling a rare disease i.e, Adrenal Cancer. Here Comes Honey Boo Boo star, 28, is in the fourth stage of her diagnosis.
Her cancer, which began in her stomach glands, has spread to her liver, kidney, and lungs. Cardwell received a series of tests that revealed a cancerous growth as she complained of stomach pains.
Only a few hundred cases of adrenal cancer are recorded in the US each year, making it a rare but fatal variant of the disease. In the UK, there are fewer than 100 victims.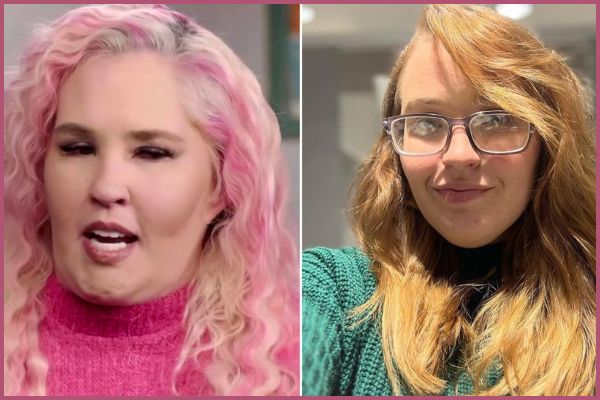 In two-thirds of the cases, it is discovered after spreading to other organs.
Anna, the eldest child of Mama June, found out she had cancer in January and last month she started her first round of chemotherapy.
Her hair has reportedly begun to fall out, and to conceal this, she has started wearing a wig.
Also read Mama June Shannon Marries Justin Stroud For A Second Time And Reunites With All Four Daughters!
A source close to the family confirmed Ann's health condition with TMZ,
"8-year-old Anna recently underwent her first round of chemo and her hair's coming out in chunks. Her hair, however, is almost beside the point, as she battles adrenal carcinoma cancer that has spread to her lungs, kidney and liver."
Chickadee, her family, and the medical team are all waiting to see how she responds to the first round of chemotherapy before deciding what they can try next. However, her family is reported as "very hopeful" that she will make a full recovery.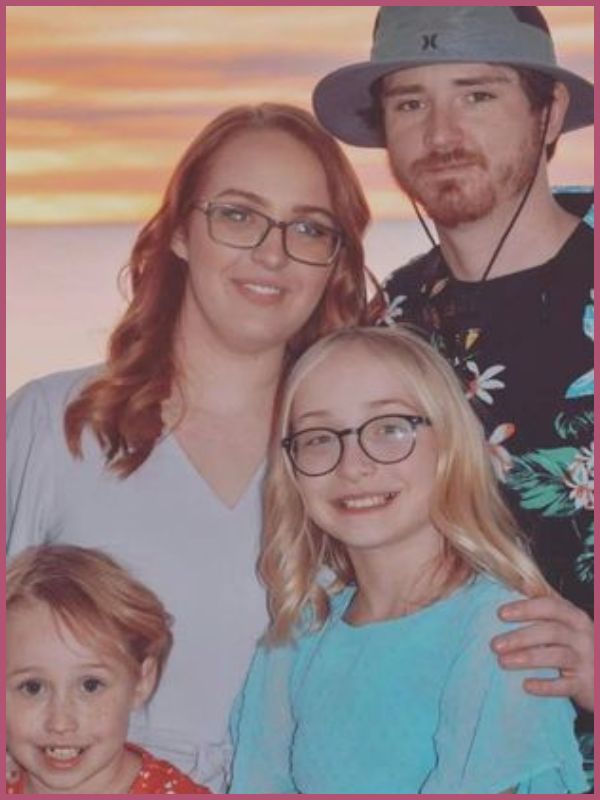 The Tv personality is a mother to two children Kaitlyn, 10, and Kylee, 7. Similarly, her boyfriend Elridge is reportedly supporting her in this difficult time.
Her sister opened up about Anna's cancer diagnosis for the first time
Honey Boo Boo, whose real name is Alana Thompson, took to Instagram on Thursday, March 30, to speak about her sister's cancer diagnosis.
She shared a screenshot of an article about her sister's diagnosis and said,
"You never truly know what somebody is going through, This is what I mean when I say you never truly know what somebody is going through at home."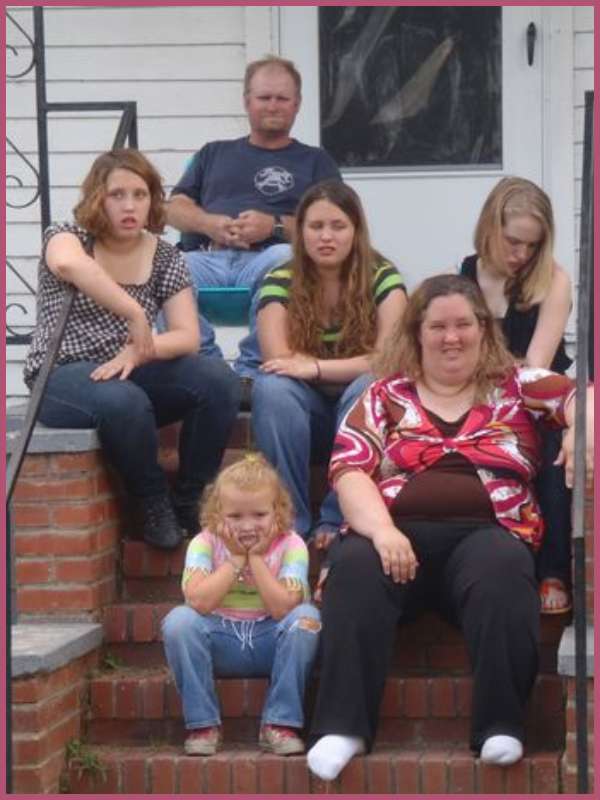 Thompson, 17, continued,
"No matter how famous they are. yes, I'm very famous, but normal s**t happens to me and my family & y'all need to realize that ASAP."
Also read Who is Alana Honey Boo Boo Thompson Engaged to? Find in Detail