Anna Duggar Takes Care of her 7 Children While her Husband is in Jail!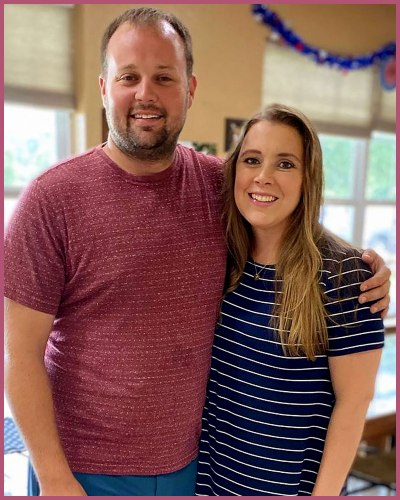 Anna Duggar is focusing on taking care of her seven little ones alone.
Her husband Josh Duggar is in jail for child pornography charges.
Anna will celebrate her 34th birthday on June 23.
---
Anna Duggar will celebrate her 34th birthday with her kids
Josh Duggar, a former television personality was sentenced to 12 years in prison on child pornography charges and his wife Anna Duggar is having a tough time at home raising a big family all alone.
While her husband is serving jail time, Anna is at home taking care of her seven children. She will soon be celebrating her 34th birthday with her seven little ones.
A source revealed:
"She's going to be celebrating with her kids. They're her No. 1 priority and that will never change. She's with them all the time."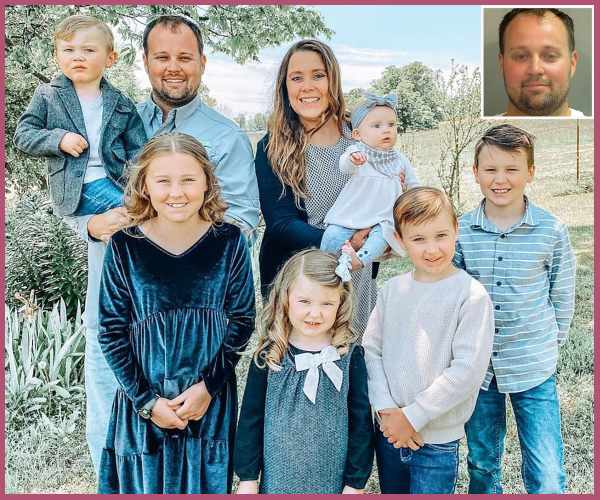 Anna and Josh married in 2008 and have welcomed Mackynzie, 12, Michael, 10, Marcus, 8, Meredith, 6, Mason, 4, and Maryella, 2, and Madyson, 7 months together.
After being convicted on two charges of receiving and possessing child sexual abuse material in December 2021, the judge sentenced the eldest son of Jim Bob and Michelle Duggar to 151 months in prison.
Also, Read Amy Duggar Suggests Anna Duggar To Divorce Child Abuser Josh Duggar
How is Anna coping with being a single parent?
Anna, on the other hand, is looking after all her kids and she is relying on deep Christain beliefs as she bears the sole responsibility of raising her kids as a single parent for a decade.
The insider continued:
"Anna and Josh are very devout in their faith,"
Anna showed immense support to her husband by attending his sentence hearing amid the coronavirus pandemic. She is only paying attention to things that are in her control: being a good mother.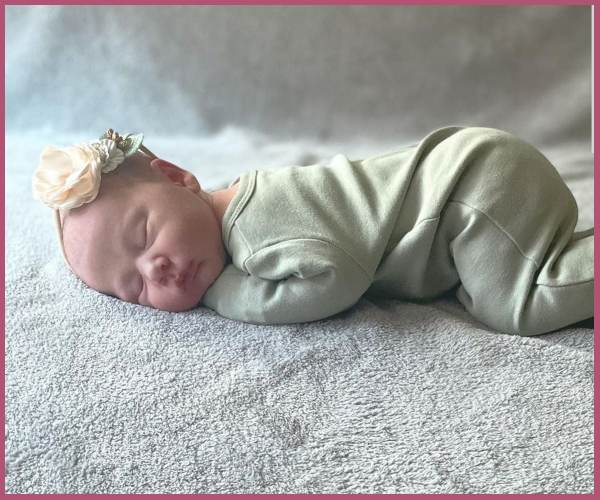 The source added:
"She's going to stand by her husband and she's going to continue raising their kids to the best of her ability,"
Even if Josh walks out of the prison, he won't be allowed to see his children alone.
Cousin Amy King wrote to Anna publicly hoping that she won't continue her husband for the things he has done.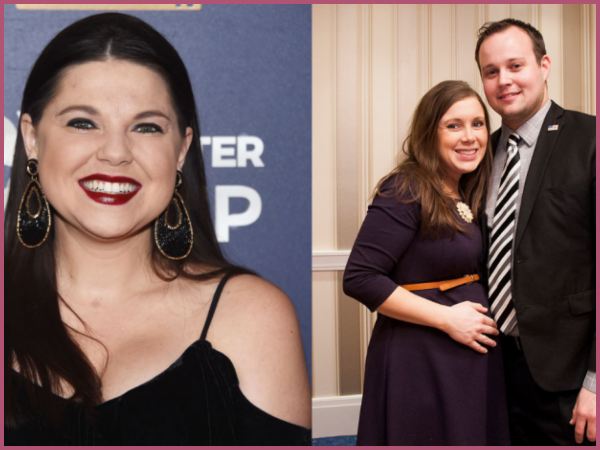 The former 19 Kids and Counting star took to her social media and wrote:
"I cried as I read the letter your own father wrote in support of your husband this week," 

"It's no wonder you're struggling to know what to do to protect your own kids … you've obviously never had an example there. That's awful and I'm so sorry for that."
Also, Read Who is Lynne Curtin? Know about her daughter Alexa Curtin's arrest, pornography, and married life