Anna Friel breaks up with boyfriend Mark Jarowski but says that it has made her stronger!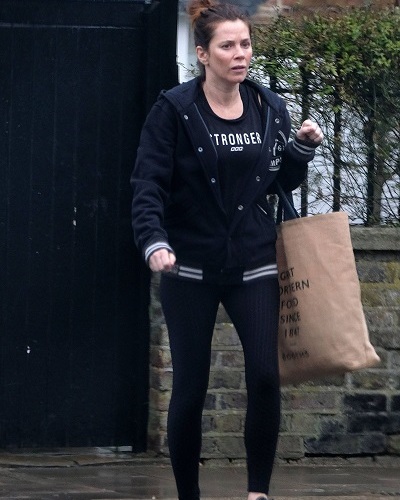 Actress Anna Friel has a great-going career, but she has been struggling to find true love in real life. She was dating her army major boyfriend Mark Jaworski. But that relationship too failed. But Anna has admitted that after the split, she feels that she is stronger than before.
Anna Friel talks of her split from her boyfriend
Actress Anna Friel has a successful career and it is a flourishing one. But when it comes to her personal life, she has been unsuccessful in getting true and lasting love for herself.
She has not yet found her Mr. Right and the last boyfriend she had has also broken up with her. Anna was in love with Regimental Corporal Major Mark Jaworski.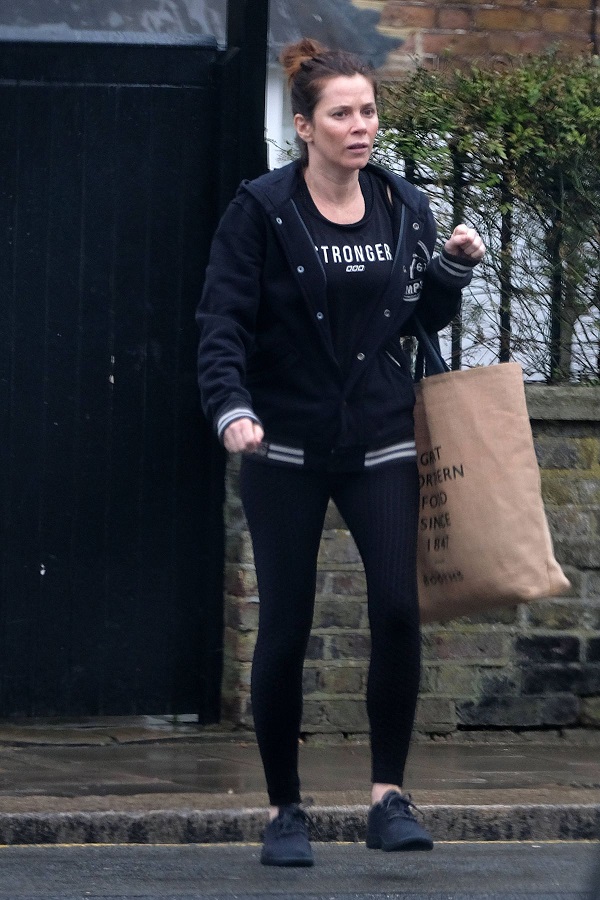 But after the split, she said:
'I'm coming through it and I'm stronger – I've done a lot of self-work… It happens to the best of us,'
Anna continues to remain positive despite the breakup. She added:
'Some relationships will get stronger [during lockdown] and some will just not stand the test of time.'
The relationship and its timeline
Anna is 44 now and she and her ex-boyfriend, Mark, 42 started dating two years back in 2018. They had met at a charity dinner held in Windsor. At that time, Mark was with the Life Guards Regiment of the Household Cavalry at Combermere Barracks. Prince William and Prince Harry were with the Blues and Royals section.
And now after more than two years comes the news of their split. Anna said:
'Heartbreak is the worst feeling, because you think it's never going to go away, but if you can get through a time like this – when you can't distract yourself, you can't go out and meet people or go to the pub – you can do anything. I find walking and crying helps!'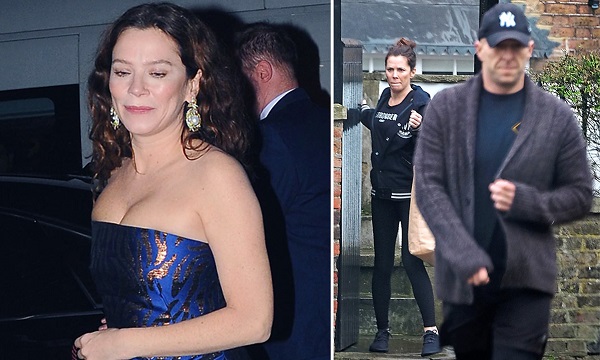 Mark had also served with the army in Iraq and Bosnia and his colleagues are full of praise for his work. They state that he is a born leader and is an expert in close-quarters combat and also weapons training. Last year, he got a promotion and now trains recruits at the Army Training Center located in Pirbright, Surrey.
The couple's past romances
Mark who is tall with a height of 6 feet and 2 inches was earlier married but he divorced his wife in 2007. Anna also has been in quite a few relationships in the past.
She was dating Harry Potter star David Thewlis and with him, she shares a daughter who is now 15 years of age. After she split from David, she began dating another actor. He was Notting Hill actor Rhys Ifans. But this relationship also failed.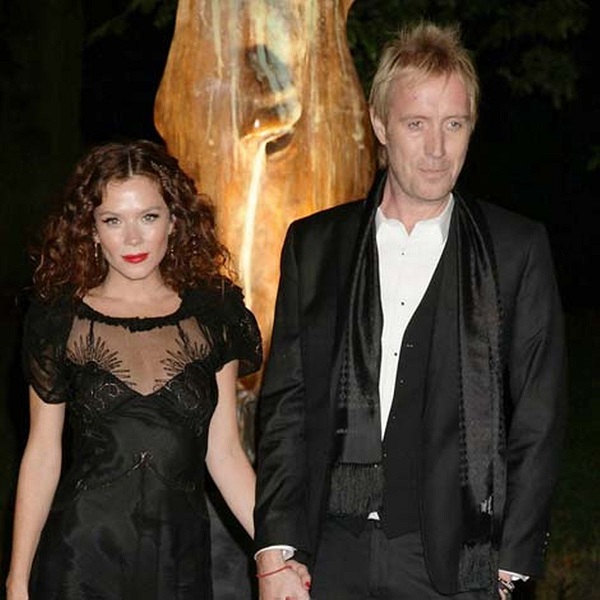 Besides these two, Anna had also dated singer Darren Day and musician Robbie Williams. Anna has a good net worth and is the owner of a property near Windsor Great Park. It is a Georgian townhouse. Relationships are not easy and most of the time expectations and incompatibility plays a role in such breakups. We hope that Anna finds her love again soon!