Who is Anil Menon's wife Anna Menon? Her relationship, married life, Philanthropy work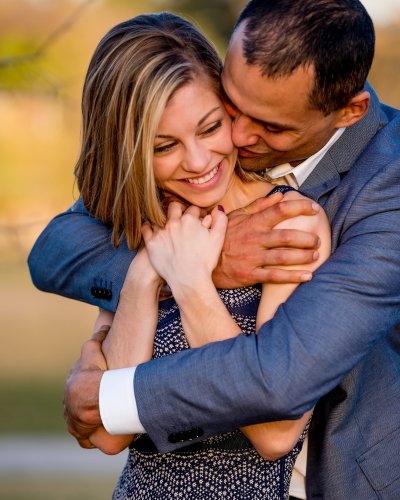 Anna Menon is a Lead Space Operations Engineer at Space X
She is the wife of Anil Menon who is one of the ten people chosen by NASA as astronauts for their upcoming missions
They did not meet in Nasa but at Jimmy's party and got together since then
---
Anna Menon is the wife of SpaceX Medical Director Anil Menon. Her husband Anil is one of the ten people chosen by NASA as astronauts for their upcoming missions. Anna is the Lead Space Operations Engineer at SpaceX. She is from Rancho Palos Verdes, California.
As per her LinkedIn bio,
"I have a decade of experience working in space and astronaut operations, with service to both NASA & SpaceX. I currently lead a team of brilliant engineers, with whom I am lucky to get to learn, grow, and innovate together in a joint effort to make life interplanetary."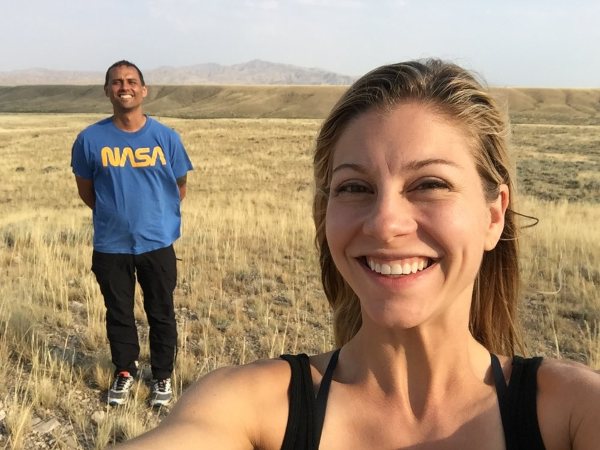 Previously, Anna worked as a Space Operations Engineer II for 1.5 years. She interned at Wyle Integrated Science and Engineering Group. Likewise, she was a Student Researcher at Duke University and Research Assistant at Texas A&M University Continuum Biomechanics Laboratory.
Where did Anna Menon study from?
Anna Menon studied Bachelor of Science in Mathematics and Spanish from the Texas Christian University and graduated in 2008. After graduating, she attended Duke University and achieved her Master of Science degree in Biomedical/Medical Engineering.
Also read Who is Suchi Purja? Her affair, married life with Nirmal Purja aka Nims Dai
Anna Menon during Earthquake in Nepal
When Anna and Anil Menon visited Kathmandu, Nepal on 25th April 2015 just 10 minutes later a 7.6 magnitude earthquake struck causing huge destruction. Her mother was worried and wanted her home.
Instead of coming home, they helped the people there. She worked as a Disaster Relief Volunteer for International Medical Corps. Anna served as a water, sanitation, and hygiene representative for the first days of the disaster.
How did Anna Menon and Anil Menon meet?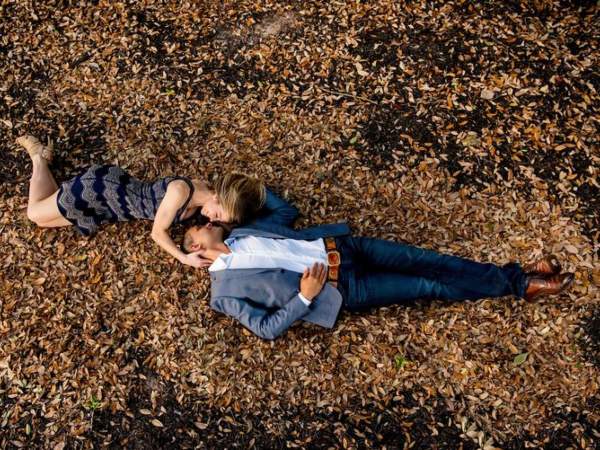 Anna Menon and Anil Menon did not know each other until 16th February 2012 when Jimmy had his Oscar party. During a taped interview on Jimmy's red carpet, Anil threw his arms around Anna which surprised her. Anil found her very beautiful and was hesitating to approach her in an awkward moment.
However, he did it so they danced to Carly Rae Jepsen's Call Me Maybe and talked for a long time. They found out they both work for NASA and went on dates. Their friendship continued to grow.
Proposal to Marriage
Anil Menon took the opportunity of their anniversary and proposed to her at the place where they met for the first time. Anna received breakfast at her favorite place, Tiny Boxwoods, and a scrapbook for completing her first year of dating. Anil took her to the Peveto art gallery where they first met and reached for the ring inside a glass case. Anna was still in shock when he got down on one knee and asked her to marry him.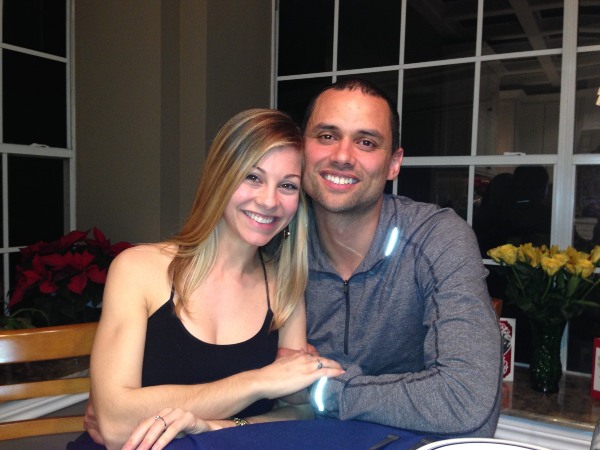 Likewise, Anna and Anil walked down the aisle in a church surrounded by close friends and family. She wore a beautiful sleeveless white gown pinned her veil to her hair. Anil wore a suit. It was a beautiful ceremony with all giggles and happiness. As per some sources, they have two children.
Also read Superhuman Nirmal Purja aka Nims Dai's Netflix Documentary '14 Peaks' is unreal!
Short bio on Anil Menon
Anil Menon is a well-recognized American lieutenant colonel of the U.S. Air Force. Menon was selected by NASA to become a member of the 2021 Astronaut Candidate Class.
Moreover, he was SpaceX's prime flight surgeon assisting to launch the company's first humans to space during NASA's SpaceX Demo-2 mission and forming a medical organization. He has also served NASA as the crew flight surgeon for different expeditions taking astronauts to the International Space Station. Read more bio…