Anna Nicole Smith's Daughter Dannielynn Birkhead Colorful Photos With Dad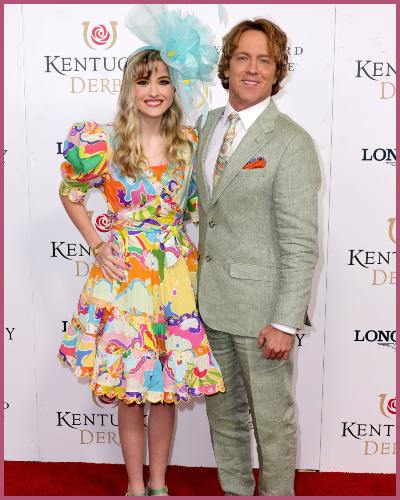 The 15-year-old daughter of the late Anna Nicole Smith wore a multi-colored dress to Kentucky Derby.
The multi-colored dress of the celebrity child was by Celia B.
Prior to that evening, she even paid tribute to Janet Jackson by Wearing Her 2003 Outfit to the 2022 Barnstable Brown Gala.
---
Dannielynn Birkhead, the late Anna Nicole Smith's Daughter has some colorful snaps from the Kentucky Derby!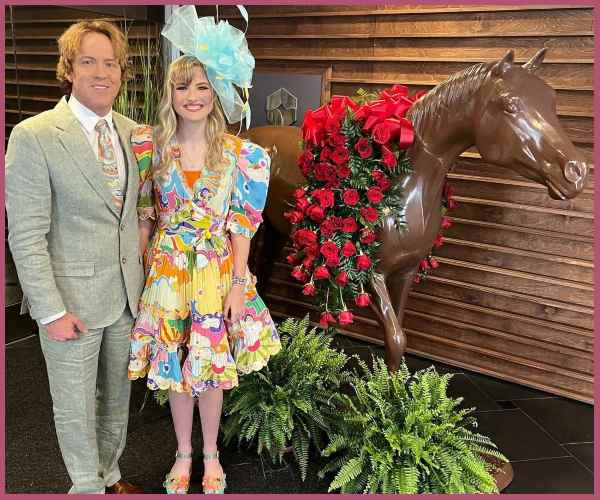 Also, Read Has Howard K. Stern married a new partner after being accused of Partners Death?
Anna Nicole Smith's daughter at Kentucky Derby
Larry Birkhead, Dannielynn's father has posted the colorful snaps of his daughter featuring a vibrant Celia B dress captioning,
"Betting on a great time with Dannielynn today at this year's @kentuckyderby, then off to the @janetjackson concert!"
Larry Birkhead even posted photos of Anna Nicole Smith, remembering her after 15 years of her death, and added in his caption
"Saw this pic of Anna and thought Dannielynn looked like her twin!"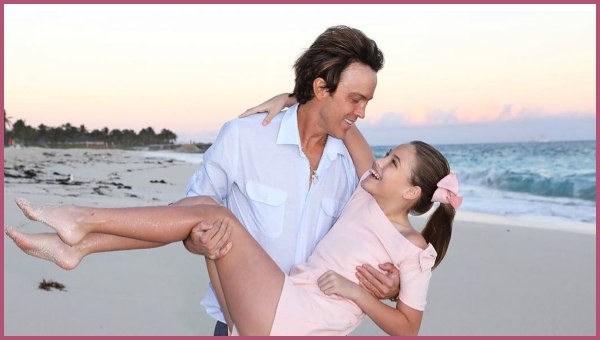 More about Dannielynn Birkhead's Kentucky dress
The daughter of Larry Birkhead wore a multi-colored and vibrant dress paired with a pair of Betsey Johnson shoes and must say she was looking stunning in it.
Dannielynn and Larry often attend the Kentucky Derby that occurs each year. It is the annual horse racing event held at the Churchill Downs racetrack in Louisville, Kentucky on the first Saturday in May. The horse Rich Strike and jockey Sonny Leon won the championship, the 148th Kentucky Derby.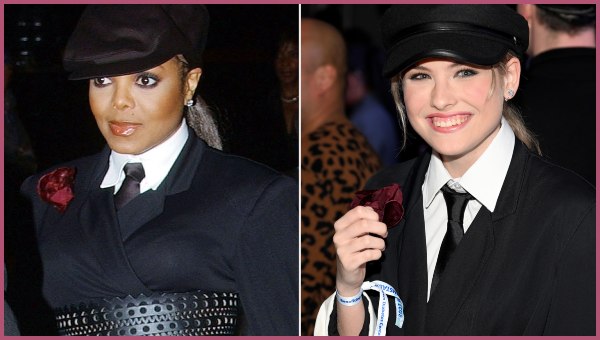 Tribute to Janet Jackson
Prior to the horse racing event, the father-daughter duo attended the 33rd annual Barnstable Brown Kentucky Derby Eve Gala on May 6, 2022, Friday.
Dannielynn Birkhead also received the limelight when she wore the American singer Janet Jackson's 2003 outfit for the Barnstable Brown Gala. She wore the same dress in the 2022 Barnstable Brown Gala nearly after 2 decades.
Also, Read Which celebrity made their Met Gala debut in 2021? Did you like their costume?
Who is Dannielynn Birkhead?
Dannielynn Birkhead is an American reality television personality and child model. She is the only daughter of Anna Nicole Smith and Larry Birkhead.
Moreover, she has appeared in TV programs like Access Hollywood, Entertainment Tonight, True Crime with Aphrodite Jones, and others. Read more bio…
Also, Read Top 8 Best Dressed Stars at the 2022 Oscar Awards! Who are they wearing?