Anna Pasternak slams Meghan Markle for her expensive life style and making Prince Harry high maintenance!
Not all people are happy with the lifestyle of Duchess of Sussex, Meghan Markle. Royal experts are now accusing her of making Prince Harry high maintenance.
Anna Pasternak slams Meghan Markle
Anna Pasternak is a royal expert and author of the book The Real Wallis Simpson. She has slammed Meghan Markle stating that she is trying to be an international star. She said:
"I think what Meghan has got to realize is that she cannot live life in the royal family like an A-list Hollywood star and that within the monarchy it demands a very different set of behaviors,"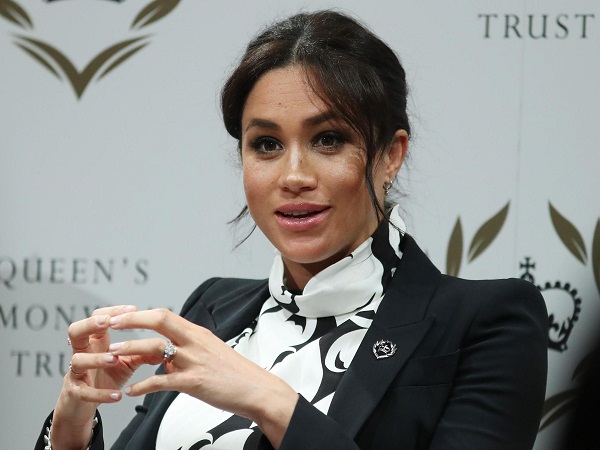 She added:
"She doesn't understand that she cannot be this international star on this global stage, that is the Queen, then Charles, then William and Kate — they have to be the stars that's what ensures continuity in the monarchy,"
She praised the royal family for been together so strongly over so many years. She feels that Meghan may cause a disaster and split in this household. The literary scholar further states:
"The house of Windsor has done incredibly well to stay together when many other European royal houses have collapsed, and they've done it because they recognize who has to be the main event. She seems to want to bring her own style into the monarchy and I don't think that's appropriate and I don't think it's going to work long term."
Meghan Markle and her expensive baby shower
Meghan Markle, 37 had held a baby shower function for her unborn child. It was, in New York City in February 2019. Her friends from the USA had attended the party which was stated to be an expensive and lavish one. The A-listers from Hollywood had attended it and included Gayle King, Serena Williams, George Clooney, Amal Clooney and many more. The Britons were angry and upset at this costly show and many had lashed out at Meghan for it. Meghan is also planning another one in the UK. Anna feels that all this expenditure is not good during the time that Brexit debate is rocking the UK.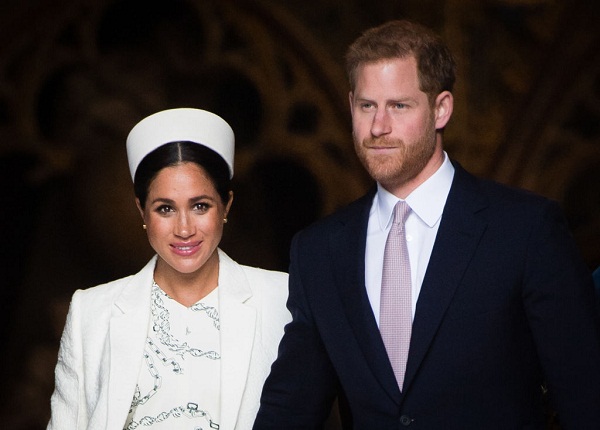 She said:
"I thought that was in very poor taste actually when the country is in a state of extreme anxiety and flux and many people are suffering financially I think you can't have it both ways, I don't think you can, on the one hand, say to people, 'save the planet, save plastic,' and then be revving up a massive carbon footprint going for a lavish baby shower in New York. I don't think it looks good and I don't think it's appropriate."
Anna, Pasternak her opinion on the royal feud
Anna believes that there is a rift in the royal household between the families of Prince Harry and Prince William. Talking about the rumors, she said:
"I think they're undoubtedly true. William is very responsible, he knows what his role is and Kate has come alongside that and executed that extremely well, I think it's quite difficult to have had Meghan who seems to want to modernize and set her own agenda and you can't have it all. You cannot have your freedom and this privilege, so it is a Faustian pact.  It's not a fairy tale and [Markle needs to] recognize that and live with consequences."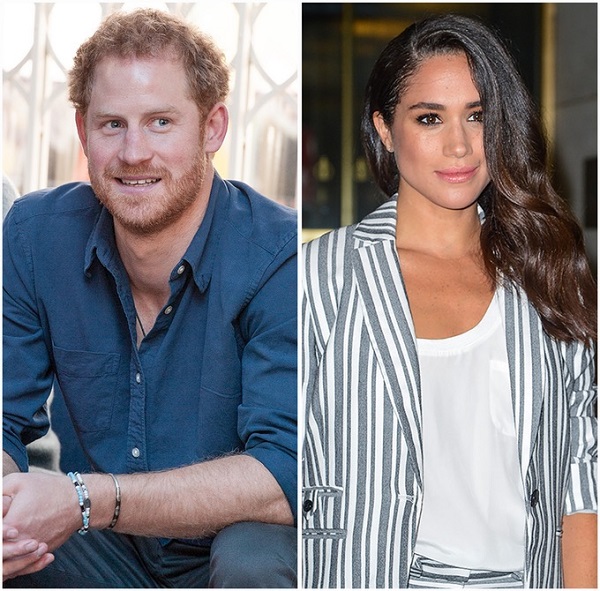 Meghan and Kate gave each other a hug during a recent function and many are of the opinion that the feud is between the brothers and not the wives. But Anna continues with her accusations on Meghan. She said:
"Nobody wants to cast ill on a new marriage with a young baby but I think it's going to become increasingly difficult."
Prince Harry seems happy with Meghan and the couple is looking forward to their child due to arrive in late April or early May.
Short Bio on Meghan Markle
Meghan Markle is an actress and humanitarian who hails from America. She gained a lot of popularity and fame for playing the role of Rachel Zane in the popular legal drama series called Suits.
Also, she earned a special mention for appearing as Amy Jessup in the sci-fi thriller movie named Fringe.
Furthermore, she was an ambassador for World Vision Canada working together with the United Nations Entity for Gender Equality and the Empowerment of Women. More Bio…
Source: Fox News