Anna Zak, the Russian born Israeli Social Media Star, singer, model. Know about her rise to fame, family, childhood, boyfriend and more!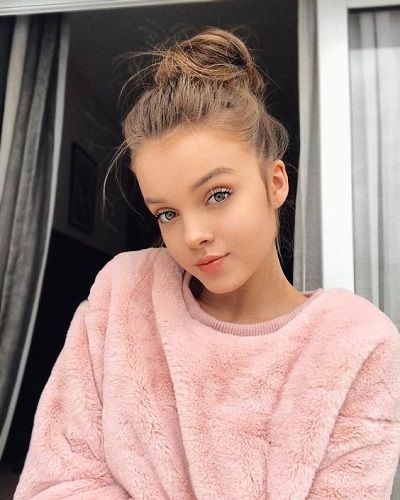 People are easily influenced by celebrities. Their lifestyle fitness and diet rules, and choice of merchandise can influence a great number of people. And sometimes even a simple tweet can cause havoc in the entertainment industry. Among all the influential celebs, is Anna Zak.
Anna Zak: Introduction
Anna Zak is an emerging Israeli social media star, singer, and model both in Israel and the international arena. She is considered to be one of the most influential Israelis on social media.
She was ranked by Nana 10 as number 1 of influential Israeli youth on Instagram in 2017. As of 2017, according to the Israeli Internet Association, she was ranked the number 1 most influential Israeli Instagrammer.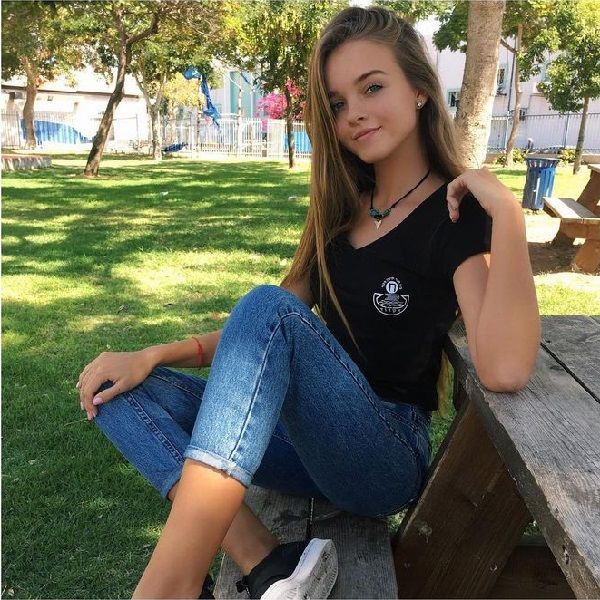 Family, childhood
Anna Zak's birth name is Anna Kuzenkov. Anna Zak chose the surname "Zak" as a stage name as it is short and catchy. Her birth took place in Russia on March 12, 2001, in Sochi, Russia.
At 9 years old, she moved to Israel with her parents, her sister, and her grandparents. Later, her parents separated and her father went back to live in Russia.
Anna's older sister served as a soldier in the Israel Defense Forces. Anna soon learned to speak Hebrew perfectly. Her ethnicity is Caucasian and her nationality is Israeli.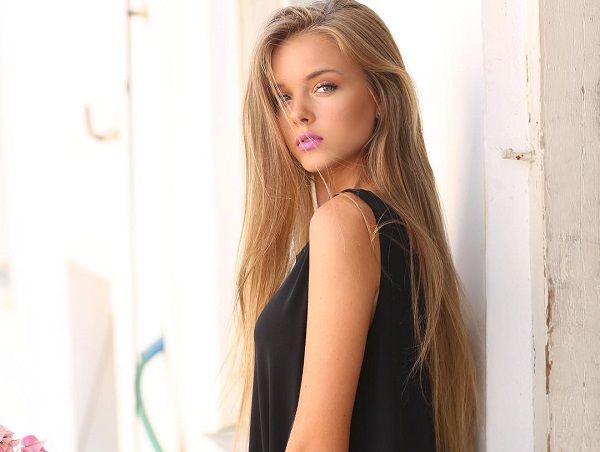 Education
Anna currently goes to high school at the "Mekif Hey School", in Ashdod, Israel. Although hard for us to believe, she has stated that some of her teachers at school don't know about her popularity and social media career!
Early steps in Professional Life
Zak's career first began when she started to post photos on Instagram in November of 2013. In 2014, appeared on the Israeli kid's reality show The Boys and the Girls.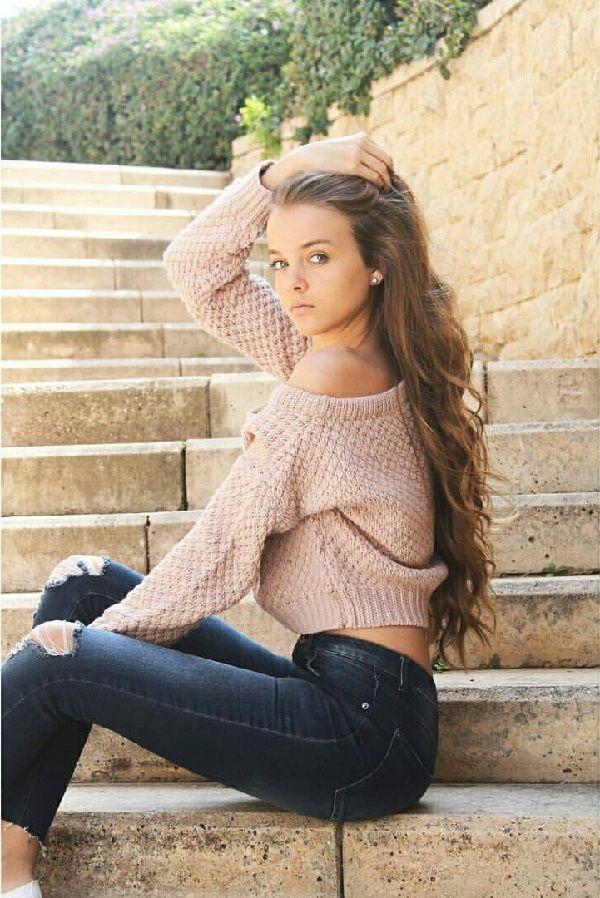 Career skyrocketed!
At the age of 15, she was chosen to be the face of Scoop shoes, earning a NIS 50,000 contract. She also has led a global campaign for hair removal brand Veet. While still in the ninth grade, excluding her sponsorship deals, her monthly income from her social media profile was at least NIS 10,000!
On top of that, she has also signed on as a model by agencies like IT modeling agency and Milk Models Agency.
In 2017, she began to host music 24's show 'To be a singer'. The same year, she was also ranked by Nana 10 as the most influential Israeli youth influencing Instagram. In June, she was chosen to be the face of Office Depot's back-to-school campaign in Israel.
She has been chosen to be part of an international band by Simon Fuller's new international project, to work as a representative of Russia.
Later, it was announced that she was selected to head the project as a representative of Russia. This will mean regular flights from Israel to Los Angeles while she attends her high school and continues her studies.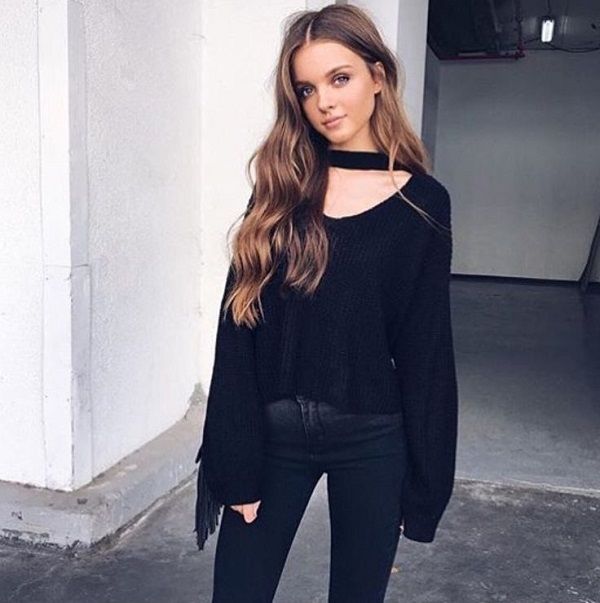 Fans mostly know Anna for her anna. zak musical.ly account where she creates dances and lip-syncs to the tune of all types of music, from rap to pop. She has earned more than 3.1 million followers and was eventually crowned lip-syncing queen for her surreal uploads.
The multi-talented social media star soon began her singing career. On August 23rd, 2017, her debut song Money Honey was released. It is currently at 3.2 million views on YouTube. On December 24th, 2017, she released a second song called my love, currently at 1 million views on YouTube.
Salary and Net Worth
Her estimated net worth is estimated to be $2 Million. Similarly, her salary is not yet been disclosed. Her large income at such a young age has raised eyebrows. But she has told Israel channel 2 that her career is supported by her family, some do find it hard to believe.
You may like to read What all constituted the special Oscar food menu made by Chef Wolfgang Puck?
Body structure
Soon to be 18 years old Anna is strikingly 5'11" tall and still growing tall. Her body built is slim, weighing 52-55 kg approximately. Her bra size is 32B with body measurements 32-24-36. She has beautiful Brown-Blonde hair with evenly matched green/blue gorgeous eyes. Anna's shoe size is 39 but her dress size is not known.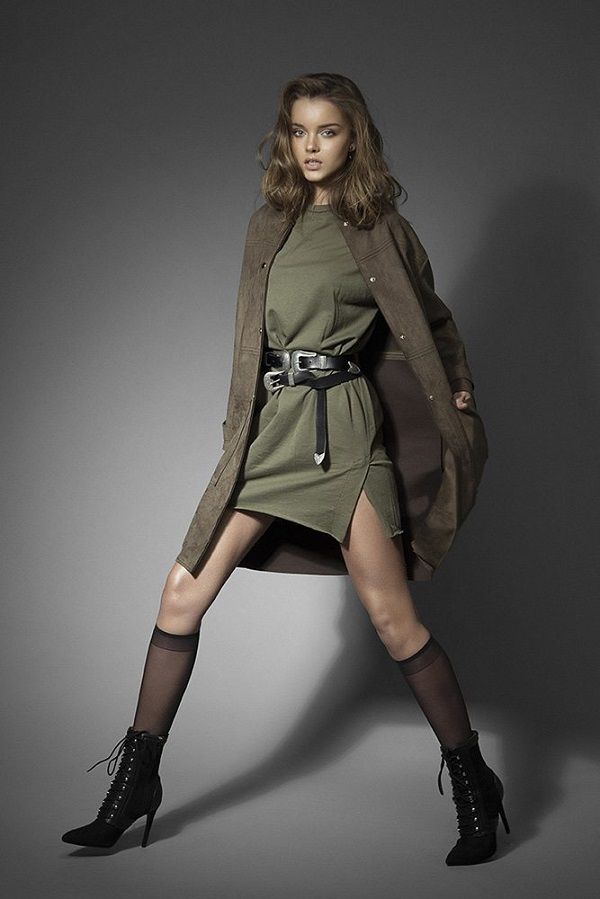 Anna and her Social Media profile
She is quite popular on social media. She posts photos, lip-synching videos, etc to her social media accounts. Her Instagram account has over 1 million followers and her anna. zak musical.ly account has earned more than 1.9 million followers.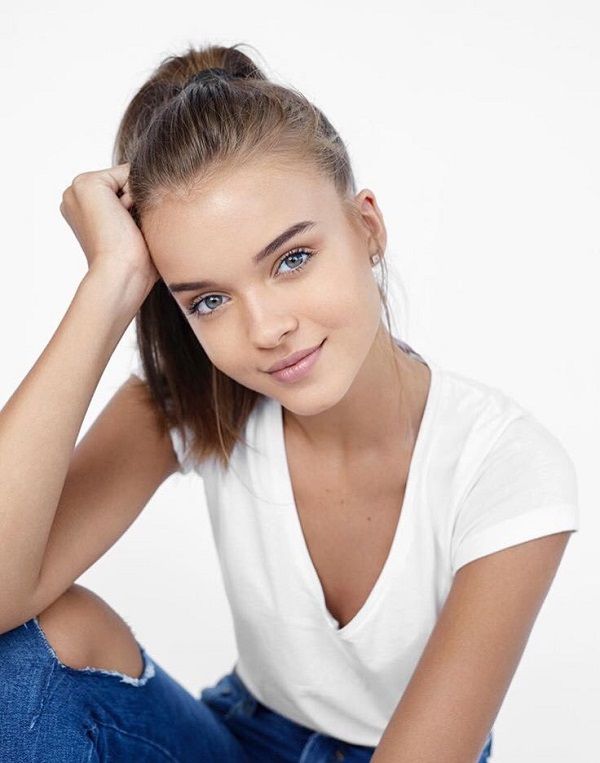 Also read JLS bandmate JB Gill is the proud father of a baby girl and states that he has fallen in love with the little one
Relationship Status
Through her years in the spotlight, she has always been a private person. She has managed to keep her personal life far away from the spotlight. Although not confirmed, she is possibly single. Her young self mostly is focused on her career.