Anne Watanabe, Japanese model and daughter of Ken Watanabe divorces her husband of five years, Masahiro Higashide!
Japanese actress, fashion model, and singer, Anne Watanabe has divorced her husband Masahiro Higashide after she came to know about his alleged extramarital affair! Anne is the daughter of Hollywood star Ken Watanabe. A scoop of this breakup ad divorce!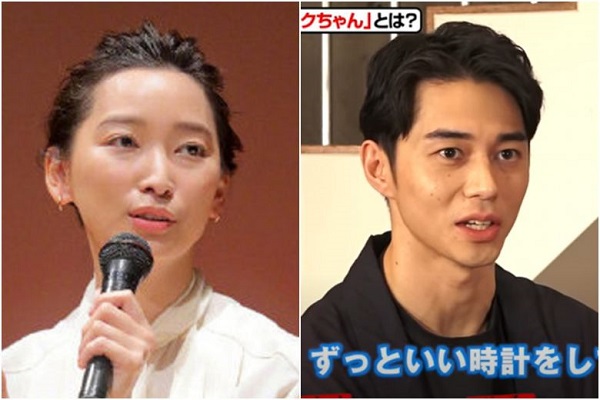 Anne Watanabe and her divorce
Beautiful Anne Watanabe, 34 is a famous model, actress, and a singer from Japan. Her husband is also a celebrity actor, Masahiro Higashide, 32. They were a popular and famous celebrity couple in Japan. But they have split now. On Saturday 1 August 2020, the couple announced their divorce. But they have pledged to work together and co-parent their three kids.
Anne also is famous by her sole name Anne. She is the daughter of Hollywood actor Ken Watanabe. Her mother is the first wife of Ken, Yumiko. She has an elder brother named Dai Watanabe (born 1984) who is also an actor.
The extramarital affair of Masahiro Higashide
Masahiro Higashide, the husband of Anne Watanabe and Anne separated earlier this year. This took place after she discovered that he is allegedly involved romantically with actress Erika Karata. The news made headlines in January 2020. Both Erika and Masahiro had apologized for it separately.
It came to light that the two were in a relationship since 2017. At that time, they both were filming for the movie Asako I & II (2018). At that time, Erika was only 19 years old. And Anne was pregnant the second time with her and Masahiro's baby.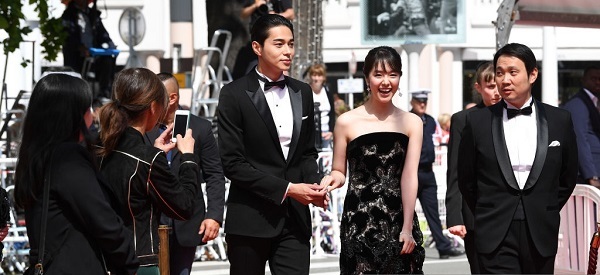 Due to the affair coming to light, Masahiro and Erika were both affected in their career. Masahiro lost many of his endorsements deals and Erika lost her acting roles.
Masahiro did not confirm at that time that he wanted to divorce Anne. But when reporters asked him whether he loved his wife more or Erika, he declined to answer. He just said that he will not answer the question since it would hurt his wife. This implied that he loved Erika more. People were outraged with his answer.
The relationship timeline of Anne and Masahiro
Model Anne and Masahiro met on the sets of the drama series called Gochisosan (2013-2014). They started dating and their roles in the series was that of a couple. And later, on 4 October 2014, the couple wed. They had earlier stated through their agencies that they would register their wedding on New Year's day in 2015. Their wedding ceremony happened at Mount Atago that is the highest natural mountain in the 23 wards of Tokyo.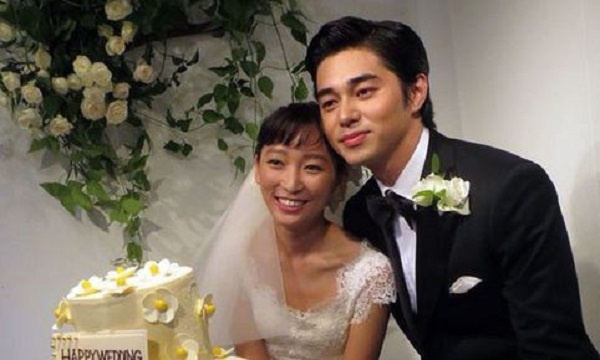 They wore traditional Japanese clothing. Masahiro was wearing a haori (kimono jacket) and hakama (pleated pants). While Anne was in a white kimono. Her father, Ken, brother Dai, Masohiro's comedian friend Yamasato Ryota attended the function.
The couple share three children together. Anne had a pair of twins, two daughters on 16 May 2016. Later, on 7 November 2017, she delivered a son. And now, after their separation in January 2020, the couple has filed for an official divorce.
Also, read Sharon Horgan talks of the time when she was filming TV comedy Divorce in Brooklyn and suffered anxiety and mental problems!