Annette Roque can't keep up with her husband Matt Lauer anymore. Roque visits her lawyer with no ring! Even actor Denis Leary found Matt creepy!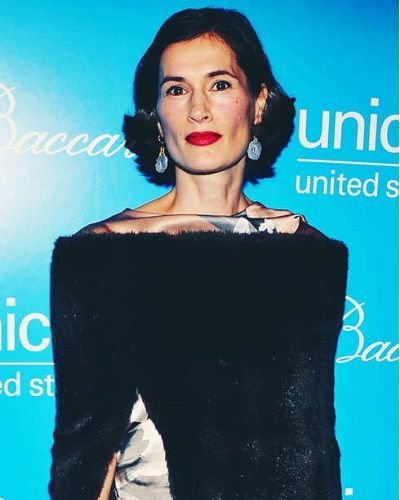 It seems like the knot between American Journalist Matt Lauer and his wife Annette Roque will end soon any time.
This relationship was never a strong one and there were numerous rumors about this couple's breakup for a long time but this time it looks as if the rumor is to turn into reality.
---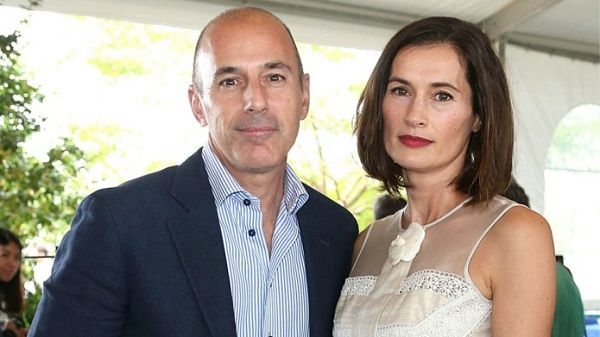 Meet-up with lawyers
It was reported by Page Six that Annette was seen meeting lawyers on Wednesday. That serious look on her face without wearing her wedding ring while on her way to the office of law firm Latham & Watkins in Manhattan make us realize that Annette just can't go on with her husband anymore.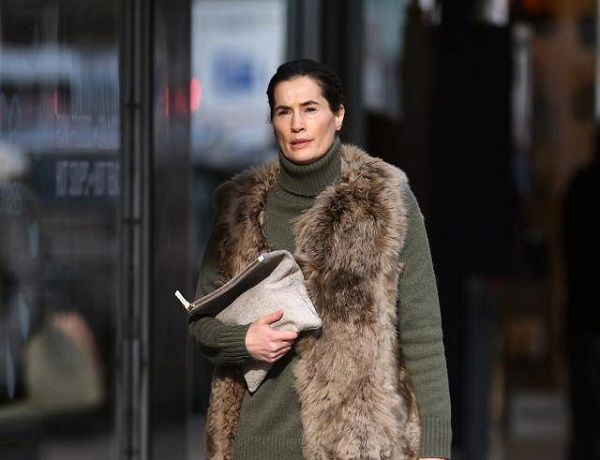 Ever since the news about Matt sexually harassing women at work, their relationship was on the downfall. There were so many reports of Matt cheating on his 20-year long wife.
According to a source, Annette isn't going to leave any settlements and the post-nuptial agreement:
"The post-nup will likely specify how much Annette would get if they divorce, but she is expected to challenge it given Matt's earnings since 2006, and given how he has humiliated her. There are also issues with all the property and land they own, both in the Hamptons and abroad."
Not living together anymore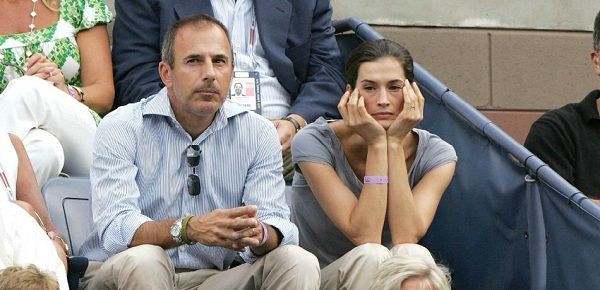 Just a week back, Annette's father revealed that the two of them were not living together. After the sexual harassment scandal, Matt was fired from "Today" and Annette just couldn't seem to compromise with him anymore. Annette's father, Henri also said about not trying to keep up anymore:
"She is not going to stay with him and work it out. They are not together trying to work it out."
You may like to read Matt Lauer's anger is at its peak as he loses $50 million in divorce settlement with his second wife Annette Roque!
Nearly Divorced
These two were already on the verge of divorce back in 2006 and at that time as well Annette was the one to file the divorce but Matt somehow was successful to save their married life.
That time, in her divorce paper, she had claimed that Matt was too controlling even about the smallest decisions, showed extreme anger, and did cruel and inhumane acts, which was only revealed in 2014.
The reason Annette withdrew the divorce has been reported to be an offer from Matt for a post-nuptial agreement and millions of dollars.
Just keeping up because of children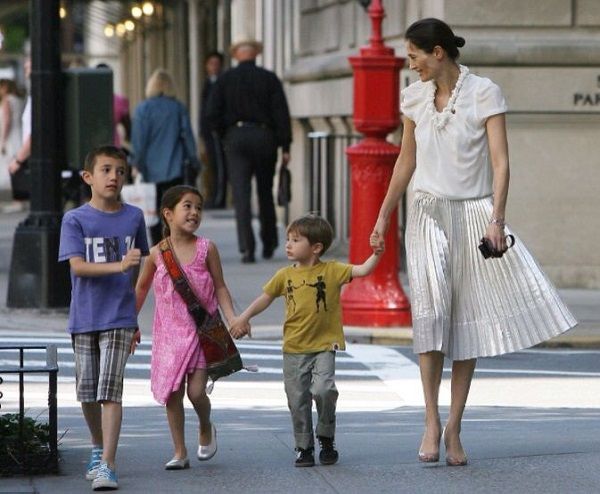 This 20-year long-married couple is also parents of three children: Jack Mattew, Romy, Thijs and they were the sole reason Annette was tolerating to stay with Matt.
According to In Touch, a questionable inside said:
 "Matt and Annette have tried over the years to stay together because of their children but she's horrified by the way her life has turned out. Matt said he wanted to settle down, but his behavior proved otherwise. It's been anything but the stable marriage she was hoping for."
Was Matt creepy?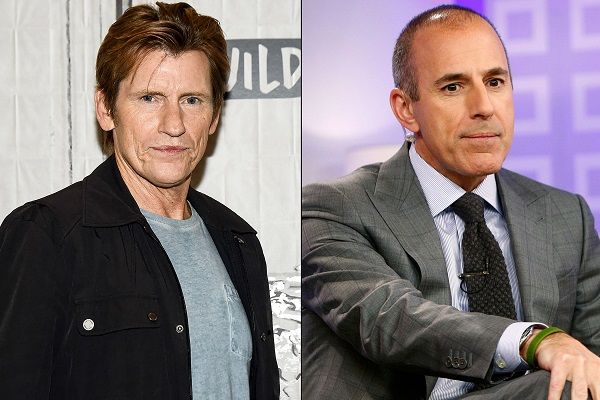 Actor Denis Leary isn't even surprised by Matt involved in the allegations and fired from "Today". Why? Actually, he was being interviewed by Matt about 10 years ago on Today Show. He felt something creepy and had to stop the interview and even asked not to be interviewed by Lauer in future.
"I stopped being interviewed by him on the Today show about 10 years ago because he was so creepy. … I just got a weird, weaselly vibe from the guy, and I said to my publicist, I said, 'I don't want to be interviewed by him any longer.'"

"I thought he was a creepy, douchey guy from the get-go."
Also read Natalie Morales married for 16 years; Enjoying a happy married life with her husband and children, seems in a happy space
Short Bio on Annette Roque
Annette Roque is a former Dutch model. She is mostly known as the wife of Matt Lauer, a famous journalist, and host. Moreover, she has constantly come to the light because of different rumors about her marriage and personal life. More Bio…