Who is Annette Ruiz? 8 Most Interesting Facts Of Youtuber/ Fashion enthusiast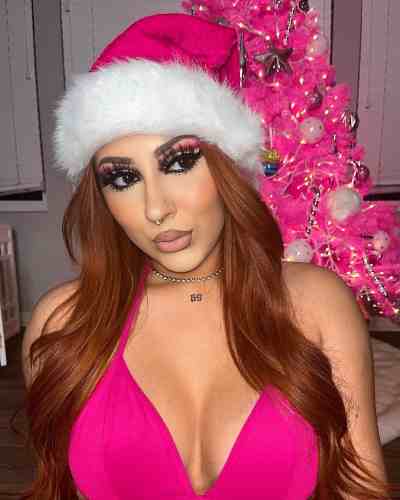 The internet sensation Annette Ruiz is a popular beauty guru
She shares content relating to tutorials and tricks, beauty tips, lifestyle vlogs, product reviews, travel vlogs
As of now, she has over 451k subscribers
---
Over the 23 years, young Annette Ruiz is widely recognized as a YouTube beauty guru. She is popular for her content where she uploads her themed makeup and hairstyling tutorials, and personal and lifestyle vlogs.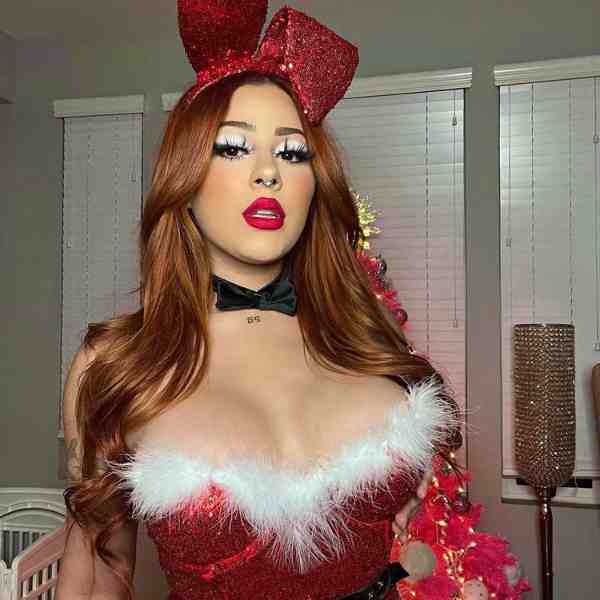 She prefers to call Anny instead of Annette. Anny is a Fitness and Fashion enthusiast. She is very passionate about fashion, glamor, makeup, and beauty since her childhood.
1. What is your age Anny?
Annette aka Anny hails from California, United States. Her birthday falls in the month of August. She was born on 18 August 1998.
Anny is presently in her early 20s. Her Zodiac sign is Leo. The name of her mother is Lorena she owns a bakery, Lorena Cakes located in Riverside California.
Anny is a best friend of fellow beauty influencer Louie Castro.
2. YouTuber, beauty guru
Anny created a YouTube channel on 28 November 2014 but uploaded her first video as a vlog on January 15, 2016. Since then, she has been uploading various tutorials and tricks, beauty tips, lifestyle vlogs, product reviews, travel vlogs, and so on.
Her most viewed videos include "I'm Botched… A New Beginning". The video has garnered more than 823k views to date.
As of now, she has uploaded more than 300 videos on her YouTube channel. Similarly, she has garnered over 451k subscribers on her YouTube channel to date.
3. Anny's siblings
Anny grew up with two siblings named Rubenn Ruiz (brother) and Jenny Ruiz (sister). Jenny is already married to a guy named Emmanuel Santana. They both have a son named Manny.
Her Nephew, Manny often appeared on Anny's YouTube channel.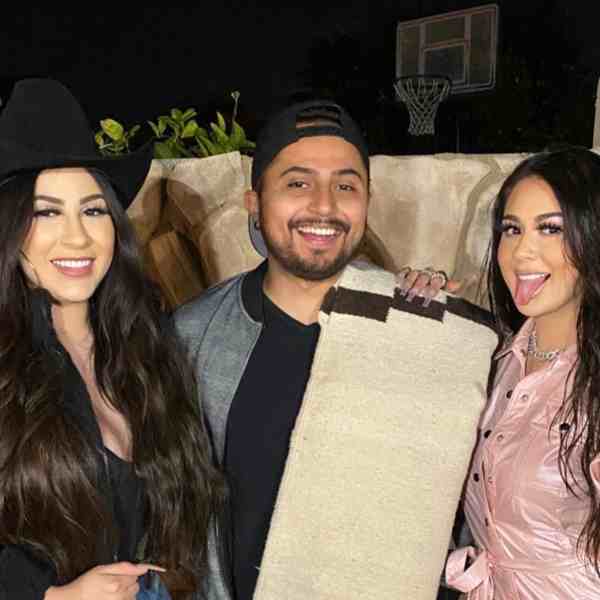 4. Nearly 12 tattoos
Anny got her first tattoo a tiny heart on the side of her boob on her 18th birthday. Similarly, her first visible tattoo was 69 which she inked on the knuckles of her right finger.
She has also regular ear holes pierced. Likewise, she got her tongue pierced twice.
5. Annette Ruiz on other Social media
Anny is a social media star. Apart from YouTube, she has lots of fan followings on her various social media platforms.
She is hugely active on Instagram under the username @ann_ette69 where she has over 837k followers. Anny is also active on twitch with over 3.9k followers.
Furthermore, she is available on Snapchat under the username @ann_ette699.
6. Owns a dog and a cat
The Youtuber star has two pets in her home a dog and a cat. She occasionally posts their pictures on her respective Instagram account.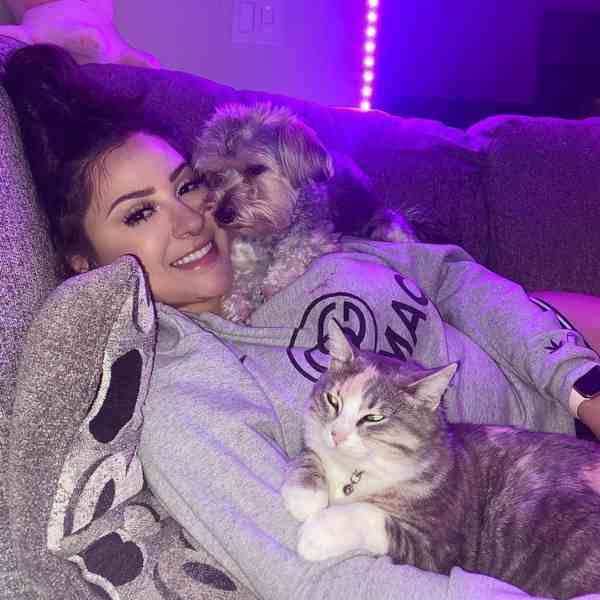 7. Physical appearance of Annette Ruiz
Anny has a hot and slim figure. She stands at a height of 5 Feet 4 Inches tall and her weight is about 56 kg. She has lovely large eyes of black color. Moreover, she has a long dark hair color.
8. Anny was diagnosed with Symmastia
The Youtuber always wants to get bigger boobs and had plastic surgery. After plastic surgery, she was diagnosed with Symmastia, a condition when breast implants merge in the middle of the chest.
Her fans also pointed out that she has a uni-boob.