Know about Annie Verret, the wife of American professional golfer Jordan Spieth!
Annie Verret is the wife of American professional golfer Jordan Spieth.
The couple walked down the aisle together in November 2018 without much of fanfare.
People know a lot about Jordan Spieth.
---
His fans have a large amount of information about him. But they have extremely limited personal data on his wife Annie Verret.
Let us gather all the lesser-known facts about this gorgeous wife of Jordan Spieth!
Annie Verret-early life, childhood, and education
Annie Verret was born in 1994 in Coppell, Texas in the USA. She has American nationality. Annie has not revealed her ethnicity.
Annie has not spoken in public about her parents or their vocation and her childhood. She studied at the Rawls College of Business of Texas Tech University. She holds a degree in Business Management.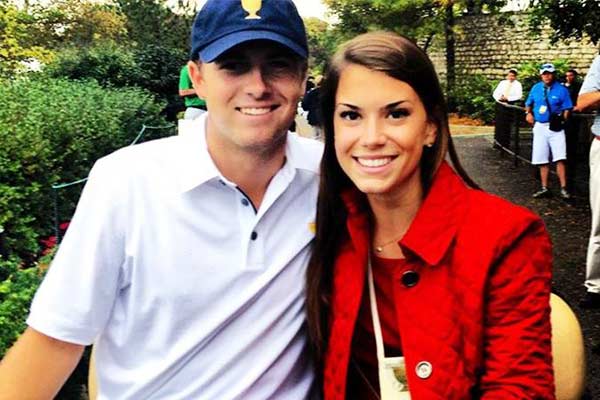 Annie Verret and her career
Annie is a brilliant worker. She is an ambassador of the Rawls College of business. Additionally, she has a membership in the Alpha Lambda Delta Honors Society.  She was on the President's Honor Roll two times in 2012 after she got a 4.0 GPA.
Work-wise, she is an event coordinator at The First Tee of Greater Dallas. She does a lot of charitable work.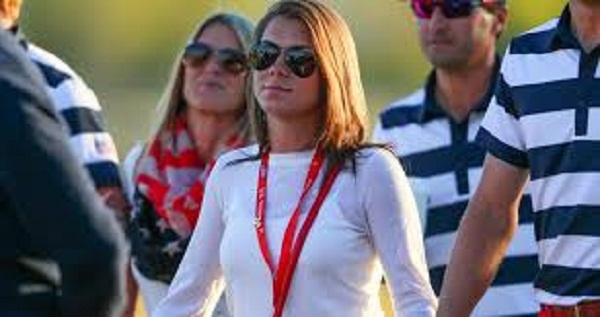 Earlier, she was a chairperson at the sales in St. Bernard Sport. She was a human resource intern at the American Heart Association. She was also a major part of The Birthday Party which holds birthday parties for homeless youths in the USA.
Annie Verret and her courtship period
Annie and golfer Jordan Spieth are high school sweethearts. They got engaged in December 2017. Jordan said of the time:
"It was nice. My brother was in town and her sister got in town, so we had our families there afterwards and it was a great night, really excited."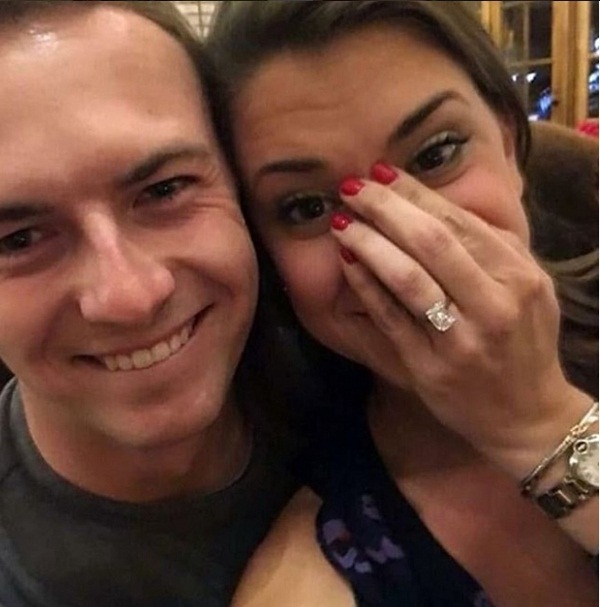 He added:
"I had a decent idea, and then I was pretty sick," he continued. "I had to have a backup plan. But I woke up and felt good that day and went through with it."
The couple has several beautiful pictures of them on their social media platforms. She also showed off her engagement ring on her Twitter account.
Jordan Spieth and Annie Verret and their secret marriage
In November 2018 they had a quiet and intimate wedding. The couple did not release pictures of their wedding and ceremony. They made no announcement about their marriage on social media.
They released no statements pertaining to it. People knew about their wedding when guests who attended the wedding ceremony uploaded pictures on social media about the time they were at the wedding.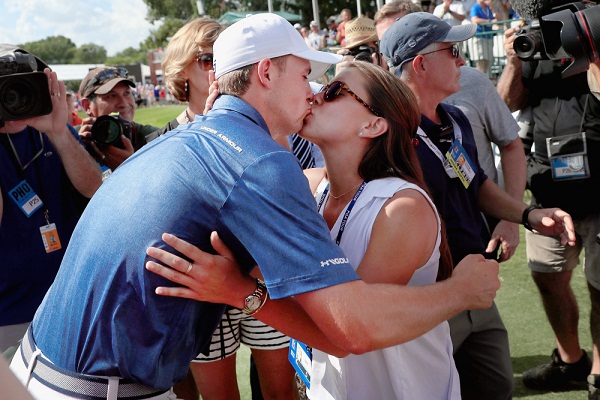 The fans of Jordan and Annie congratulated them on the marriage. PGA Tour pro-Jimmy Walker's wife Erin uploaded a picture and tagged it to the people in it.
These included Jason Dufner, Jimmy, and wife Erin Walker, Smylie Kaufman's wife, Francie, Rickie Fowler's significant other, Allison Stokke, Kim, and Zach Johnson, and Daniel Berger and his girlfriend, Tori Slater.
She captioned it:
"Golf nerds clean up well."
Source: golfweek