In another of the heroic saving stories coming out in the aftermath of the Grenfell Tower fire incident in London, a man has managed to save a baby girl thrown off the fifth floor of the tower by catching her.
In this session, we will learn about the heroic act performed.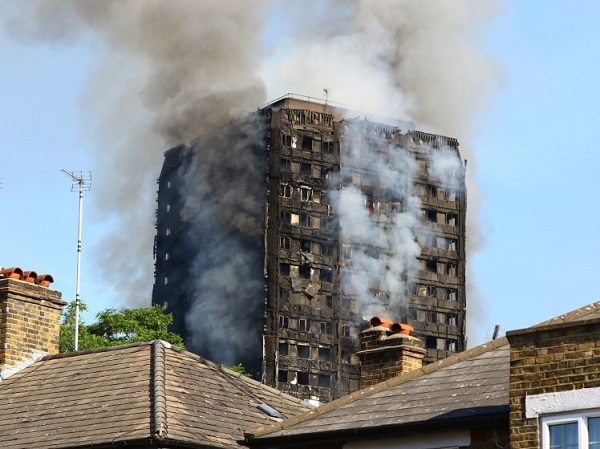 The Heroic Act
A man, named Pat, has been hailed as a hero after catching a young girl whose mother threw her from the window of Grenfell Tower as it burned.
The four-year-old girl is safe, unharmed, and uninjured after Pat caught her "like a rugby ball tucked in his chest" after the little girl was thrown from the fifth floor. Pat lives in a low-rise block next to the tower.
However, the witnesses of the incident are fearing the worst for her mother, since the flat was inundated in flames just seconds after the child was thrown out.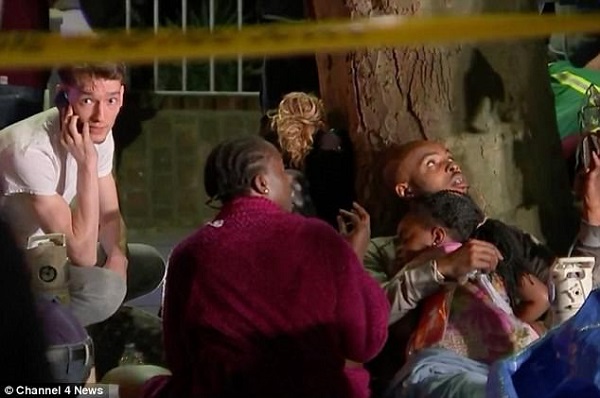 Resident Kadelia Woods, told The Sun,
"The mum had the little girl's head wrapped in a towel and was holding her out of the window and was screaming for help. The fire was raging like crazy. It was about 2 am and the flat was filled with smoke.

My neighbor Pat, who's in his 40s, was calling up to her shouting, 'Drop her, don't worry I'll catch her'. The mum was screaming, 'No, no, I can't, I can't'. Pat kept reassuring her and then the girl just dropped. Everyone's hearts stopped as she fell. We were all fearing the worst.