Another split of the couple is hitting the headline; Relationship of Mariah Carey and Bryan Tanaka comes to the end after less than a year
The relationship of Mariah Carey has always been the topic to talk about. She has been inked with few personalities before. But none of the relationships could last long.
The renowned American singer and actress have gained her name and success in her professional career. But it seems there are no many butterflies in her personal relationship life.
As we know, Mariah had dated Bryan Tanaka for less than a year. Yet it also came to the end. According to the source, Carey calls it to end.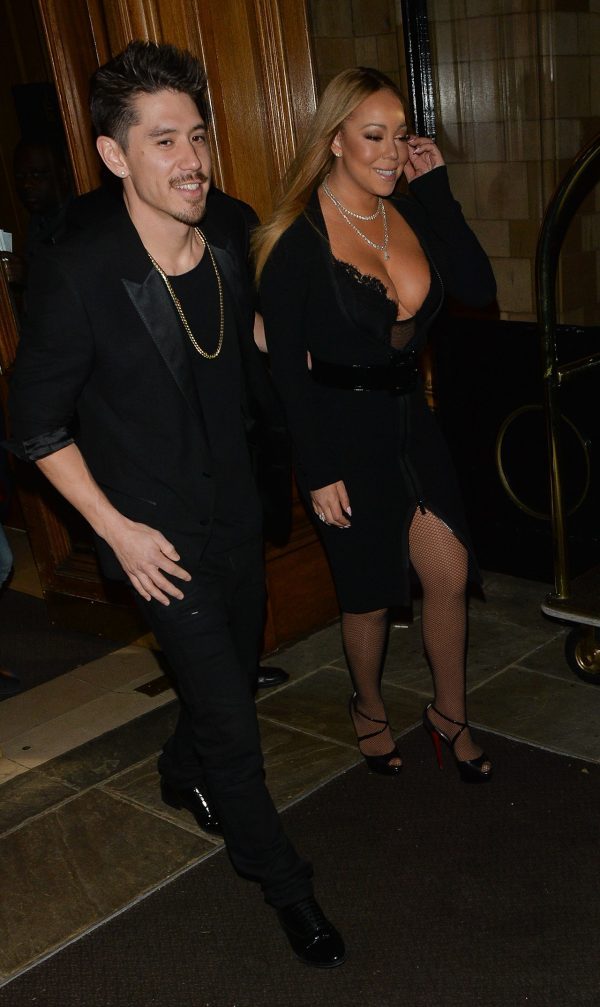 The break-up of Mariah Carey and Bryan Tanaka 
Like the previous relationship of Mariah Carey, this relationship also couldn't last for long. Carey and Tanaka have been dating each other for less than a year. One of the inside sources said to the People: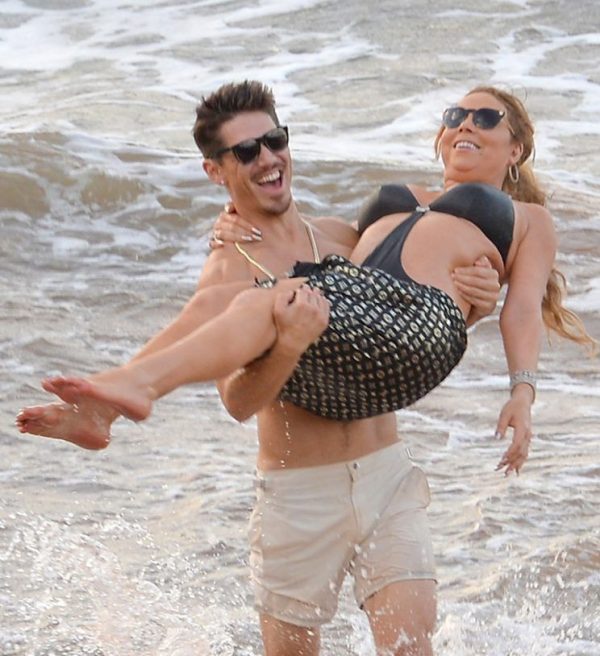 "The split happened very recently. Mariah ended it — everyone hoped that she would. She has better things to focus on. Mariah is happy. She is focusing on her kids and new music."
The insider added:
"Bryan was a good distraction after she split from James. This is a good time for her to be single and focus on herself."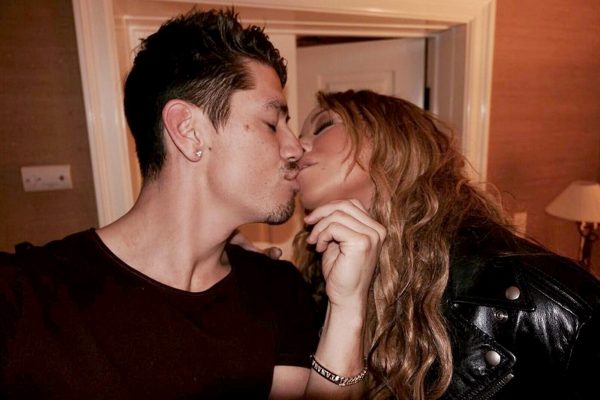 The eye-catchy moment of the couple when Mariah shared a picture of her with Bryan with a clasp to one's bosom with a kiss.
She captioned the picture:
"No one knows what it means, but it's provocative…it gets the people going!"
The caption was picked from the film named "The Blades of Glory". At the time of her 47th birthday celebration, she came along with her former boyfriend Bryan.
In one of the episodes of Maria's World she said: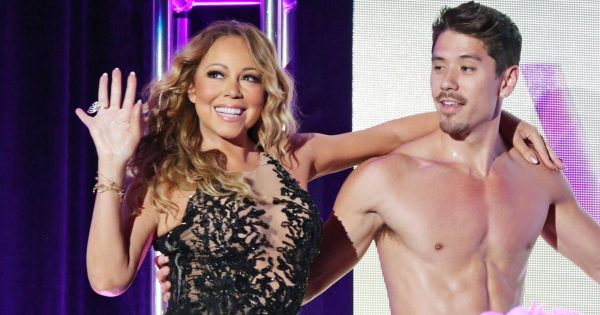 "He's a really really incredibly special person,"
Tanaka told one of the sources:
"Something connected with us back in the day and there was just a mutual admiratio. She saw something in me that I actually didn't recognize at first, from that it was over. It was set in history that we were gonna be connected some way, some how."
Previous Relationships of Mariah Carey
Every person must have come across the name Mariah Carey at some point in their life. With the record of most No. 1 debuts in Billboard Hot 100 history, Mariah has become a household name.
Born on March 27, 1970, in Long Island New York, she had already begun writing songs when she was in high school.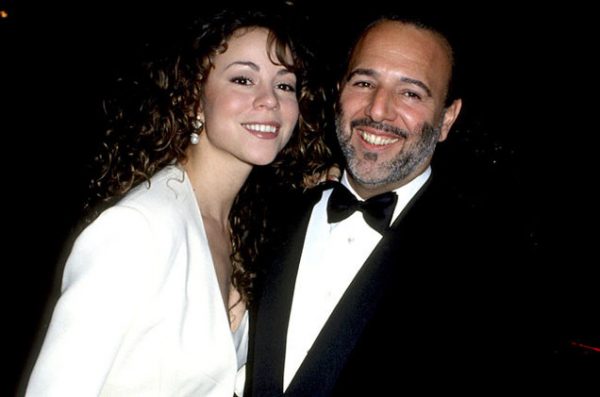 This article, however, will be focusing on the past and present relationship that Mariah has been involved in during her career. Mariah has had numerous relationships in her career.
She has been married a total of 2 times. She first dated the American music executive Tommy Mottola from May 1991.
You may like to read Mariah Carey denies being the Queen of Christmas! Know about her horrid experience during her shoulder dislocation and rib fracture following an accidental slip!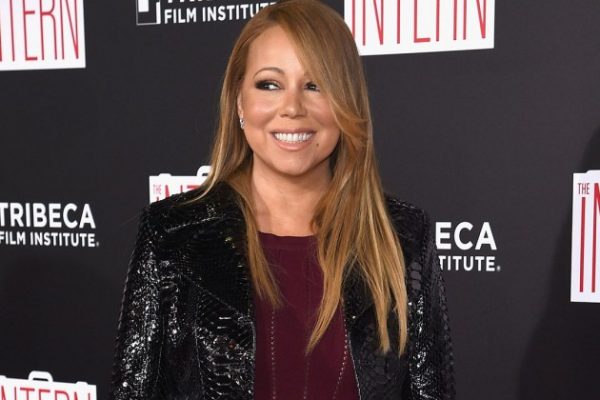 They were later engaged for 5 months and finally married on 5th Jun 1993. The marriage was not a successful one as there were numerous rumors of abuse. The marriage had to come to an end, and it did after 4 years.
The couple separated on 30th May 1997. The divorce was finalized on 5Th March 1998. The couple didn't have any children from the marriage.
Tommy later apologized for the fallout from his marriage to Mariah through his book 'Hitmaker: The Man and His Music'. Read the full story here…
The latest on the couple's relationship
Both are together again and Mariah had posted on her Instagram their Valentine's Day pictures. They were seen in their hotel suite jacuzzi and later had dinner together.
Short bio on Bryan Tanaka
Bryan Tanaka is an American dancer and choreographer. He is widely known as a faculty member at the Millennium Dance Complex. He has performed at award shows like the Grammys and the MTV Video Music Awards. He's graced the stage with artists like Rihanna and Mariah Carey and appeared in countless music videos. He is also a professional Tae Kwan Do player. More bio…
Short bio on Mariah Carey
Mariah Carey is an American singer, songwriter, record producer, and actress. She is best known for hits like "Vision of Love," "Touch My Body", and "Shake It Off." In 1998, she was honored as the world's best-selling recording artist of the 1990s at the World Music Awards and subsequently named the best-selling female artist of the millennium in 2000. More bio…