Ansel Elgort wants to fall in love with more people other than his girlfriend: "It doesn't need to be sexual"
Ansel Elgort has different views when it comes to the word 'Love'. The 25-year-old actor didn't hesitate to share his open view on love and has claimed his wish to love more people other than his ballerina girlfriend.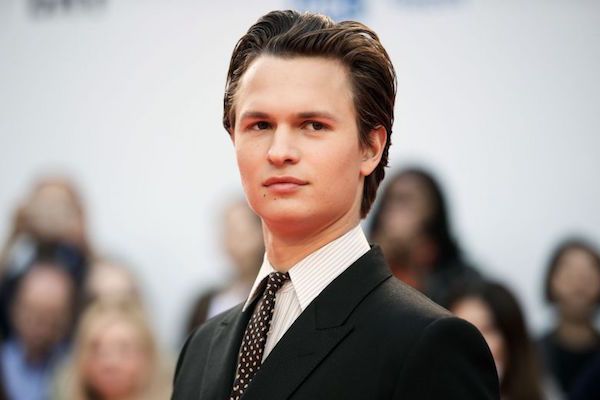 Ansel Elgort wants more love
The fault in our stars, the actor had an interview in The Times to talk about his role in The Goldfinch. In the interview, the actor gave us the chance to explore some aspects of his personal life. He opened up,
"I'd like to have done a few plays and performed my music," He further added, "I'd also like to find a lot more love."
Elgort has been openly dating his highschool sweetheart, Violetta Komyshan since 2012 and the couple has been keeping it strong for as long as we remember. Obviously, Elgort took time to clarify all that the 'Love' he is refers to is about love based on an emotional connection. He insisted that he is "closed off" sexually, however, he is keen to find deeper platonic relationships with other women.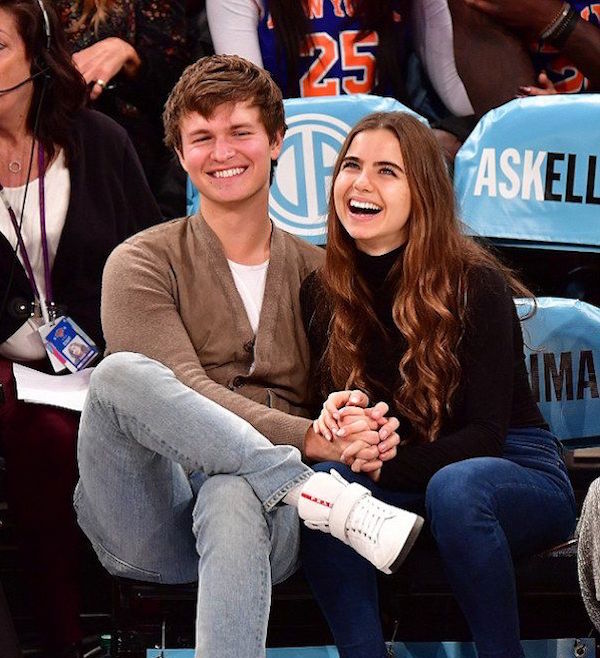 He stated,
"It doesn't need to be sexual. I could be done sexually with my girlfriend. I think we've been pretty clear that I want to feel free to fall in love with people and that [option] should be open, but sexually it can be closed off."
Also, read about Timothée Hal Chalamet- an American actor from Call Me by Your Name and Lady Bird has a immense filmy background!
Elgort want more love but strictly platonic
Elgort opened up about his love for other counterparts other than his girlfriend. He stated in the interview that he has already fallen in love with many of his male friends and even mentioned his fault in our stars co and divergent co-star Shailene Woodley. He clearly mentioned though that his love for these individuals is strictly platonic,
"I'm in love with a bunch of my male friends who I'm not interested in having sex with, so why can't I put the desire to have sex with women aside and let myself have love with women?" he asked. "I love Shailene Woodley and we never had anything sexual and that was great."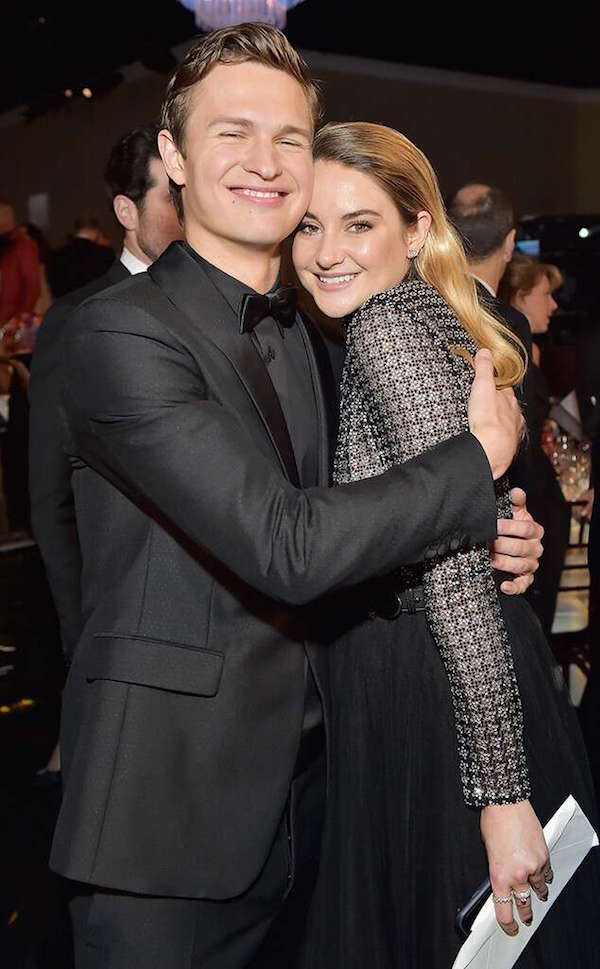 The American actor stated that he knows in some instance, a sexual connection may be inevitable,
"there will probably be some sort of chemical thing at some point that you can't help, but you just have to be disciplined and not be a f******… we're primitive beings."
Elgort wants to spread his belief of love which isn't only based on sexual drive. Love is universal and Ansel appreciates it's meaning. Ansel Elgort and girlfriend Komyshan met at performing arts high school in LaGuardia in New York City. The couple first revealed to be dating back in 2012 and briefly broke off in 2014 due to busy schedules. They got back together five months later with Ansel stating he needed 'love' in his life.
"I was doing OK," Elgort told Details in their March 2015 issue of being single, according to E! news, "But I knew something was missing, and I was like, 'Oh, that's love."
Although he claimed his open views on love and wants to explore an emotional connection with many other people, Ansel is a one-woman type of guy.
"I prefer being with a girlfriend long-term," he had said at the time. "I prefer to be with someone I can trust. I'm more into that."
Also, read about Having family members from the industry, Ansel Elgort has successfully developed himself as an American actor. And also a singer with his own songs!
A short bio on Ansel Elgort
Ansel Elgort is an American actor and singer. As a film actor, he is best known for playing Tommy Ross in Carrie, and Augustus Waters in The Fault in Our Stars (2014). He also played Caleb Prior in the Divergent film series. Under the name Ansølo, he created a SoundCloud account to publish electronic dance music and remixed songs. More bio…
source: people