TikTok Stars Anthony and Ana Jones Welcome First Baby, Son Alijah!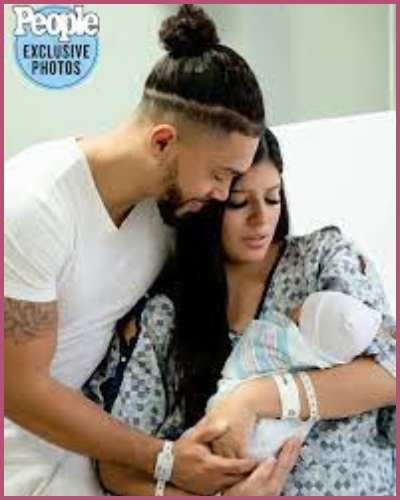 AntxAna TikToker Anthony and Ana Jones are now parents to a baby boy.
TikTok stars Anthony and Ana Jones are officially parents to son Alijah Anthony Jones, born on Friday, Nov. 18.
Meet the newborn child, his weight at birth, and his name.
---
Anthony and Ana Jones are parents to son Alijah
TikTok stars Anthony and Ana Jones now officially have a family of 3! The one fame AntxAna recently marked the arrival of their newborn baby son Alijah Anthony Jones.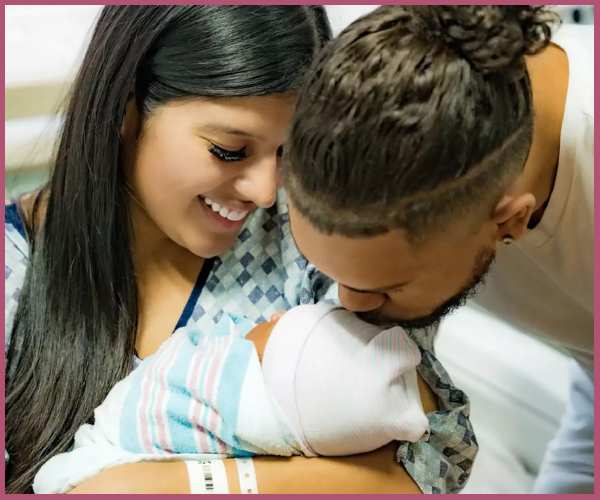 The Youtube and TikTok famous couple AntxAna welcomed their first baby together, son Alijah Anthony Jones, on Friday, Nov. 18. their first born Baby Alijah weighed 8 lbs., 5 oz. and measured 22 inches long at birth as they announced People,
"We could not be happier to welcome our baby boy, he completes us. Being a mother has always been a dream for me and I never thought I could love someone this much, he's my world."
The TikTok couple who have been together since their meeting over a decade ago are now blessed with a boy. They added,
"We are blessed and super thankful for our family, friends, supporters, and doctors for their love and support along the way."
Anthony and Ana's baby came months after they announced their first pregnancy news to fans in June 2022 alongside their maternity shoot photos and videos shared widely on TikTok and YouTube.
Also, Read Youtuber Nabela Noor Is Expecting Second Baby with her Husband Seth Martin!
How did dad Anthony reveal his excitement about being a dad
Dad Anthony Jones feels excited as a dad and thus continued on how he feels forming a new family with his wife Ana Jones. He said,
"We are so excited to take on this new journey as a family! Seeing my son for the first time made me fall in love all over again, I love my boy unconditionally and I can't wait to watch him grow into the amazing man God has created him to be."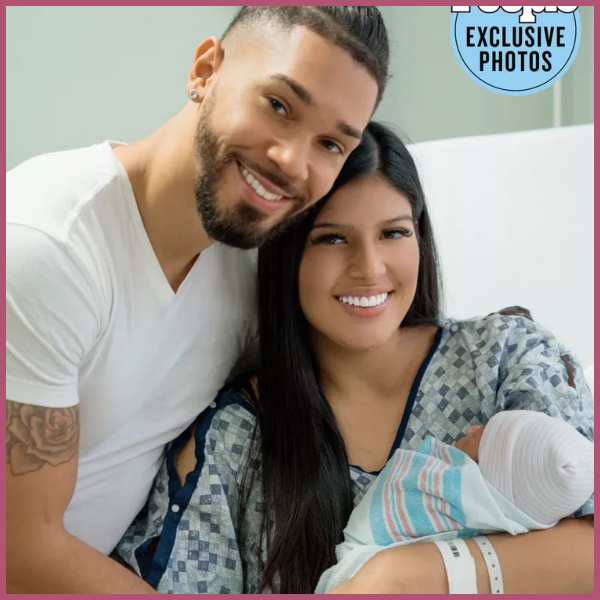 Anthony also candidly confessed how important the name Alijah is for the couple, explaining the unique spelling of their baby boy's name,
"God is our Lord. We also love the letter A and the name Elijah, so combining the two just made sense." 
The influencers are married for over 2 years having walked down the aisle in February 2020. The same year they had become full-time content creators amid the pandemic and started experimenting with their talent and luck in social media.
Also, Read 'Sister Wives' star Mykelti Brown and husband Antonio Padron welcomed their Twin Boys