Anthony Barajas died days after being shot inside a Corona movie theater!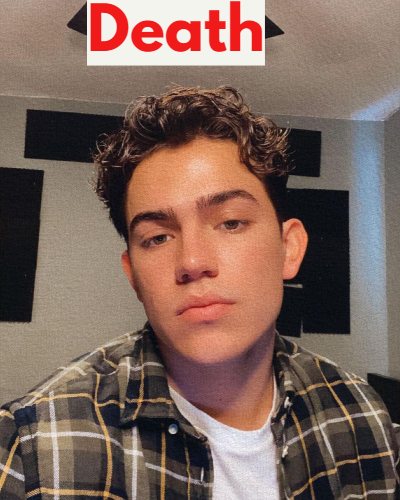 Anthony Barajas died after he was removed from life support
He was shot inside a Corona movie theater
The other victim was Rylee Goodrich and Joseph Jimenez has been arrested
---
Sadly, Anthony Barajas, a 19-year-old TikToker died on 31st July 2021 after he was removed from life support. Also, he and his friend were fatally shot inside a Corona movie theater. As per the statement released by the agency,
"The Corona Police Department has been notified that Anthony Barajas passed away early this morning. We extend our thoughts and condolences to his family and friends."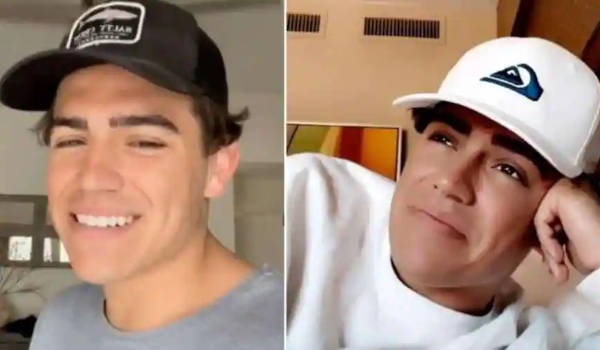 He is the second victim who has been killed in the shooting as the first victim was Rylee Goodrich who was just 18 years old. They were found on late Monday by theater employees after a 9:35 p.m. showing of The Forever Purge. Both of them were shot in the head and Anthony was rushed to the hospital. Likewise, Rylee died at the scene of the shooting. One of his friends Malik Earnest said,
"I want to thank everyone who lifted Anthony in prayer. The injuries to his brain were irreparable. July 30th at 11 p.m., Anthony was wheeled down an 'honor walk' where he would ultimately donate his organs so others may live."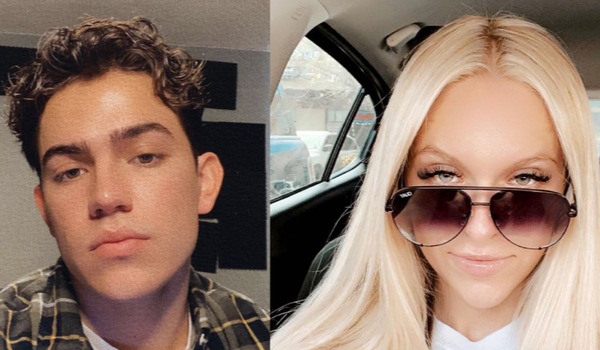 Also read All about the death of Dazharia Shaffer – 18 years old TikToker who committed suicide! Fans reaction to her death
More on the murder of Anthony Barajas
On Tuesday a 20-year-old man named Joseph Jimenez was arrested as a suspect. Also, he was charged with murder and attempted murder. He is scheduled to appear in the Riverside County Superior Court on 30th July but he did not enter a plea.
Likewise, the court appearance of Jimenez was marked by a dramatic verbal confrontation. When he was walking towards the exit, Rylee's father yelled at him saying,
"Hey, look at me, bro! Look at me! Look at me, dude! That was my …"
When police searched him home, they seized a firearm that matched the caliber of the weapon used in the murder and a wallet belonging to one of the victims.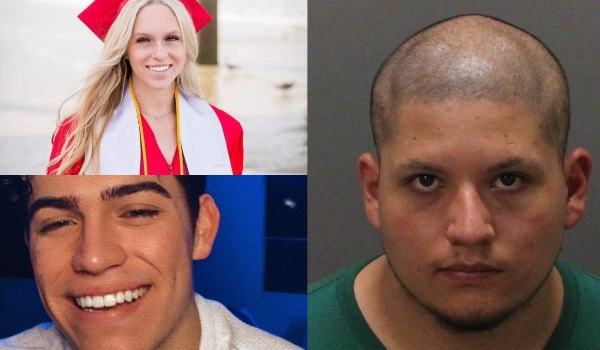 Also read 16 years old TikTok star Siya Kakkar took her life! Know about her death, TikTok, Instagram, early life, biography