Anthony Bourdain's girlfriend Asia Argento breaks her silence and talks about the suicide-abetting and sexual assault allegations against her!
The celebrated chef Anthony Bourdain had committed suicide on 8 June 2018 and his girlfriend Asia Argento was accused of driving him to suicide. Asia has given her first interview after his death and she opened up on the allegations against her and the exact happenings after his death.
Asia Argento clears the air
When Anthony was found unresponsive in a French hotel room, it was ruled as suicide and there was no evidence around to suspect a foul play. People wanted a guinea pig to put the blame on and they found it in his girlfriend Asia Argento whom they accused of cheating on him. People said that it was this cheating which drove Anthony to commit suicide. There were also some sexual assault accusations levied against her. Asia was herself heartbroken with his death news and took some time to gather herself before she decided to clarify on the haze surrounding her relationship with Anthony.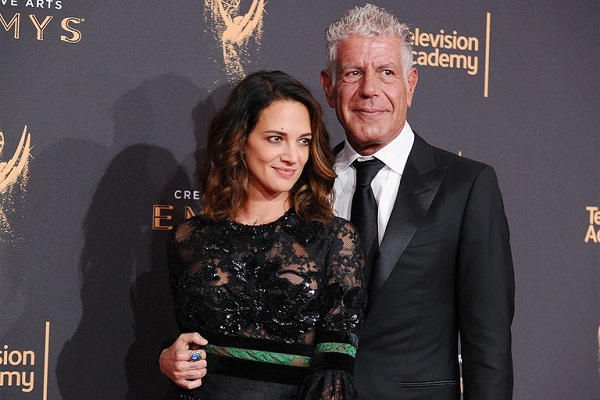 Asia told DailyMailTV:
"People say I murdered him. They say I killed him. I understand that the world needs to find a reason. I would like to find a reason too,"
She added:
"People need to think that he killed himself for something like this. He cheated on me too. It wasn't a problem for us."
She continued:
"He was a man who traveled 265 days a year. When we saw each other, we took really great pleasure in each other's presence, but we are not children. We are grown-ups."
Asia Argento experiences guilt post-death of Anthony Bourdain
Asia, 43 feels sad that she did not see the pain which Anthony was experiencing. She said :
"What I do feel terrible about is that he had so much pain inside of him and I didn't see it. I did not see it and for that I will feel guilty for the rest of my life,"
Anthony's manager had broken the news of the suicide of Anthony to Asia. She recalled tearfully:
"I couldn't speak, I couldn't cry and then I started screaming. I felt like I was in the abyss,"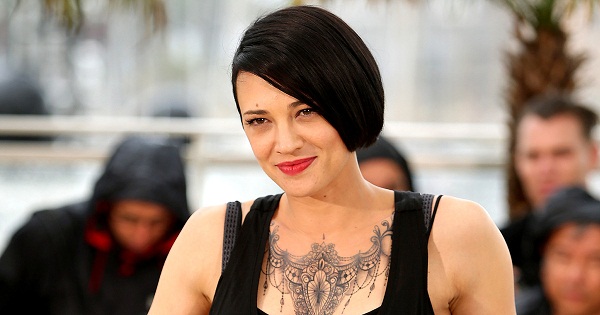 She said that she also was extremely angry with him for having left her and her kids from previous relationships in the lurch. The couple had met in the year 2016 when she had participated in his show Parts Unknown.
Anthony Bourdain's death
Anthony was found unresponsive on 8 June 2018 at his hotel room in France. His friend Eric Ripert first noticed him in that condition and alerted the medical emergency and the police. They arrived on the scene and he was declared dead apparently due to suicide. Anthony was 61 at the time of his death.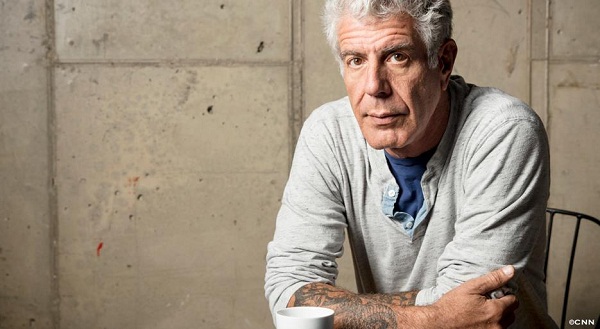 Immediately after his death, fingers began to be pointed at his last girlfriend Asia Argento and people blamed her for his mental state and the suicide which followed it. Asia did not speak up at that time since she was overwhelmed by the suddenness of his death. She could not take the blame of loose-tongued individuals and after gaining some strength decided to talk to the press on it and hence this interview.
Credit: thesun.co.uk