Anthony Joshua has no girlfriend! He talks about what he wants in his romantic partner!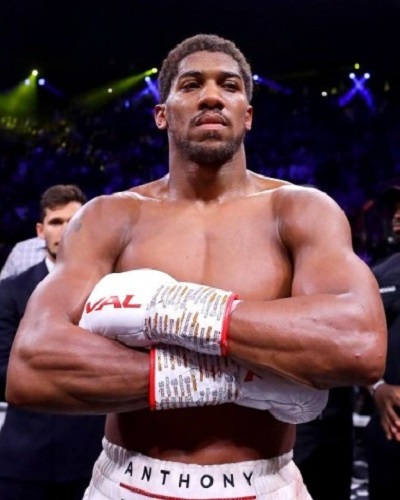 It sounds unbelievable but true!
British professional boxer Anthony Joshua has been unable to form any girlfriend.
He revealed this recently and it is astonishing.
Anthony has achieved great success in his professional career inside the ring.
---
But in his personal life, he has not got success. He spoke about why he has been unable to get a girlfriend and what he is looking for in his perfect life partner.
Anthony Joshua and his personal life
The British boxer, Anthony Joshua, 32 is a world champion and has been in this career for almost seven years. He holds several titles including WBA, IBF, WBO, and IBO heavyweight titles. But when it comes to his personal life, he has been a failure. He has struggled to find love in real-life.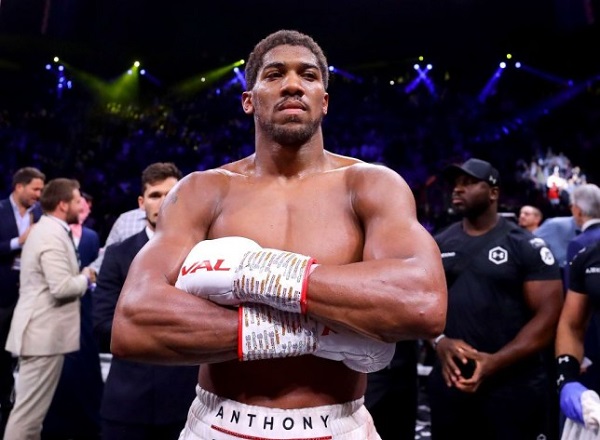 Anthony spoke to The Sun UK and stated what he is looking for in his perfect life partner. He said:
"Maybe I need to get off the estate and start going to celebrity parties — maybe do something different.

"I hope I will — and probably meeting someone else who understands fame would make sense. I would hope so. But it needs to be someone down to earth, family-orientated – someone who can call my mum their second mum.

"It takes time to grow that and, as I said, now I am older I am stuck in my ways. As I get older it would be nice to bring someone into my world but it's dependent on who and I just haven't found someone yet.

"Maybe we can go on a hunt. We have all the time now."
Anthony-his relationships and children
The famous boxer has a 4-year-old child, a son named JJ from one of his ex-girlfriends.  JJ has been with Anthony in quarantine at his Watford home. He has not had any girlfriend as yet with whom he could feel that he can settle down.
Anthony knows the reason for this and told the news outlet:
"I think you can date and still be a successful sportsman but it's hard to find a balance and I would have to compromise — which I've not felt able to do,"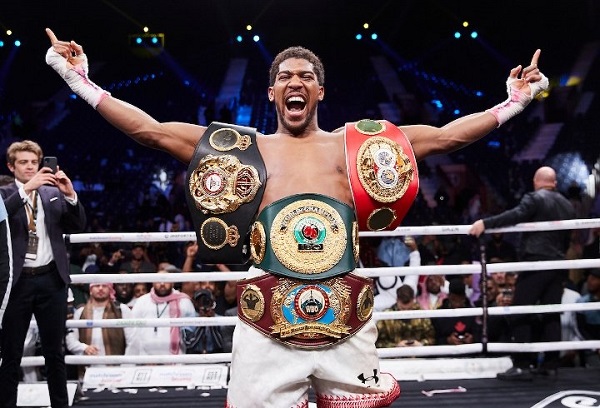 He added:
"My dad never gave me advice about much. But in terms of relationships what I have learnt and what I tell my son is, it would be nice to find a high school sweetheart and to grow together because as you get older you get set in your ways.

"For me to have a relationship now means I would have to compromise and change my ways and I don't know how easy that would be for me to do."
The father-of-one further said:
"So I do date but I don't get to the stage where I actually put anyone into that position.

"I don't have a girlfriend and I haven't had one for a while. But as I get older I do think it would be nice to have someone, someone to grow with as well — but I honestly haven't found anyone."
Also, read Professional boxer Patrick Day, 27 dies after a fatal KO in the ring by opponent Charles Conwell!