Did Anthony Reeves And Avani Gregg Broke up? The Couple's Relationship Timeline!
Avani Gregg and Anthony Reeves are well-known Tiktok stars. They are one of the cute couples on the app. People are shipping their cute clips and them together. But are they together or broken up?
Here is the complete timeline of the couple from the start of their relationship. Let's scroll down to get more details.
Have Avani Gregg and Anthony Reeves broken up?
@avani

i'll duet in a year hopefully
One of the recent videos of Avani Gregg has drawn her fan's concern towards her. Her fans were quick to notice she looked sad on the video. Moreover, the caption on the video made fans question even more.
Thousands of fans on the Tiktok responded to her video where she looked  sad with the caption:
In the video, she used the sound from Bellie Ellish's interview on Vanity Fair. With the sad facial expression, she showed her name, age, and the number of followers of her.
Everyone started questioning her about her well-being on the comment. Some even assumed if she broke up with her boyfriend Anthony Reeves. While some speculated it had to do something with her mental health.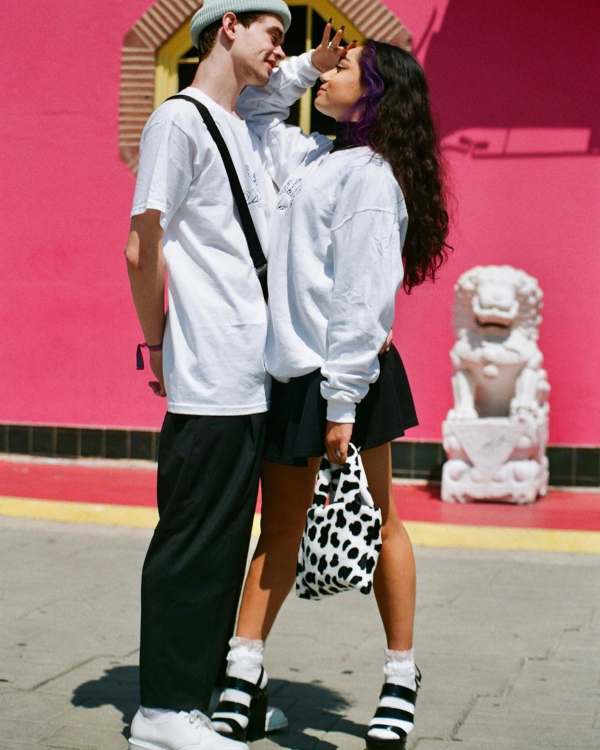 Anthony and Avani may b still together as they are following each other on social media. Adding more to them being together, she updated their six-month anniversary on Instagram just a week ago.
So, it is safe to say they are most probably together and are in good terms. Meanwhile, Avani has yet to address the video with her fans.
Relationship of Anthony and Avani
Tiktok fans got a new couple on the app and they could not be happier. Both of them are big on the platform with millions of followers. Their followers are shipping them together.
The cute videos of the couple are something their fans wait to take a look at. And the couple is none other than Anthony and Avani.
Back in November 2019, the rumors of them dating sparking for the first time. At the time, neither of them addressed anything to their fans. At the beginning of 2020, people spotted Avani kissing a guy who just looked like Anthony. The glimpse of Avani kissing the guy was on the New year video that another Tiktok star posted.
After a few days of people speculating them being a thing, their fans finally started getting hints. They started posting pictures with each other on their Instagram. In March, they went to the Bahamas on a vacation together. Moreover, they showed a glimpse of their trip through the pictures on their social media.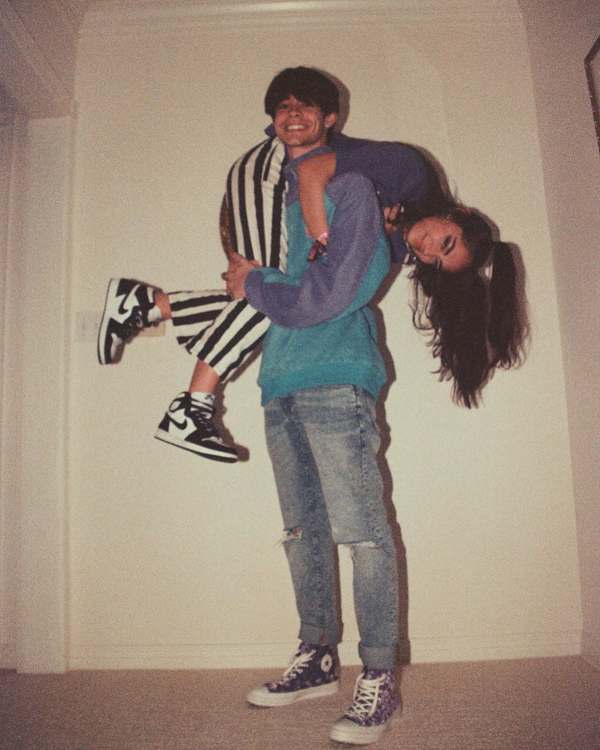 The Tiktokers officially announced their relationship in April 2020. They featured on each other's Instagram account as a couple posing with each other. Anthony and Avani were already dating for a month before they went to the Instagram official.
You may also read- 8 couple trends on TikTok! Also, know who followed these trends!
More About Anthony Reeves
Anthony Reeves is a Webstar. Reeves is renowned for lip-syncing videos on Tiktok. He is also a YouTuber. Reeves started his YouTube channel in 2019 uploading his first video on $th of August. See more bio…
You may also read- Five Best Mindblowing Tiktok Trends And Challenges That Went Viral On The App!