How did Antoni Porowski meet his boyfriend Trace Lehnhoff?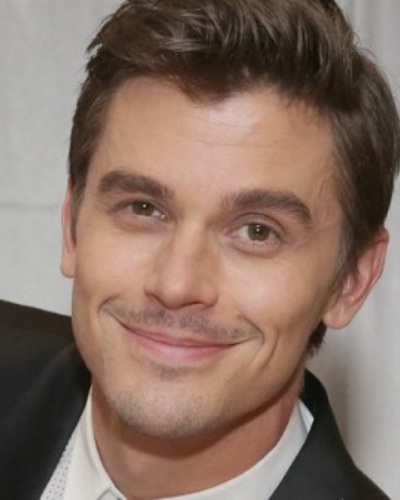 Queer Eye's Antoni Porowski was on the show Watch What Happens Live With Andy Cohen. He revealed how he had met his love, Trace Lehnhoff. Let us know all the details!
Antoni Porowski and his new revelation
Antoni Porowski, 35 was on the show Watch What Happens Live with Andy Cohen. Andy asked Antoni how he had met Trace and Antoni said:
"We met on Instagram, it's the 2019 way I guess."
He also revealed the first meal that he had cooked for Trace. He said:
"I know exactly what it was. It was a pappardelle with crumbled sausage and white wine parsley lemon zest sauce."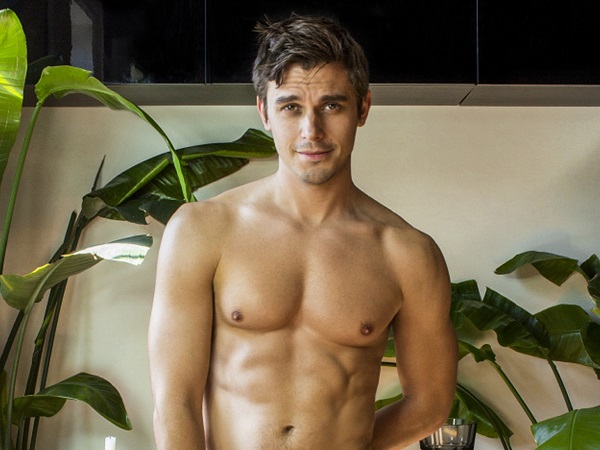 Trace is a Flipping Out star and Andy spoke a lot of good things about him on the show. Antoni was happy on hearing it and kept smiling as Andy spoke.
More about the gay relationship of Antoni Porowski and Trace Lehnhoff
The couple Antoni and Trace have been dating since last summer. Antoni had ended his relationship with his previous boyfriend of 7 years named Joey Krietemeyer before he made things official with Trace. Instagram is the platform where they met and it also the platform through which they made their relationship official. They posted a number of cute pictures of each other on it. Antoni had first announced about their relationship in December 2018 with a sweet picture of the two. The couple was wearing matching gray suits and were holding each other's hands.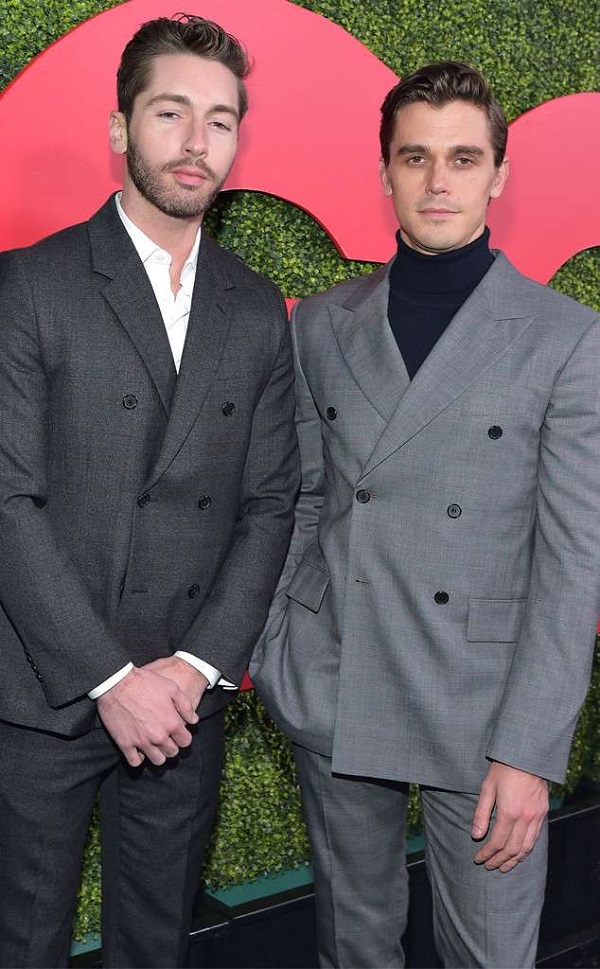 Antoni wrote beside the picture:
"11 is my favorite prime number," 
Just two days prior to this post, the couple had stepped together on the red carpet at the GQ's Men of the Year party in Los Angeles which was co-sponsored by Moët & Chandon.
After this, they have been flirting on social media. They have been liking and commenting on each other's Instagram posts. Additionally, the pair has traveled together. They have romantic outings to Puerto Rico and Mexico.
Also, read Gay actor Chad Allen-know how he entered into the showbiz and his career and relationships!
On Antoni's birthday, Trace put up a picture of the two and captioned it:
"Happy birthday, Popo ♥️" 
On WWHL's After Show, Antoni had revealed that he had more relationships with women than men.
Antoni Porowski and his sexuality
In May 2018, Antoni had given an interview for the cover story for Gay Times magazine. He had said:
"Some people want to define themselves, and they should as it's part of their identity. For me personally, I've never really had a label for myself. Today I'm gay, I'm in a gay relationship, and that's where I am. That's good enough for me."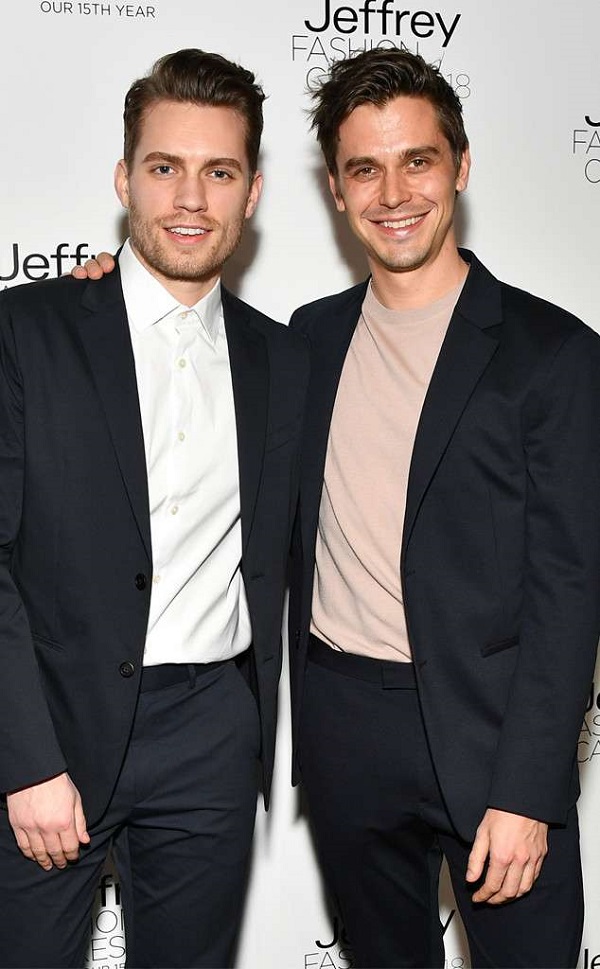 Talking about his fluid sexuality, he had said:
"So even being called bisexual … I remember in my early twenties I was like, 'But bisexual means I can only like girls and guys, what if I like something else? Maybe it's just my rebellious nature. I'm me, I'm Antoni, and I'm all these things."
Considering the stigma associated with his sexuality, he was reluctant to utter the word, Queer. He said:
"I would embarrassingly catch myself whispering 'queer' as though … I don't know if I was embarrassed or I had some kind of shame, but it still felt taboo from childhood," 
Source: PopSugar, PEOPLE