Aoi Todo- Jujutsu Kaisen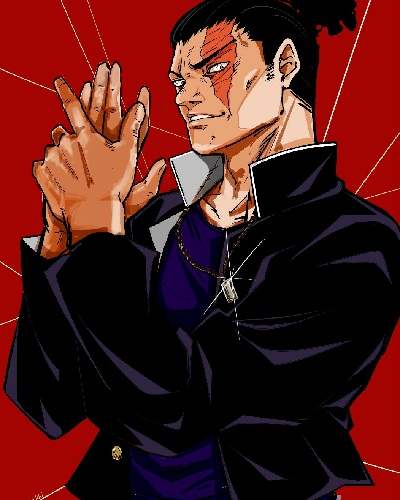 Who is Aoi Todo?
The frictional character, Aoi Todo, is one of the prominent supporting characters of the Japanese anime, Jujutsu Kisen. Todo is popular for his appearance in the anime as a senior student of Kyoto Jujutsu High School.
Currently, he is a grade one sorcerer.
Know the voice behind the Character 
The Japanese voice behind the character happens to be Subaru Kimura. The German-Japanese voice actor, Kimura, is popular for contributing his voice to Takeshi Goda for Doraemon.
Currently, he is with the talent management agency, Atomic Monkey. Recently, he voiced the character, Yusuke Okusma in the novel series, 2.43: Seiin High School Boys Volleyball Team.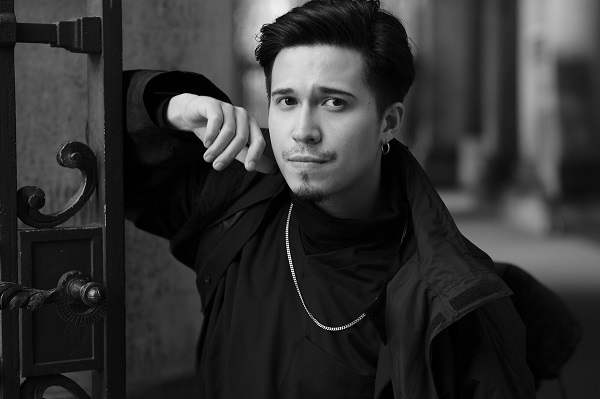 The English dubbed voice for the character, Aoi is given by the voice actor, Xander Mobus. The Texas-born voice actor, Xander started his career with the Japanese manga series, Mob Psycho 100 as Yusuke Sakurai.
Following that, he involved with the animes including March Comes In Like a Lion, Beyblade Burst, and Demon Slayer: Kimetsu no Yaiba. Besides Aoi Todo, he is also voicing the character, Toge Inumaki in the series.
Aoi Todo- Birth Age, Childhood, Family Background
Unlike other characters including Megumi Fushiguro and Maki Zenin, he doesn't have a very strong family background. However, he was born on 23rd September in a family of non-sorcerer family background.
As of now, the details on his father, mother, and siblings are not available yet. However, he calls Yuji Itadori his brother after the annual competition, the Kyoto Sister-School Goodwill Event.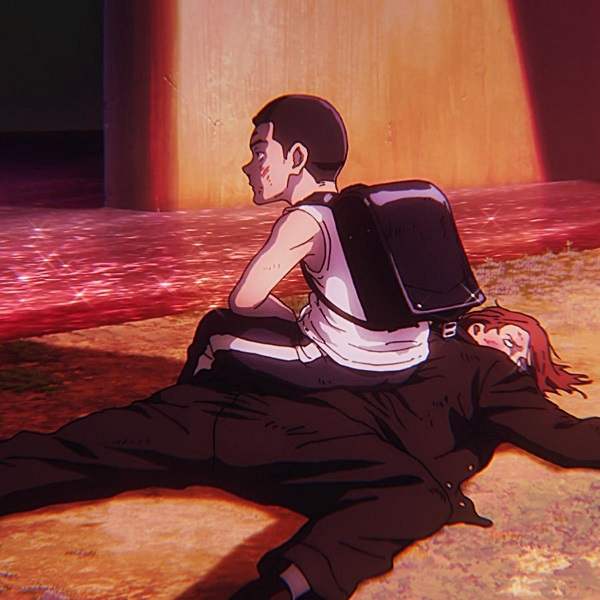 During the fight with Yuji in the goodwill event, a glimpse of his childhood was disclosed among the audience which portrayed him as a troubled child who got into a fight. At the end of the fight, he met Yuki Tsukumo, a special-grade sorcerer.
Aoi Todo's Love Interest
Like other characters of the anime, he doesn't have a love interest character. Although the character is portrayed as an unromantic character, he shares a very strong bond with his friends from Kyoto Jujutsu High School. That includes Maki, Kasumi Miwa, Momo Nishimiya, Kokichi Muta, and Noritoshi Kamo.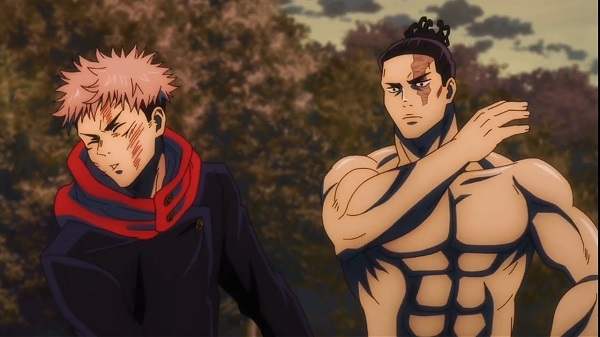 Moreover, he has a friendly personality in nature. During a fight with Yuji, he taught Yuji to use the black flash technique.
Special Techniques & Abilities
Skill Level– Currently, Aoi is ranked as the grade 1 jujutsu sorcerer. He has the ability to defeat the five grade 1 cursed spirits on her own along with one special grade curse spirit. Even there were rumors that he defeated them without using any jujutsu technique.
Great Cursed Energy– Aoi is one of the characters with very high cursed energy. He uses his cursed energy for implementing unique techniques including Black Flash, Boogie Woogie, and Simple Domain.
Black Flash– Using the technique, he can create spatial distortion implementing the impact of cursed energy. The impact of the technique is 2.5 times the normal hits. He used the technique to fight against Mahito.
Boogie Woogie– It is a special technique that enables him to switch his position with anything that consists of cursed energy by clapping his hand.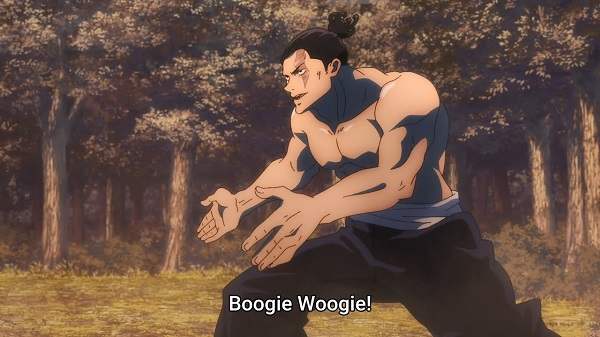 Body Measurements: Height, Weight
He has black eyes with medium-sized hair. He stands at a height of 6 feet and 3 inches and has a decent weight.
Talking about his appearance, he has a tough look with a macho personality including six-pack abs. Like other students, he usually wears a Kyoto Jujutsu High School uniform.
Aoi Todo's Quotes
Depending on your answers I'll beat you half to death right here, what kind of woman is your type?
Also, read about the Jujutsu Kaisen characters; Panda, Nobara Kugisaki, and Suguru Geto.