Do You Have An Aquarius Crush; Five Ways To Impress An Aquarius Woman!
Aquarius woman has marvelous personality traits and characteristics. They are unapologetically quirky, incredibly bewitching, and, supremely perceptive. They hold the air sign and they are always thinking out of the box. Aquarius women have great leadership qualities and organize meetings to educate groups of people. 
If you have a crush on an Aquarius woman then this article is for you. Here is the guidance on how you can impress an Aquarius woman.
1. Stand out in the crowd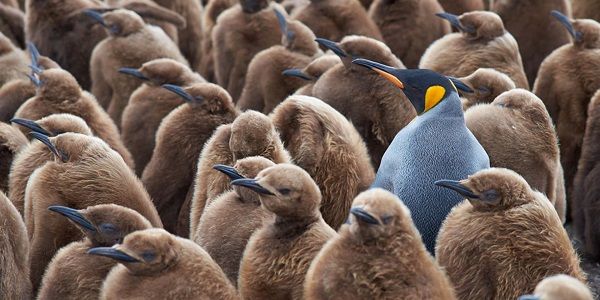 If you are trying to woo an Aquarius woman you must stand out in the crowd. It doesn't mean you have to go extra miles to look nice as they just don't care about the looks. They really notice your personality, the way you speak, and the way you carry yourself. If you want to attract the woman of this zodiac sign, you have to be different than the people she knows around her. Some of your unique habits or work can keen her to know you.
2. Build the friendship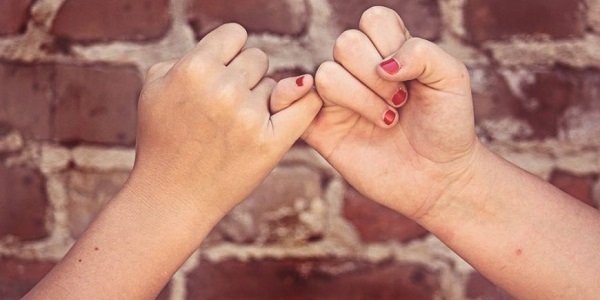 Aquarius women will prefer knowing you as a friend before moving on to the romantic links. Aquarians are really flexible and can be friends with any kind of people build a friendship. This woman doesn't prefer one-on-one intimate relationships since the very beginning. They like to start with friendship and gradually getting to know people before getting into more serious relationships. It is very rare for the woman of this zodiac sign to jump into the relationships if they rarely know that person. That is why you have to be patient and let the friendship getting strong.
3. Don't try to tie her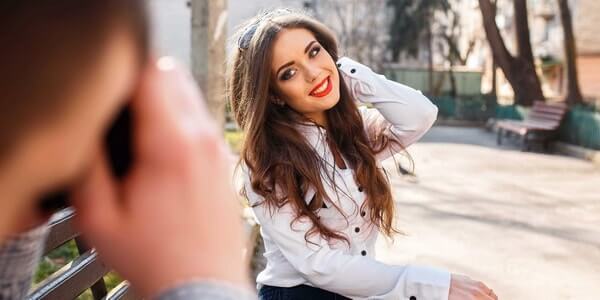 An Aquarius woman really loves her freedom and prefers it to be that way. It will be a bad decision to take her freedom away or put lots of demands. They don't feel like answering or be okay when someone tries to manipulate them. If a man tries to put her down with the demands or try to control, she will definitely run the other way. The woman of this zodiac sign loves her private life and really appreciate if you let it that way.
4. Surprise her with small things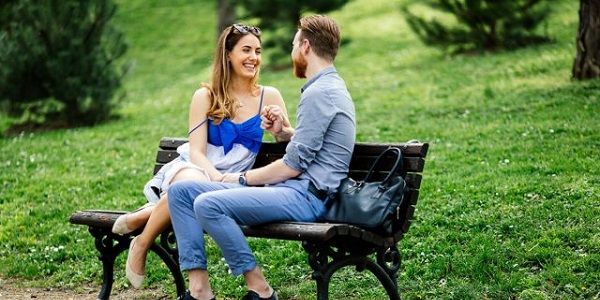 Woman of this sign loves surprises and it doesn't mean only gifts. If you want to build a relationship with an Aquarian girl, don't let her get bored. If you open all about you on day 1, this will make her get away from you. Let her know you will give a little surprise every day. Let her discover about you little by little slowly. Bring the changes and don't get into the regular monotonous routine which will bore you.
5. Try to act cool and calm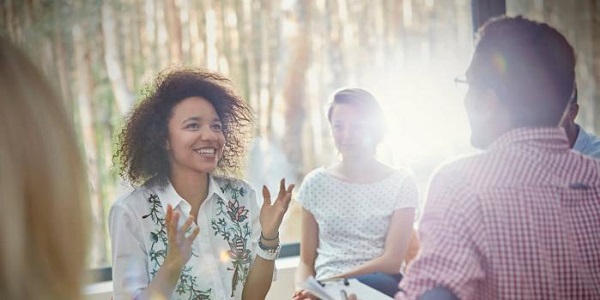 An Aquarian woman won't prefer the man who openly expresses their feeling. If you want to impress the woman of this sign just try to act cool and calm.
You should be very collective and know how to play your cards carefully. They prefer to have the conversation related to politics, social and humanitarian issues, and local community affairs. Saying your opinion loud will definitely help to impress them.
American actresses who are Aquarius woman
Oprah Winfrey, Sasha Pieterse, Jennifer Aniston, Elizabeth Banks, Emma Roberts, Margarita Levieva, Bárbara Mori, Denise Richards, Princess Charlene of Monaco, Ziyi Zhang, Shakira, Mischa Barton, Natalie Imbruglia, Ellen DeGeneres, Alicia Keys, Arielle Kebbel, Doutzen Kroes, Danielle Campbell.
Source: Astroreveal, Lada Date, Wiki, Horoscope