Arabella Chi rejects Niall Horan as a lover due to his short height!
People choose or reject love from an opposite party. They have their own reasons for it. For instance, take the case of Love Island star Arabella Chi. One Director star Niall Horan had tried to slide into her DMs. But Arabella claims that she rejected his advances because she wanted to date someone who has a good height. And Niall is shorter in height than her by 2 inches!
Arabella Chi and Niall Horan-Why did not work out?
Some people look for love in their partner while there are others who believe that external appearance and matching is more important. Love Island star Arabella Chi feels that physical appearance and height matching is more important in a relationship.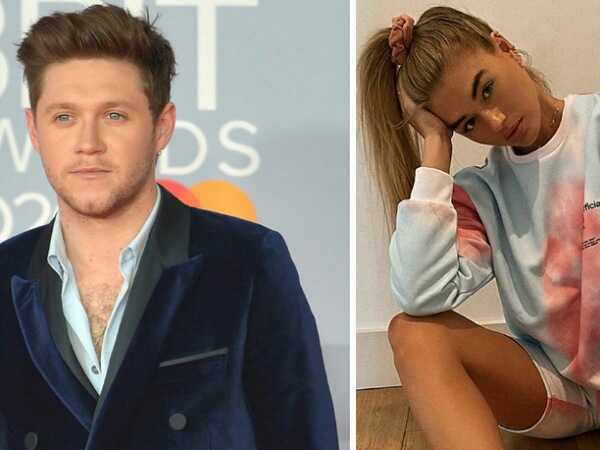 Hence, when One Direction star Niall Horan tried to come to know her better she rejected his advances. Arabella revealed that the reason for this rejection was that he was too short for her.
Arabella, 28 has a good height of 5 feet and 10 inches. But the Irish singer Niall Horan is only 5 feet and 8 inches. The height is average for an adult male but in comparison to Arabella, he is two inches shorter than her. And she wanted someone who is either equal in height to her or taller.
Arabella and her time on the show Love Island
The reality TV star Arabella was a participant on the show in 2019. She had a brief romance with a fellow participant on Love Island Wes Nelson. Wes who is 22 was on the season in 2018. The couple broke up in April 2020. Arabella stated that Niall, 26 was trying to catch her attention even before she started dating Wes. Additionally, after her split from Wes, Niall is again trying to woo her.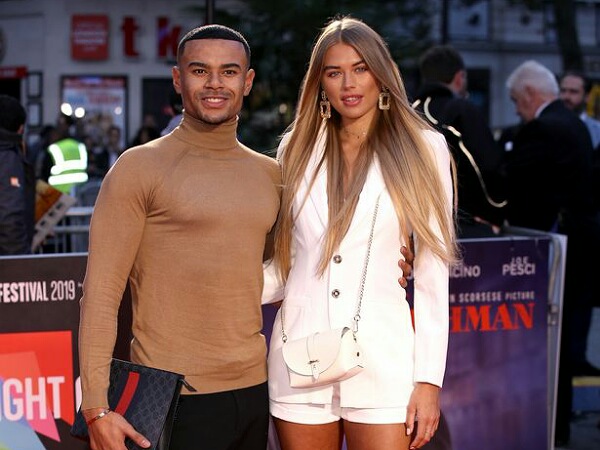 She told The Sun UK:
 "Niall slid into my DMs when I started dating Wes, and immediately after we split. I texted a friend and said, 'That didn't take him long'."
And she added:
"Normally I love an Irish accent but Niall just isn't my type — and I am 5ft 10. He came across as a complete gentleman. But when it comes to love he's not for me."
But Arabella did admit that he was a true gentleman.
Will Arabella remain in touch with Niall?
Arabella likes Niall and his work but not as a lover. She stated that she would only message him for his star power and talent. When asked whether she was going to message him, she stated:
"I wouldn't think, 'Oh well I am going to message him because he's Niall from One Direction'."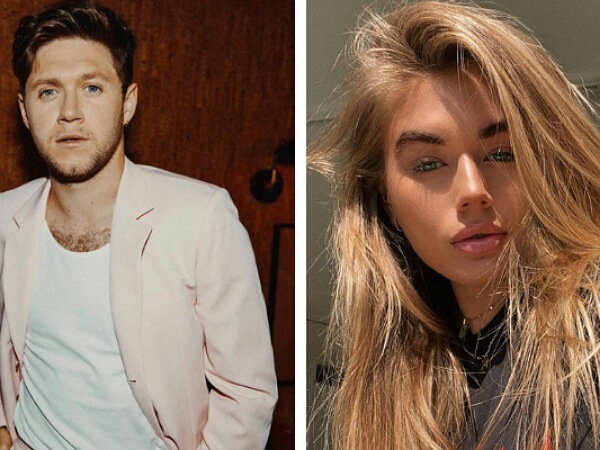 Niall has been not able to get a stable relationship since his time on X Factor in 2010. He was dating Selena Gomez and later Barbara Palvin. He also had a brief romantic encounter with Ellie Goulding. On the other hand, Arabella was in a relationship with Charlie Frederick and also later with Danny Williams. But both ended in failures.