The archives regarding John F. Kennedy's assassination files released on Friday brings controversies about highly respected Martin Luther King, Jr.'s personal and political life!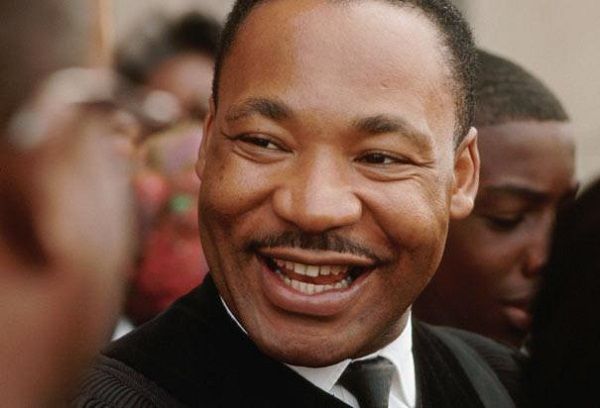 Martin Luther King Jr., the name that everyone has heard of during their student days, not only during their school times but also in their everyday life.
Martin Luther King is famous for his uncountable works, especially the works connected to equal rights and his speech on equal rights. By his few minutes of speech, he had the ability to make this world, even more, better by increasing awareness among people.
But there have been allegations against him after the release of John F. Kennedy's assassination documents. The document that was released on Friday has shown King in a dark light.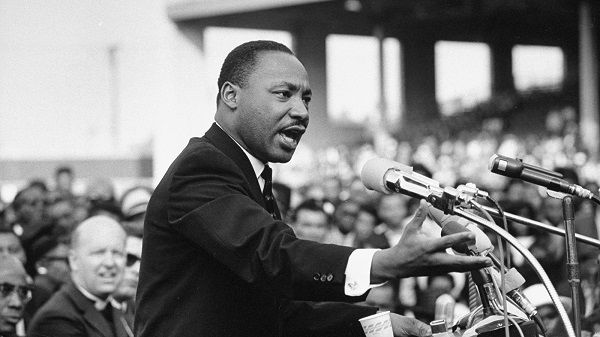 The multiple paged documents released by Mr. President, Donald Trump's administration shows Martin Luther King Jr.'s personal as well as political life.
Actually was in affairs with three women?
Regarding personal life, it is written that Martin Luther King, Jr. was involved in multiple marriages and was known to be caring for a baby girl. The baby girl belonged to a married woman whose husband is believed to be sterile. There is also a statement in the file saying that the baby highly resembled Martin.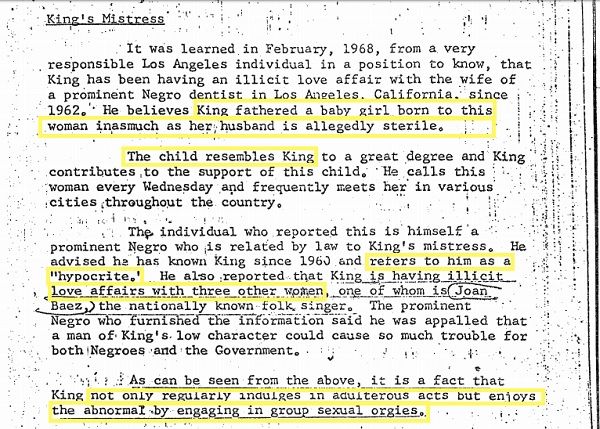 Was Martin Luther King, Jr. really as what he seemed to be?
In addition to these, it is also claimed that Martin had been part of "all-night sexy orgy". There was also a claim saying:
"Throughout the ensuing years and till this date King has continued to carry on his sexual aberrations secretly while holding himself out of public view as a moral leader of religious conviction."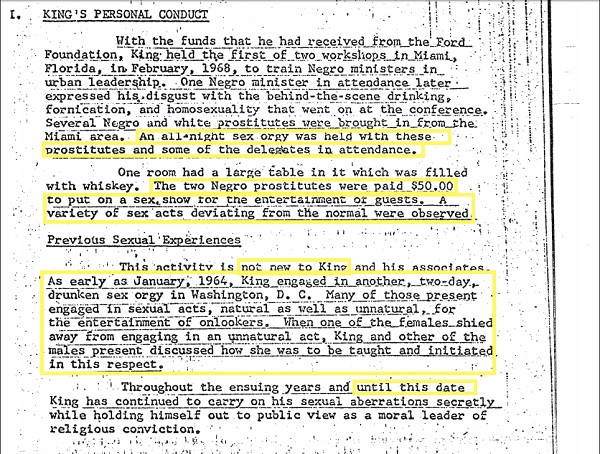 While into the political part, it is written that King had various communist advisors surrounding him to give him advice about different topics. It is also claimed that although King was known to be a civil right leader, he was trying to gain the confidence of the Soviet Union.
Also read Gay actor and activist George Takei supports the new book Raven Wild whose main character is a transgender!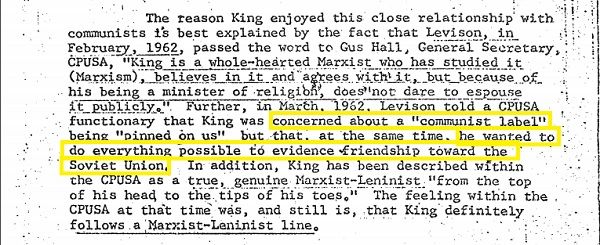 These unproven allegations have created a riot among the people around the world. His famous lines from the speech 'I have a Dream', which said:
"I have a dream that my four little children will one day live in a nation where they will not be judged by the color of their skin, but by the content of their character."
Due to these statements, that heart-touched every people's heart, it is hard to doubt over the recently released statements. Everyone, especially the followers of Martin Luther King Jr. are eagerly waiting for the proofs believing these allegations to be false.
Known for being the follower of great Independence movement leader Mahatma Gandhi, it is still very early to have doubts about the great movement leader himself. As he has said:
"A genuine leader is not a searcher for consensus but a molder of consensus."
With his influencing speeches, Martin Luther King Jr. has once made everyone believe how great of a leader he can be. Here is the speech "I Have a Dream" presented by Martin:
It has however been much more confusing since this information was released in the file about John F. Kennedy's assassination file.
Dated back to March 1968 as resulted by FBI investigation, these archives are increasing the curiosity among all. These reports that were kept secret for almost 20 years were released after Donald Trump's approval.
You may like to read Martin Luther King's perception 50 years on. Know his beliefs, last days and assassination
Short Bio on Martin Luther King, Jr.
Martin Luther King, Jr. was an American Baptist minister and activist known for his spokespersonship and leader for Civil rights. His popular speech "I Have a Dream" tells us about how much he wanted this world to be filled with equality among all. His inspirations included personalities like Mahatma Gandhi and Abraham Lincoln. King was assassinated on 4th April 1968 at the early age of 39 during his visit to Memphis, Tennesse.