Are Annette Roque and Matt Lauer still together or they getting a legal separation? Let us have a clear vision about their relationship!!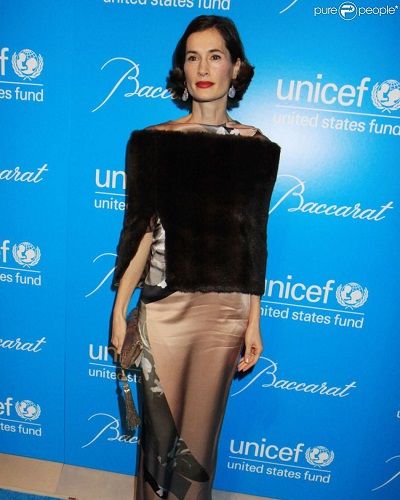 The couple, Matt Lauer and Annette Roque tied a knot together about 21 years ago in 1998.
However, a few years after their marriage, they had some issues in their relationship which even led to asking for their legal separation.
---
But then somehow the matter seemed to be solved. Follow to know detail about their relationship.
Update: Annette Roque and Matt Lauer divorced in September 2019 citing 'cruel and inhumane acts.'
Relationship of Annette Roque and Matt Lauer
Annette Roque and Matt Lauer got married in the year 1998. Within eight years of their marriage, the happy couple already had two children whose names were Jack Matthey Lauer who was born in the year 2001, and Romy who was born in 2003.
In the year 2006, Annette Roque was pregnant with their third child in the family.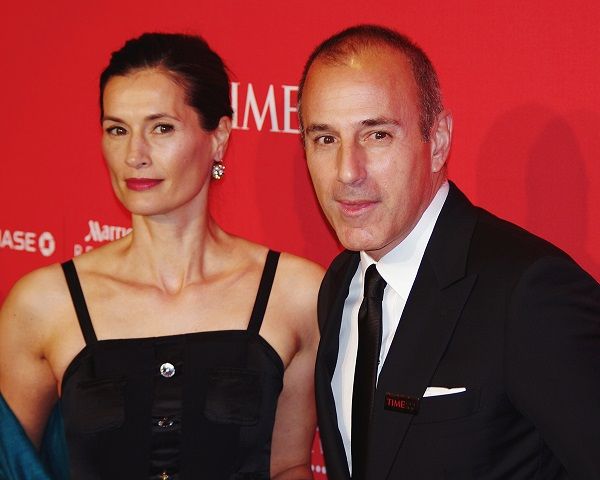 In the married life of the couple, there were so many ups and downs. Sometimes conflicts were so high that it would be controversial.
Matt Lauer was found cheated so many times with many women. It was not any surprising matter for anyone when Matt Kauer was said to be cheating on his wife.
Because of these issues, the relationship even came to take the decision of divorce at a particular time.
Divorce and reunite of the couple
Eight years ago, in the year 2006, the information flashed that Annette Roque had filed for the legal separation on the ground of 'cruel and inhumane' treatment.
Matt Laurer was accused in the divorce filing of extreme anger and hostile behavior towards his wife, Annette Roque in addition to very controlling behavior in regards to Annette.
Matt Lauer had been accused several times to have cheated on his wife with a number of women. Among the women was Giada de Laurentiis who had divorced Todd Thompson.
When Giada de Laurentiis was getting divorced from her husband, it was rumored that she had an affair with Matt Lauer.
However, neither Matt Lauer nor Giada de Laurentiis admitted their relationship in media. They both only claimed that they had only a long-standing most definitely platonic friendship.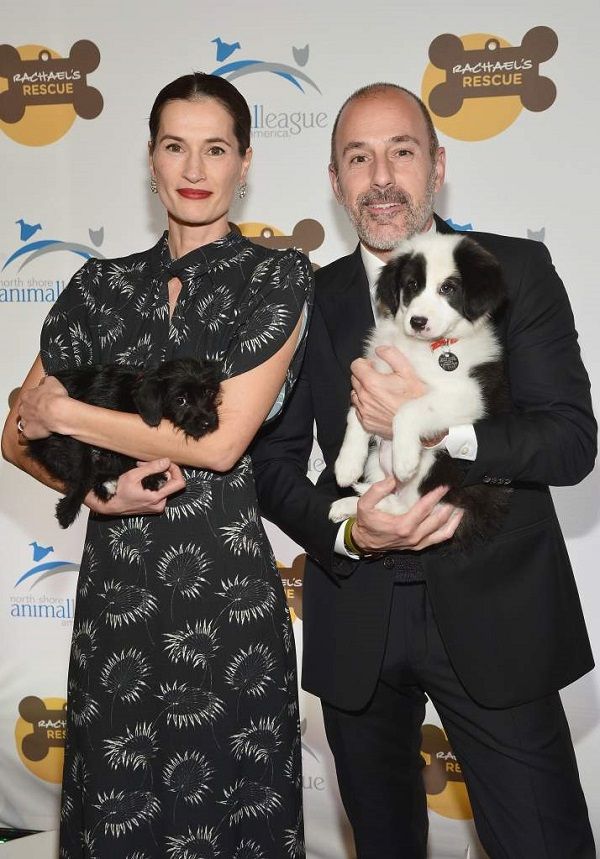 On the other hand, the couple, Matt Lauer and Annette Roque had the matter settled down. They reconciled in about three weeks. Within a month, Matt both decided not to get the legal separation.
Annette Roque is so jealous and can't seem to trust her husband. Surely she could hope to receive alimony in case of a divorce. The same is true for Matt.
For the most part, they don't even live together very much. This all would explain why the couple is still married because they know the truth and they trust each other.
Further, the happily reunited couple celebrate their 17th wedding anniversary in only a few weeks' time on the 3rd of October, 2006.
You may also like to read Annette Roque can't keep up with her husband Matt Lauer anymore. Roque visits her lawyer with no ring! Even actor Denis Leary found Matt creepy!
Rumors about Annette Roque and Matt Lauer
Even after the couple had settled down the problem, it was rumored that their divorce had been fixed which was absolutely fake. It was also rumored that NBC was looking for replacing Matt Lauer which was total trash.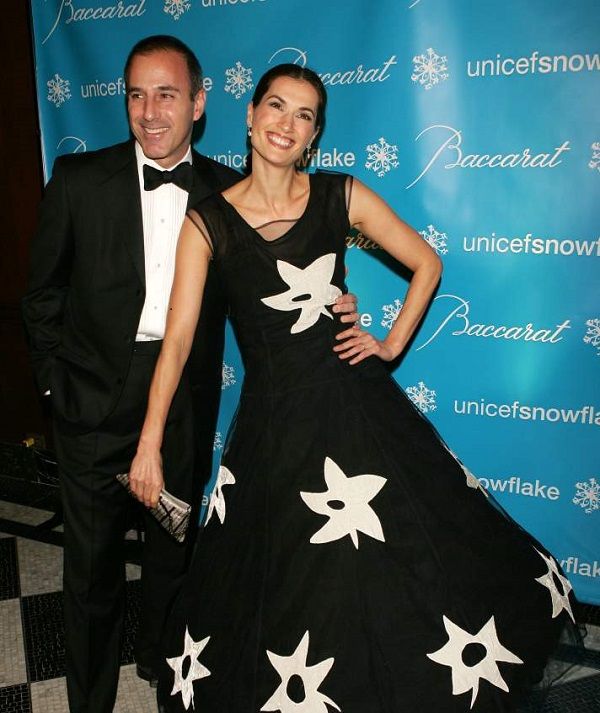 Annette Roque has never been able to get over the old and unsubstantiated rumors about Matt Lauer cheating.
According to In Touch, a questionable inside said:
 "Matt and Annette have tried over the years to stay together because of their children but she's horrified by the way her life has turned out. Matt said he wanted to settle down, but his behavior proved otherwise. It's been anything but the stable marriage she was hoping for."
Also read Matt Lauer's anger is at its peak as he loses $50 million in a divorce settlement with his second wife Annette Roque!
Short bio on Matt Lauer
Matt Lauer is an American journalist and television personality. He is best recognized as the host of The Today Show. He is also a contributor for the news channel Dateline NBC. More bio…