Are Avril Lavigne And Tyga Dating?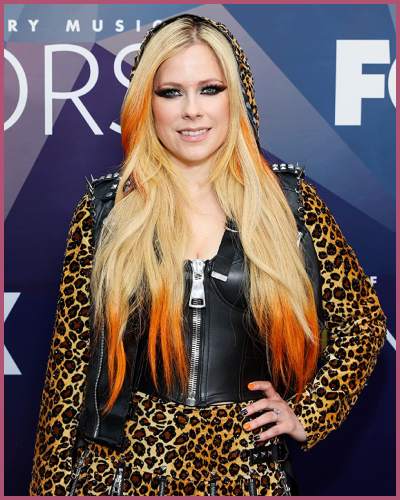 Avril Lavigne and rapper Tyga were seen kissing during Paris Fashion Week 2023. 
Lavigne recently called off her engagement with Mod Sun.
---
Avril Lavigne and Tyga were spotted kissing
Avril Lavigne and Tyga went public with their romance in Paris.
Lavigne and Tyga, who are rumored to be in a relationship, were reportedly seen kissing at the Mugler x Hunter Scafer party, according to multiple media outlets including Page Six.
Tyga put his arm around Lavigne's neck and held the bottom of her face with his other hand, and they shared a few kisses in front of others, seemingly unconcerned with their surroundings.
The report also mentioned that Lavigne and Tyga appeared to be very much in love, sitting together in the front row of the Ottolinger show and whispering sweet nothings to each other.
According to PEOPLE:
"Tyga and Avril are getting to know each other. It's very new. It's very casual."
At the party, the pair did look like a couple as they were also seen holding hands.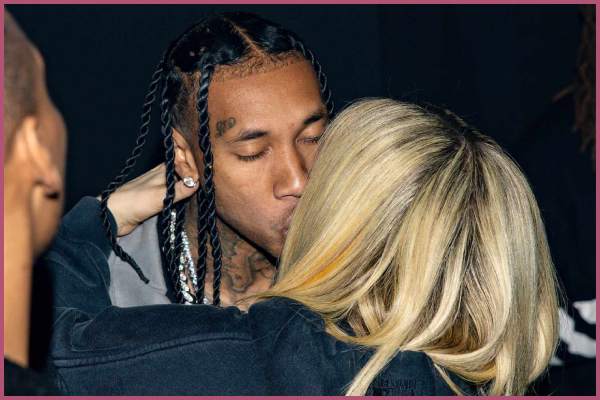 You may also like to read: Avril Lavigne is engaged to Mod Sun! A fairytale suprise proposal in front of the Eiffel Tower
They have been spotted together before
Tyga and Avril Lavigne were first seen dining together last month at Nobu. However, it was reported at the time that they were friends. A source even told PEOPLE at the time:
"Avril and Tyga are genuinely friends and nothing more. There was absolutely no third party involved in the split."
Following that, the couple was seen once again arriving together at Kùkù restaurant in Paris at Leonardo DiCaprio's party.
There were rumors about them then too but it was confirmed just last Tuesday after they were spotted kissing.
Avril Lavigne recently called off her engagement with Mod Sun
Avril Lavigne and Mod Sun ended their engagement less than a year after getting engaged.
The couple, who were last seen in public together at an event in Los Angeles, had sparked split rumors after photos of Lavigne hugging rapper Tyga were published by TMZ.
However, a source stated that they were just friends. Lavigne and Mod Sun met in January 2021, released a collaborative single called "Flames," and were later romantically linked before getting engaged in April 2022.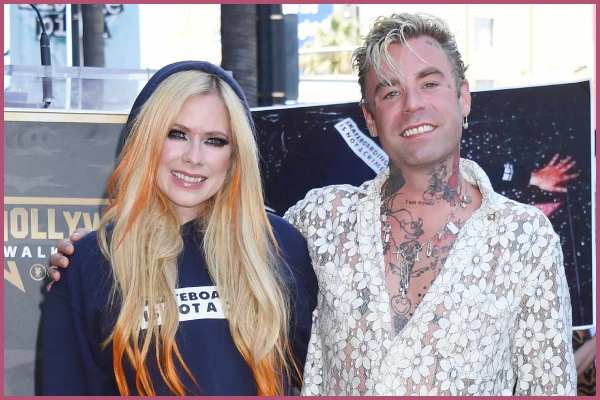 Mod Sun's recent album includes a song called "Avril's Song," which he described as a metaphor for how their relationship affected him.
After the engagement got called off, Mod Sun released a statement on Instagram talking about healing his heartbreak:
"In 1 week my entire life completely changed…I just know there's a plan for it all. I'll keep my head up + always listen to my heart, even when it feels broken ?"
He added:
"Being surrounded by love every night on tour has been an absolute blessing. I have the best friends in the entire world, thanks for always having my back. See you on stage."
Also, read: Avril Lavigne and Her Fiance Mod Sun Split Less Than a Year after Engagement