Are BTS taking break or are they splitting?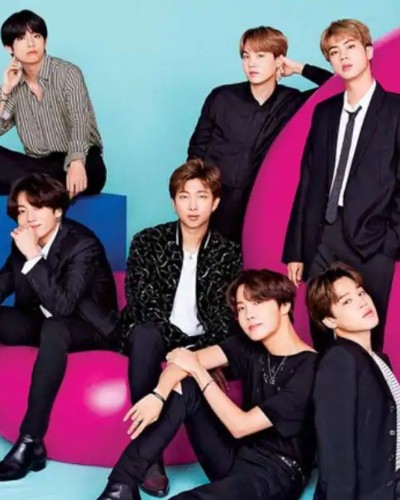 BTS is one of the world's most popular boybands from Korea
This boyband consists of V, Jungkook, Park Ji-min, Jin, Suga, RM, and J-Hope
They are taking an extended break and taking the time on their own
---
BTS announced that they are taking a break! Fans are saying that they earned the break and it is much-needed for the Korean boy band.
The members of the boy band are V, Jungkook, Park Ji-min, Jin, Suga, RM, and J-Hope. Big Hit Music announced that they will be taking an extended period of rest. The statement reads,
"We would like to inform you that BTS is planning to take a second official extended period of rest since their first in 2019 after they complete their official scheduled events of BTS Permission To Dance On Stage- LA and the 2021 Jingle Ball Tour,"
BTS has not taken a break and stayed active to engage with fans even during the Covid-19 pandemic and became a top global artist. Big Hit Music added,
"This period of rest will provide the members of BTS who have tirelessly committed themselves to their activities, a chance to get re-inspired and recharge with creative energy. It will also be the first time for them since their debut to spend the holiday season with their families."
More on the break of BTS
They have asked for fans to show consideration for their privacy and enjoyment. They also have the right to enjoy. During the extended hiatus, the members of BTRS will be focusing on preparing for the concert and release of their new album. Likewise, they are preparing for their upcoming March concert to connect and communicate with the fans in-person in Seoul.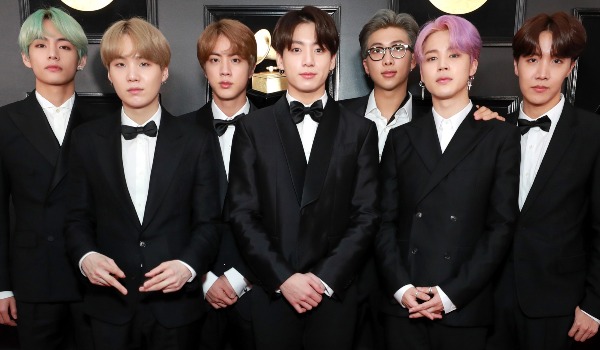 They are going to return to the best version and healthiest selves after recharging so they can return all the love from the fans. Their break news came two weeks after they took every award they were nominated in the AMA.
Also read Superfan Of BTS, Oli London Wants To Look Like Jimin; Dr. Phill Encourages To Love Himself!