Aretha Franklin has died without a will! There could be some prolonged problems for her four sons!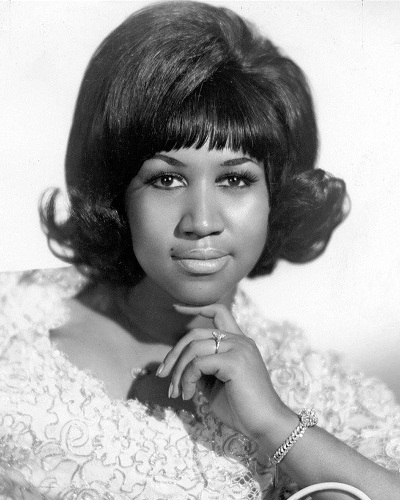 Gospel singer and songwriter Aretha Franklin has died intestate and did not make or leave any will. This could lead to some problems for her children who will have to wait for years to get the share of their mother's property and wealth. The case may also go public and this could be bad for the family and it was something that she would never have wanted.
Aretha Franklin and her assets
Aretha died last month due to advanced pancreatic cancer. The death occurred in her house in Detroit and she was surrounded by her friends and family members when she died. But it is learned that she died without a will.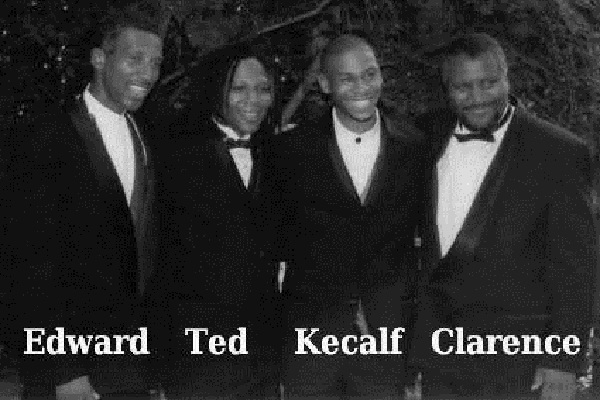 Aretha, 76 has around $ 60 million worth of property and money which ideally would be distributed amongst her four sons which she had from her two marriages. But both her marriages ended in divorce and as per the Michigan law, all the assets of an unmarried person will be divided into equal shares amongst her/his children. Aretha's kids are her heirs now.
Her four sons; Clarence, Edward and KeCalf Franklin, and Ted White Jr. have made the required application in the Oakland County probate court stating that she had died intestate and without a will. The children are aged 48-63 years. The elder one has some problems and due to his incapacitation is represented by a guardian. Her niece is serving as an executor.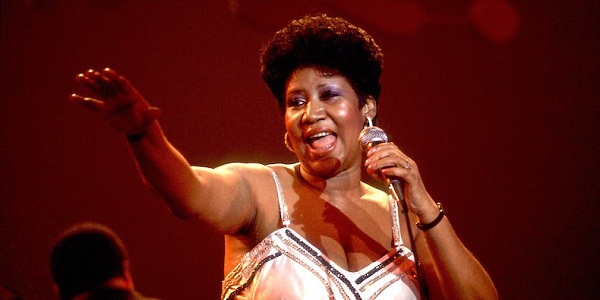 Aretha's attorney Don Wilson had been working with her for more than 3 decades now and he has said that he kept reminding the singer to write a will but she could never do it. He claimed:
"I tried to convince her that she should do not just a will but a trust while she was still alive."She never told me, 'No, I don't want to do one.' She understood the need. It just didn't seem to be something she got around to,"
The advice to the son by Aretha's friend Ron Moten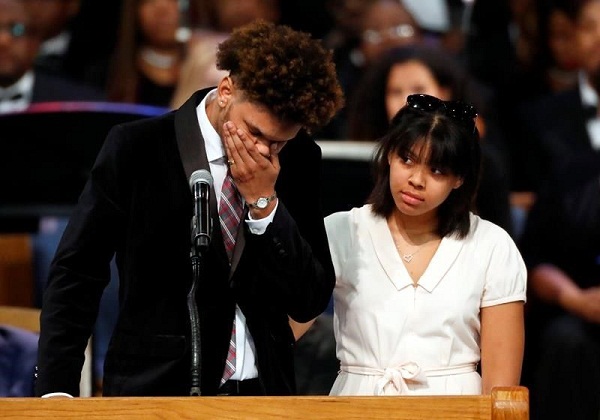 Aretha's close friend Ron Moten told during the time of the funeral to her sons:
"Remember your family, and friends that have been with you for years. Because you are about to meet a lot of people who will now want to be your new best friend. You will also meet some people that will have the best investments in the world for you. My advice? Go slow, be careful and be smart."
The feud in the family
A legal feud has cropped up in the family about the dispersion and distribution of the wealth of the deceased singer. Aretha's long-term of-off lover Willie Wilkerson, 71 has come in and claimed that he too deserves a piece of Aretha's fortunes.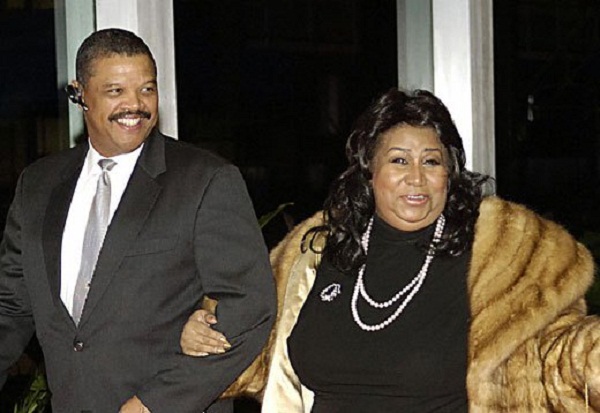 Also read: Master French Chef  'Chef of the Century' Joel Robuchon dies of pancreatic cancer complications at age 73!
The eldest two sons, Clarence, 63 and Edward, 62 feel that Willie should be given something for the time he spent with their mother. But Ted White Jr., 54 and Kecalf, 48 feel that he does not deserve anything since he had used their mother only as a meal ticket for her money.
Source: thesun.co.uk, theguardian.co.uk