Ari Fletcher, the mother of G Herbo's eldest son, accused the rapper's fiancee, Taina Williams, of child abuse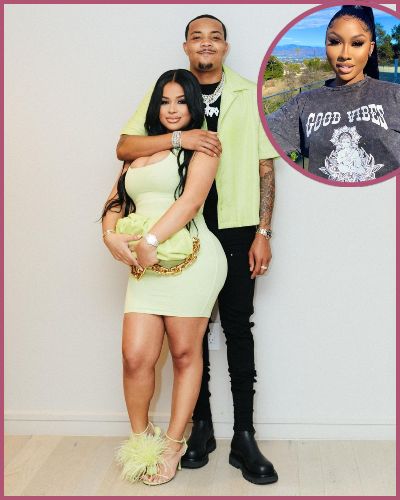 G Herbo is currently hooked up with an Instagram star and model Taina Williams
The two together share an 11-months old baby boy, Essex Wright
The pair are expecting their second child together this year
Wright is also a father of Yosohn, whom he shares with his ex-girlfriend Ariana Fletcher
Ari, the mother of Yosohn recently accused Taina of hurting her son
---
Taina Williams, fiancee of G Herbo is now pregnant with their second child. The pair is already parents to an 11-months old baby boy, Essex Wright.
Similarly, G Herbo has the eldest son Yosohn, whom he shares with his ex-girlfriend Ariana Fletcher. Nowadays, Ari and her ex-G Herbo are entangled in a new social media drama where they also involved their son Yosohn and the rapper's current girlfriend, Taina Williams.
The drama got led when Fletcher shared a video of her son having a tantrum last week in which he's heard saying that he's "leaving" because he overheard a joke about his mother having another baby.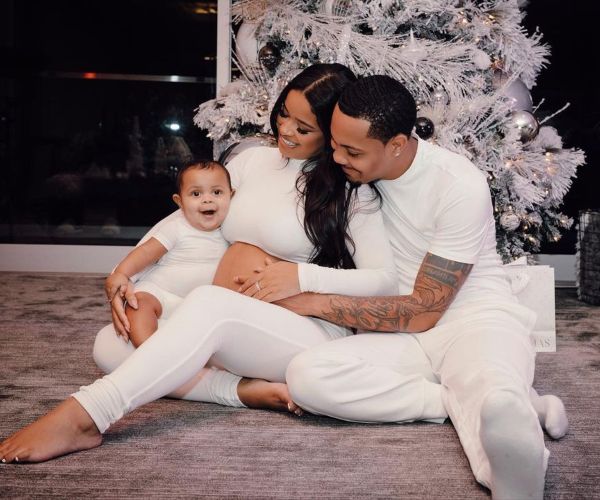 Following the video, Herb got backfired with his own statement on his Instagram. He wrote,
"What the f**k type of sick individual, human being, do you have to be to want a three-year-old to despise or not like his own siblings," he said. "I don't get it. A mother's relationship with a child and a father's relationship with a child are two totally different relationships."
Well, the social media war continued, Ari even included the rapper fiancee Taina Williams.
Also read "G Herbo and Taina Williams pregnant with their second child!"
Ari accused Taina Williams of hurting their son
Over the weekend, Ari took to Instagram stories where he shares a video with a lengthy statement in which she accused Taina Williams of hurting her son.
She wrote,
"How about [you] tell the truth for ONCE. Tell them how my son came home with a scar on him and saying what Taina did to him while you weren't home and even tho (sic) he told you out his own mouth what she did and he was crying and she didn't help him and she's mean to him and he don't like her and the sh*t happened while you wasn't home,"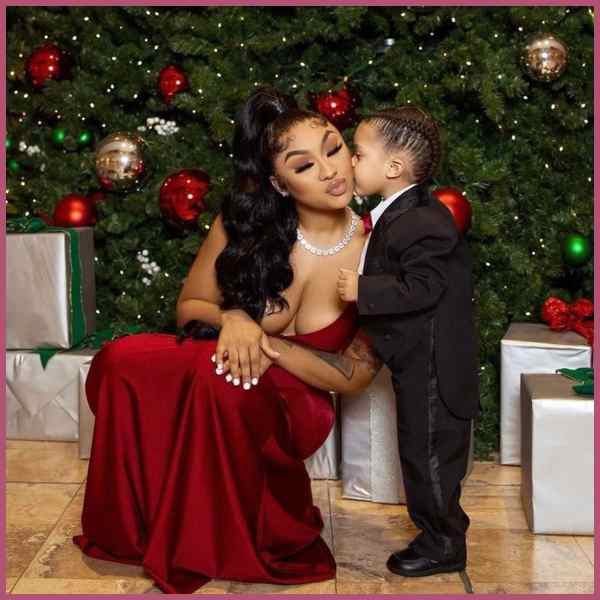 Also read "Who is Taina Williams: the current pregnant fiancee and second baby mama of rapper G Herbo?"
Fletcher asked her son's father,
"I gave you a whole week to handle it as a father. You or her never called me about the situation. I called back to talk to her and tell her she can't be around my baby and I was very respectful and you sat up and said in front of her that my baby was lying."
Taina Williams response
Regardless, Taina has been denying the allegations thrown at her by her fiance's ex-girlfriend. She issued a lengthy statement of her own to defend herself.
She wrote,
"I've allowed you to create false narratives about me in the past but I will not let you create this narrative when it comes to a child that I have so much love for. Anybody that knows me knows I would never lay a finger on him or any child,"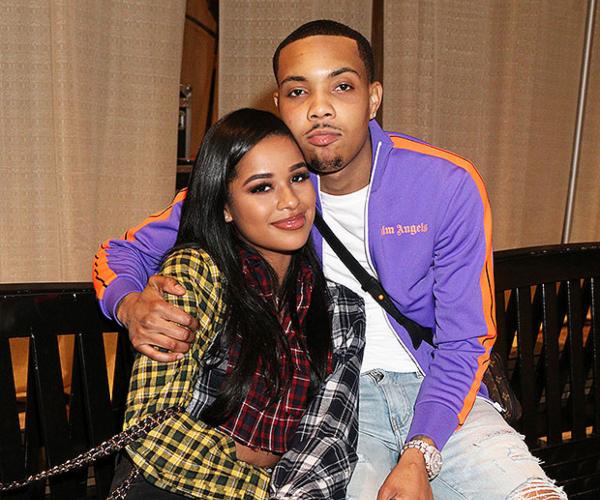 Williams said of her relationship with Yoshon,
"I have always had to hide my love for Yosohn out of respect for you and your wishes. When I met Herb, I knew he was a part of the package. I signed up for this even with all the drama that came with it."
She then concluded her statement by saying, "I've always had hope that we could settle our difference like adults for the sake of our children."
Also read "G Herbo, Chicago rapper: Know about his baby mamas and legal troubles!"
Short bio on Taina Williams
Taina Williams is an American Instagram star, model, and celebrity family. She is also more popular for being the daughter of an American television personality Emily Bustamante. See more…