Ari Fletcher undergoes breast lift and permanent bra surgery! Though in pain, she is recovering!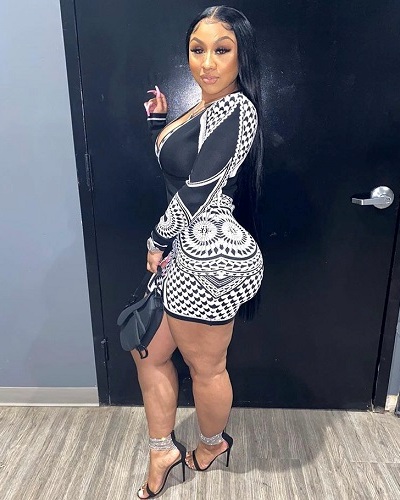 Instagram model Ariana Fletcher or Ari Fletcher spoke candidly with her fans on Instagram Live about her recent plastic surgeries. She has done a breast lift and a permanent bra surgery. Her fans are left confused by what exactly does a permanent bra surgery implies. Ari is recovering from these surgeries and detailed them for her social media fans.
Ari Fletcher and her breast plastic surgery
The Instagram star Ari Fletcher went under the knife. This time it was for her breasts. She revealed all the details during a Live Instagram session. Ari, 25 told them that it was major surgery on her breasts and currently, she is resting and recovering from it. She talked about pain and added that it was more due to permanent bra surgery. She said:
"So I had to get a revision done, and I got them, like, closer together. And I got a lift and I got a permanent bra inside my chest. That's why it hurt so bad."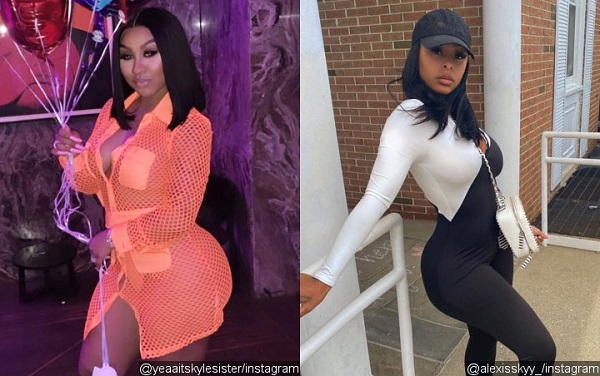 Breast lift is understandable but what is permanent bra surgery?
Ari and her permanent bra surgery
Ari's 4 million Instagram fans were utterly confused about what she meant by permanent bra surgery. One of her fans that it would not be good since there would be no feeling of taking the bra off. The fan stated:
"Imagine never having the joy of taking your bra off after a long day."
But though it sounds like that the bra is under the skin, a permanent bra is a silicon cup that is glued to the rib. It is usually a corrective procedure, reveals plastic surgery expert Dr. Farhadi.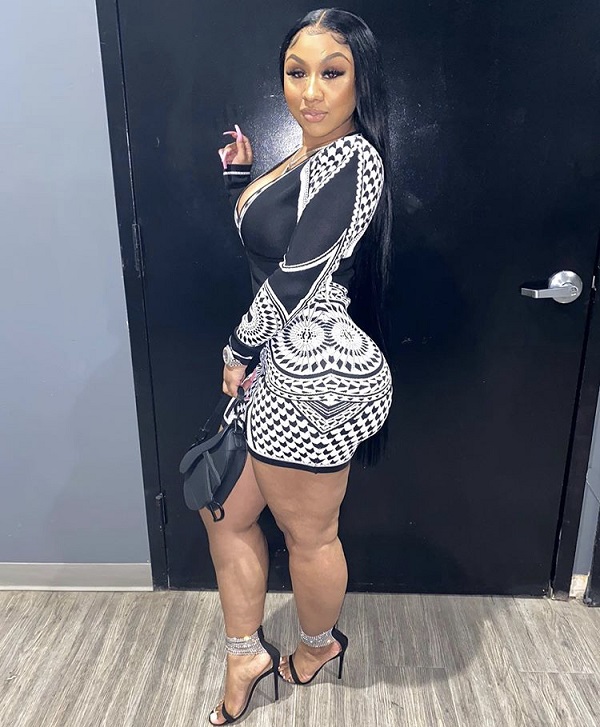 Ari has to look her best since she is part of many hairs, lash, and also clothing campaigns. She gets most of her money online by being a social media influencer. But taking such drastic steps for it is going too far.
Ari-the life and career
Ari is 25 years of age and was born on 12 July 1995 in Chicago in Illinois. She has two siblings named Kyle and Ashley. Her relations with her father were not good and the two are estranged. But she remains close to her mother and sibling. Her elder brother Kyle died young. She has a tattoo of his face on her left shoulder but feels painful taking about him.
She has an Instagram page called The Real Kyle Sister. Ari struggled in high school days due to her brother's death. She began dating a female classmate and later dropped out of school. She took up a waitress job at Adrianna's Night Club in Chicago. And at the same time, she began online modeling.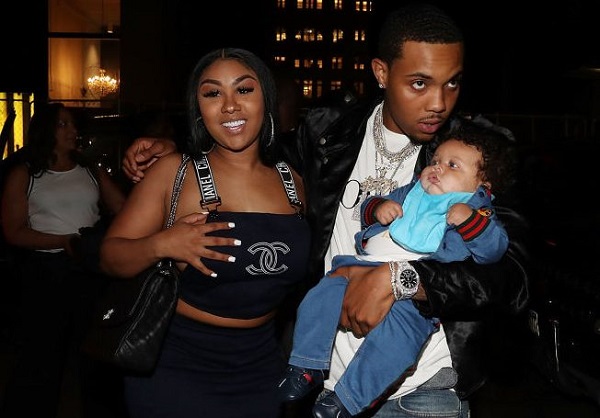 Ari was in a relationship with rapper G Herbo. The two have a son together whose name is Yosohn Santana. Their dating started in 2012 and Yosohn was born in April 2018. But shortly after that, the two split. It was a bitter break up in public. The reason stated for it was that G Herbo was cheating on Ari with Taina Williams who is the stepdaughter of rapper Fabolous.
The complete bio of Ariana Fletcher is here to read