Ariana Biermann Arrested on Suspicion of Drinking and Driving!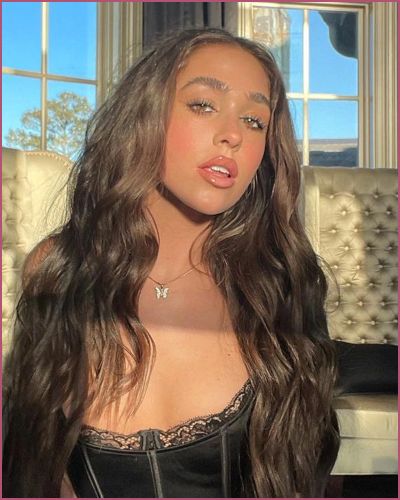 Police arrested Ariana Biermann on suspicion of a DUI with her boyfriend in Georgia.
The pair went into custody on Saturday for reportedly driving under the influence of alcohol.
Biermann is the daughter of RHOA alum Kim Zolciak-Biermann.
---
Ariana Biermann and her boyfriend Hudson McLeroy arrested for driving under the influence of alcohol
Ariana Biermann has three misdemeanors against her after police arrested her and her 0n-off boyfriend, Hudson McLeroy.They were reportedly driving while drunk early Saturday morning.
Police said that the 20-year-old was under the influence of alcohol.
The daughter of Real Housewives of Atlanta alum Kim Zolciak-Biermann was held at Forsyth County Jail in the early hours of Saturday morning after the on-off couple was arrested around 1 in the morning.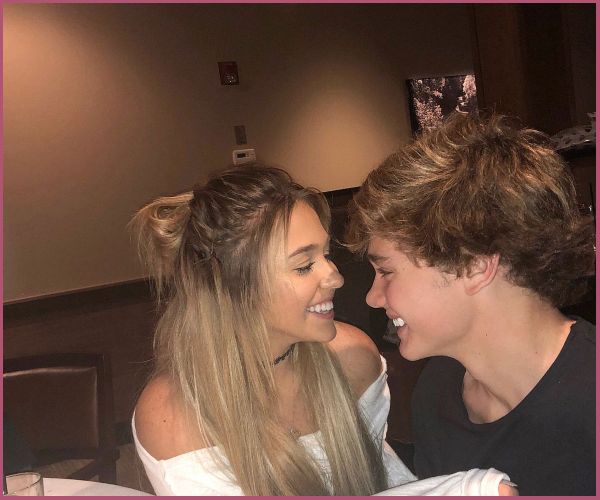 The model faced three misdemeanors including driving under the influence of alcohol, erratic lane change, and underage possession of alcohol. However, the police released her on a $5,120 bond.
Police arrested Hudson for driving under influence and allegedly giving alcohol to a minor, and violating the conditions of his driving permit.
Also, Read Michelle Branch is Arrested after Split with Patrick Carney!
Ariana's lawyer said she was not drinking
Attorney Justin Spizman of Hawkins Spizman law firm said:
"Ariana was involved in a minor fender bender. When police arrived on scene, the investigating officer immediately initiated an investigation for DUI. Despite Ariana's constant invocation that she was upset and anxious from the minor accident, the officer incorrectly concluded she was impaired by alcohol,"

 "That was not the case. She wholly denies these allegations and intends to fight these charges because she is not guilty of them."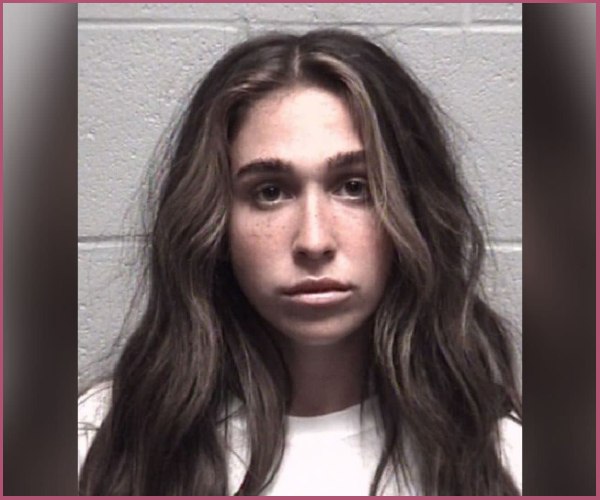 The couple only initially started dating in high school. Biermann then shared a picture of the new lovebirds before attending their homecoming dance in Oct.2018, just a few back before she turned 17.
Kim seemed supportive of the lovers' relationship and gave her approval by writing:
"Where does the time go?? My angel @arianabiermann is headed to Homecoming with @hudson.mcleroy. Are they not the cutest!!?! They are only a few hours apart and will both turn 17 this week!!"
Ariana admitted that she smoked a marijuana vape pen the night before but did not drink alcohol.
While both are under arrest, Biermann's charges may be more serious for the pair as she was the one driving the car.
Also, Read The Real Reason Why Glee Star Blake Jenner was Arrested!