Ariana Grande: Some interesting cool facts about her childhood, lifestyle, and career start!
Ariana Grande has become a big name in the music industry of the world and the USA in particular. People know her from Broadway, Nickelodeon, and her great music. People also know her from her relationships most of which ended in a failure. But there is still lot that her fans, and listeners are still unaware about her especially those related to her childhood and upbringing. Let us quickly run through these details for our readers.
Ariana Grande and her birth and family
Ariana's birth happened on 26 June 1993 in the small town of Boca Raton in Florida. Her name came up as a modification of the name Princess Oriana who is a character in the movie Felix the Cat: The Movie.
Unfortunately, Ariana's parents when she was just 9-10 years old. But despite that, she had a good upbringing. She had an extremely supportive mother, a great half-brother in Frankie, and caring and loving grandparents. All together helped her grow well and she was, never alone at any time.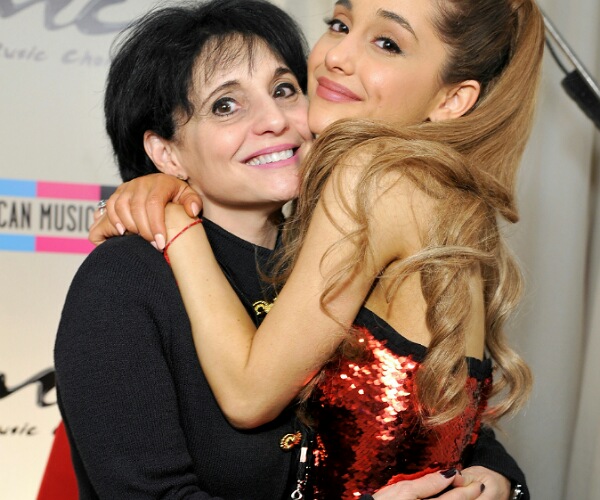 Frankie has been a great contribution in Ariana's career. The duo had a lot in common and supported each other. When Frankie came out as gay, Ariana voiced her support for him and his courage to come out. She was in her teens when Frankie told about his sexual inclination, but it did not matter and she loved him unconditionally.
Her love for her grandparents is also immense. She used to listen to music with her grandmother and on her grandfather's passing away, she paid him a sweet tribute on her social media.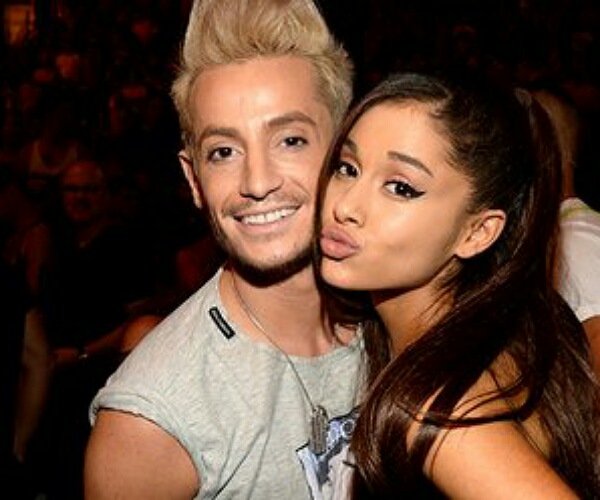 And her greatest fan is her mother Joan. They went for a Madonna concert together and Ariana has often spoken about her love for her mother. She had also thanked her in her acceptance speech when she received the Rising Star Billboard award.
At the age of 10, she formed the group named Kids Who Care. These kids would perform for charity and in 2007 raised 500,000. Frankie also taught music to children in Gugulethu, South Africa.
Ariana Grande's lifestyle and likes
The singer is of Italian heritage and hence used to eat a lot of meat. But in 2013, she decided to give up all non-vegetarian food and turned a vegan. She is an animal lover now and speaks for their rights.
She likes to watch horror films. Even her birthday parties have some such themes. For instance, her fifth birthday party had a Jaws theme which thoroughly frightened her friends and guests. Ariana also loves hockey game. And in music she likes older music well as modern day music.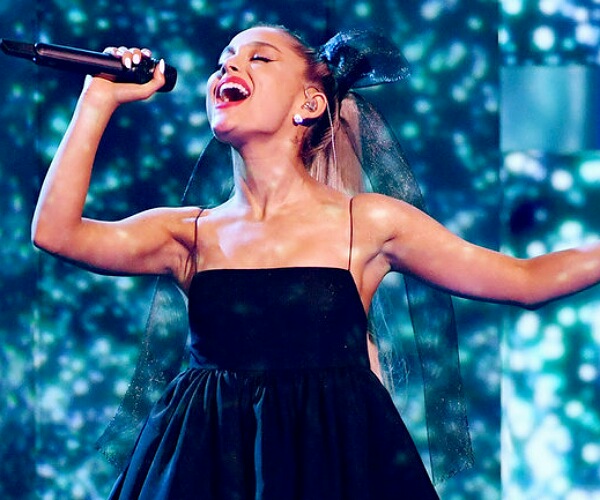 During her growing years, Ariana suffered from low sugars. This used to cause her to get irritable and fatigued. Her mother had to check on her and see whether she is eating enough to keep her blood sugar in the normal range.
Ariana Grande's career start
When as a child Ariana was performing on a cruise ship, legend Gloria Estefan was in the audience. She came up to her mother Joan and told her that Ariana would one day become a great singer. Her predictions came true.
But Ariana faced a bit of problems, at the start from her career. As a teenager, she had traveled to Los Angeles to meet some managers of a recording company but they refused the making an album for her. But Ariana dud not lose hope and continued with her attempts which ultimately bore fruit. She earned her first award the National Youth Theatre Association Award at age 15.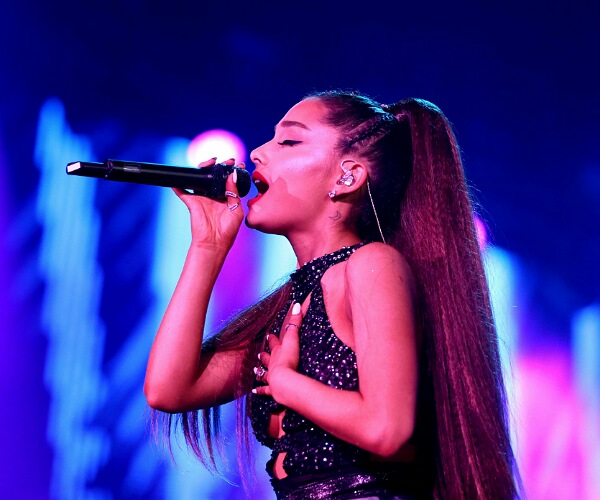 Later, this helped her bag a role in the Nickelodeon show Victorious as Cat Valentine.
She used to put covers on YouTube channel and the most popular was Love The Way You Lie. Ariana has not undergone any professional training in music. Her talent is inherent and one that she is born with.
Short bio on Ariana Grande
Ariana Grande is an American singer and actress. She is best known for portraying the character Cat Valentine on the Nickelodeon sitcom "Victorious" before getting a big break in the music. Her hit songs include One Last Time, Problem, Bang Bang, etc. More Bio… 
Source: The Things