Ariana Grande Gets inked with a massive Pokemon tattoo on outer side of her bicep!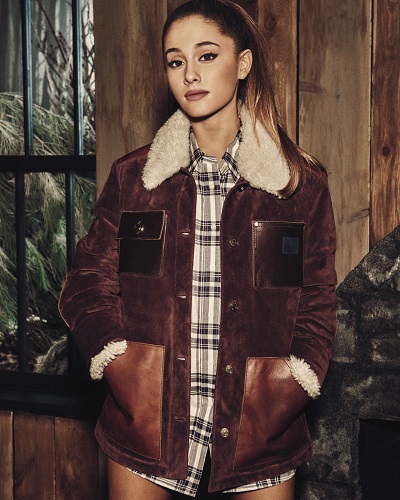 The famed American singer Ariana Grande has a new tattoo.
She proudly displayed it on her social media for her fans.
---
Ariana Grande and her new Pokemon tattoo
Ariana seems to have come past her breakup with Pete Davidson last year. The famous singer shared a piece of her brand new tattoo on her social media for all her fans to see.
She put up the picture of the Eevee on her Instagram and captioned it:
"I've wanted this for so long,"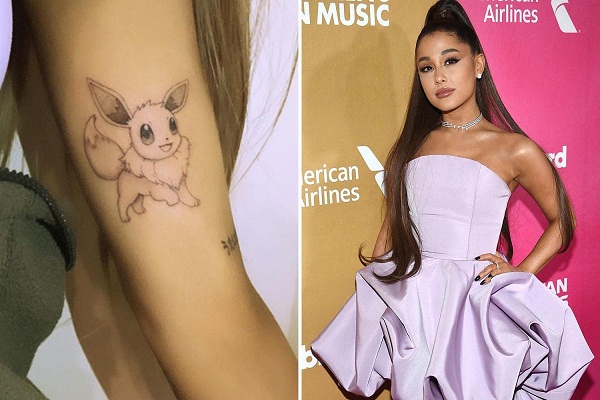 In the tattoo, Eevee is seen smiling and has one paw raised. She has got it inked on the outer side of her biceps. This new artwork has been done by tattoo artist Kane Navasard who is based in Los Angeles.
Eevee has always been a favorite Pokemon of viewers but when it co-starred in the recent Pokemon games alongside Pikachu, its popularity soared.
It is highly likely that Ariana getting Eevee inked on her body would further elevate its position to new heights.
Ariana Grande and her love for the Pokemon
Ariana is a huge fan of Pokemon. She had tweeted one day before to her fans that she had spent her last day off playing Pokemon: Let's Go, Eevee! for fifteen hours.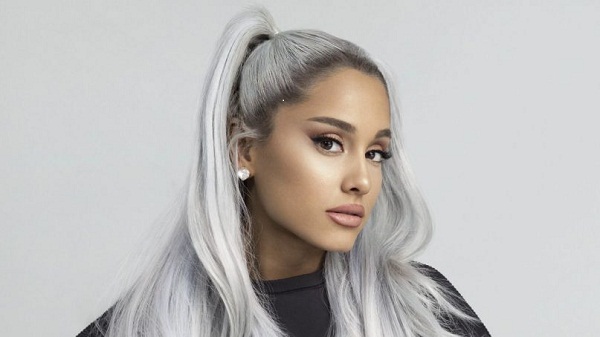 She had not mentioned the name of her fan's Pokemon at that time, but now with her tattoo, it is clear.
Ariana had also mentioned in 2016 that she loves to play Pokemon Go but it is not known whether she still plays it.
Ariana, the anime fan
Ariana is a great anime fan. Last September, Ariana got a tattoo design done of the heroine from Spirited Away. Her 142.6 million fans were thrilled on seeing it. She proved her loyalty to Studio Ghibli through it.
She had got the black-and-white tattoo inked on her right forearm. Chihiro is depicted in profile in the body art. She had revealed at that time that she had got the design tattooed to celebrate her growth.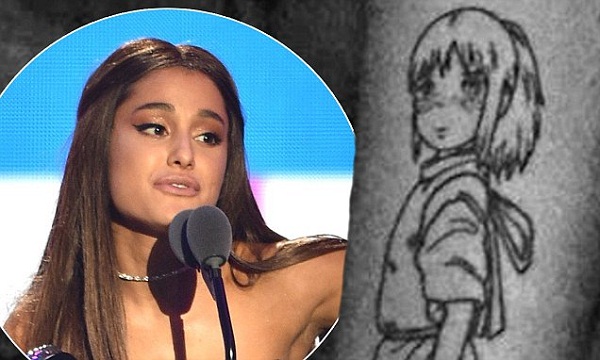 It seemed a perfect way to mark her journey and she wrote on her Instagram later:
"Chihrio's growth into a capable individual is a core factor to the movement of Spirited Away's plot. During her adventure in the Spirit World, she matures from an easily-scared girl with a child-like personality to match her age to a hard-working, responsible and brave young girl who has learned to put her fears aside for those she cares for,"

"To protect her friends and rescue her parents from a spell that has turned them into livestock, Chihiro sheds her former personality and adapts to her environment to become a courageous, quick-witted and reliable girl."
Short Bio on Ariana Grande
Ariana Grande is an American singer and actress. She is best known for portraying the character Cat Valentine on the Nickelodeon sitcom "Victorious" before getting a big break in music. Her hit songs include One Last Time, Problem, Bang Bang, etc. More Bio…
Source: Usmagazine