Ariana Grande reacts to the recent comments on their relationship by Pete Davidson!
Singer Ariana Grande and Pete Davidson had a whirlwind romance followed by a quick engagement and living in together. But all this ended as quickly as it started. Recently, Pete Davidson talked about their relationship and shaded Ariana in the process. Know the reaction of Ariana to it.
Pete Davidson talks about his relationship with Ariana Grande
The couple, Ariana and Pete cane together in 2018. In a recent interview with Charlamagne Tha God, Pete talked about his past relationships and also about the show SNL.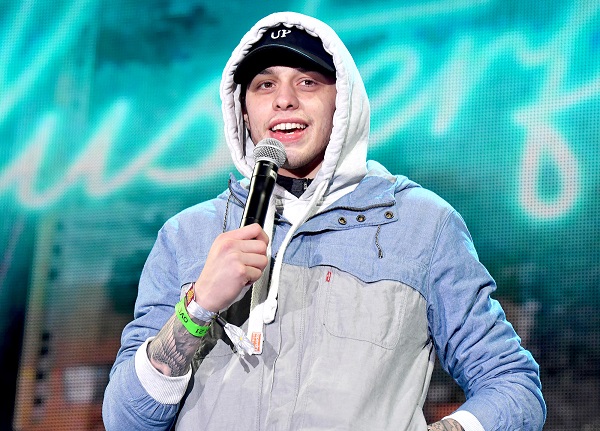 Pete said that he realized that their relationship was doomed the time Mac Miller, Ariana's ex-boyfriend died. He stated:
"I totally got it," 

"She would even tell you this. I was like, 'Listen, I get it, do whatever you've got to do, I'll be here.' I think I said, 'I'll be here until you don't want me to be here.' I pretty much knew it was around over after that. That was really horrible, and I can't imagine what that sh*t is like. All I do know is that she really loved the sh*t out of him, and she wasn't putting on a show or anything. That was f**ked up. Prayers to his family and all of his friends."
Earlier, Ariana in July 2019 called her relationship with Pete a nice distraction.
Pete Davidson and his Netflix special
The comedian also spoke on the Netflix stand up special called Alive from New York. He said:
"Can you imagine if I did that? My career would be over tomorrow. If I spray-painted myself brown and hopped on the cover of Vogue magazine and just started s—ting on my ex?"
He called their breakup unjust since for that song about him, Ariana became Billboard's Woman of the Year while people made fun of.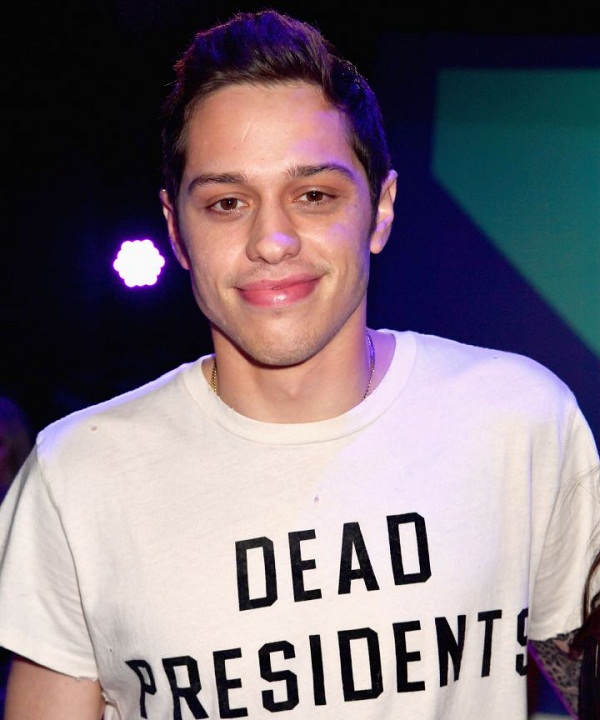 Ariana Grande and her reaction
And now it was Ariana's turn to come up with the reply. But Ariana took his Netflix mention of her well. She appreciated his candor, an insider said.
The source said:
"Pete being honest is what Ariana really loved about him," 

"She knows that he has his demons, but if he is able to share his feelings it helps out immensely. They both have an understanding that what they had was amazing, but it was just not the right time to continue. They really both are in different places in their life where being friends is what things need to be. She was not upset by what he said. She actually is happy to hear that he seems to be learning from it all and maturing from it. And She will always support him because she knows the real him and where he is coming from."
Short bio on Ariana Grande
Ariana Grande is an American singer and actress. She is best known for portraying the character Cat Valentine on the Nickelodeon sitcom "Victorious" before getting a big break in the music. Her hit songs include One Last Time, Problem, Bang Bang, etc. More info… 
Source: Cheat sheet