RIP Michael Armand Hammer! Armie Hammer's Father Dies of Cancer at 67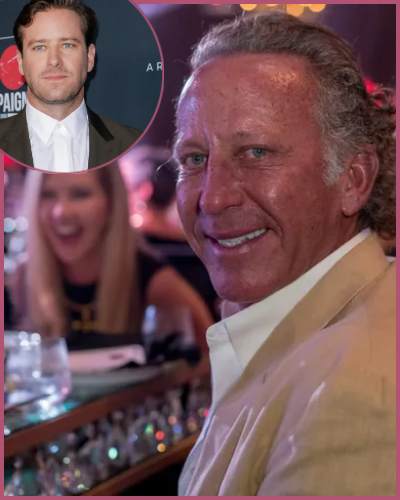 Michael Armand Hammer was an American businessman who was best known for his ties to Occidental Petroleum
He was also known as the father of actor Armie Hammer
He recently took his last breath on Sunday, November 20 from cancer at the age of 67 
---
Armie Hammer's father Michael Armand Hammer is no longer alive!
Industrialist Michael Armand Hammer died from cancer
Michael Armand Hammer, who is best known as the businessman father of actor Armie Hammer, has passed away. He was just 67.
The businessman died Sunday, November 20, after a cancer battle. A Hammer family representative confirmed the tragic news in a statement on Tuesday, November 22. The statement reads,
"Michael Hammer has passed away after a long, hard fight with cancer and is now at peace,"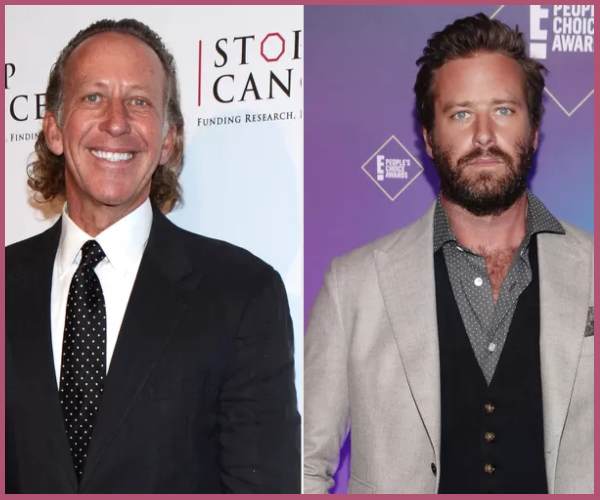 Also read MMA Star Anthony Rumble Johnson is Dead at 38! What's the Death Reason?
Michael was the son of Julian Armand Hammer and the grandson of industrialist Armand Hammer. He run several big firms including Hammer International Foundation, and Armand Hammer Foundation, and owned numerous businesses that included Hammer Galleries and Hammer Productions.
Similarly, he tied with his grandfather's Occidental Petroleum Corporation. Hammer was heir to an enormous fortune from his late grandfather, Armand Hammer.
More on late Michael Armand Hammer
Michael came into the limelight of the media for the last time in September when "House of Hammer," a documentary series focused on the life of his son, premiered on Discovery+.
The series is all about the allegations faced by Armie, as well as "the dark, twisted legacy of the Hammer dynasty" and family history. Michael's sister, Casey Hammer, was also featured in a documentary series where she alleged that most of the $40 million estate went to him.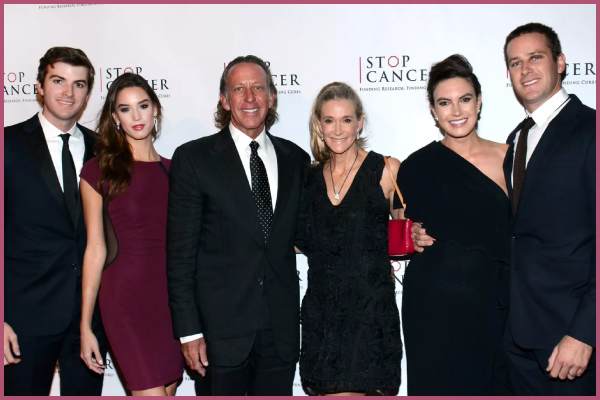 Similarly, Casey has alleged in her self-published 2015 book "Surviving My Birthright" that her father and brother fired guns at her and physically abused her mother, Glenna Hammer.
Also read Jennifer Aniston Mourns Death of her Beloved Dad John Aniston Who Passed Away on Friday!
Hammer has married twice in his lifetime. He was first married to Armie's mother Dry Ann Mobley from 1985 to 2012. The two together had two children, actor Armie Hammer and Viktor Hammer, who is also a businessman.
He then married Misty Millward on May 30, 2017, with whom he hadn't shared any children.
Who is

Armie Hammer?
Armie Hammer is an American actor. He is famous for his portrayal of the Winklevoss twins in the film The Social Network, Prince Andrew Alcott in Mirror Mirror, the title character in the adventure film The Lone Ranger, and Mike in Mine. See more…