Aromatherapy, essential oils and its utility-Hear what celebrities such as Jenna Dewan Tatum has to say about this holistic therapy!
Aromatherapy and essential oils are being advocated for its multiple benefits. Besides the general public, celebrities have also become their fans and are recommending it.
Celebrities and aromatherapy
When celebrities endorse a product or therapy, their fans begin to follow and adopt it without a fuss. Let us see which celebrities are fond of this natural remedy and what they have to say about its usefulness in their lives.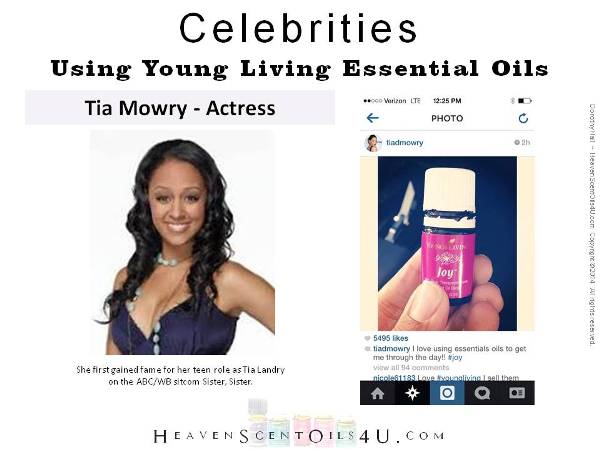 American actress cum producer Kerry Washington, actress and singer Kelly Clarkson, actress-singer-food writer Gwyneth Paltrow, TV broadcaster Robin Roberts are big followers of essential oils and aromatherapy.
There are others such as actress-director Courteney Cox, actor Brad Pitt, actress, and entrepreneur Reese Witherspoon, actress Kirstin Dunst, and actresses Glenn Close and Jennifer Aniston are all advocators of this form of natural therapy.
You may like to read Celebrity kids who are named after places, cities, and states!
Jenna Dewan Tatum and aromatherapy
Actress and dancer Jenna Dewan Tatum is as much a glamor girl as an advocate of natural products and beauty. She has uploaded makeup-free selfies on her social media. She has joined hands with Humane Society in order to advocate an end of cosmetic testing in animals.
She has been quite vocal about her choice for cruelty-free products. She has also become a vegetarian and has talked about the benefits of it on her skin.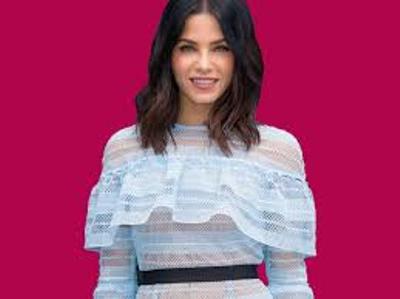 Jenna had said:
"When I had my daughter, I got more into conscious living, wellness, and wanting to know what's in my products," she says. "I think it's important to be more thoughtful about what you put on your child, on yourself, and in yourself."
She has a strong belief in aromatherapy and essential oils. She has said that it helps her boost her mood and also clear her of her cold, stress or generally any negative vibes. She said of it:
"I've been a fan of Young Living Essential Oils for 16 years. My friend got me into them and I was hooked—I noticed a huge difference in my mood when I used them. I use a combination of one to five every day."
She uses her essential oils daily. She also uses it for removing the tiredness of traveling and also to boost her immune system. She also has some de-stressing rituals which she employs to overcome any tension in her life. Elaborating on them, she said:
"I've started breath work techniques recently. One of them is a three-part breath that's really helped me. It's two breaths in one breath out, but you do it for like 7 to 10 minutes. It just moves energy out of your body, de-stresses you. I do it whenever I can. It's really grounding. It's kind of a version of meditation. And then, of course, working out. Anything with motion equals emotion and I think any workout that gets you out of your head and into your body is good. For me, that's always been dance."
Also read Awesome and unique articles collected by celebrities over the years! Learn about them!
Benefits of aromatherapy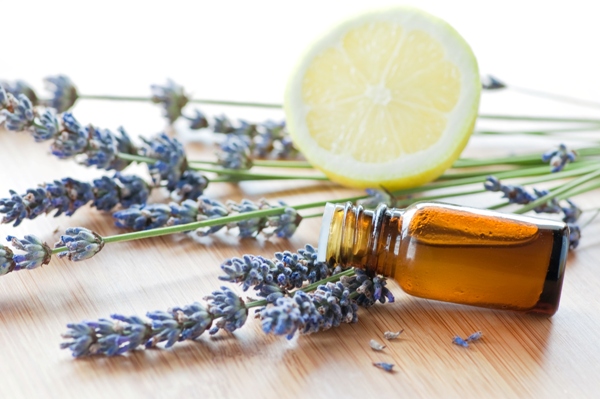 Aromatherapy, use of fragrances and essential oils have been claimed to decrease anxiety, ease one of depression, boost the energy levels of an individual, cure a headache, speed up the healing process, and enhance the cognition. The essential oils have also been said to cause sleep induction and strengthen the immune system. They can reduce pain and improve one's digestion. This holistic therapy is said to treat the body, mind, and spirit.