A third man is again arrested in the investigation of the death of the rapper, Mac Miller! The investigation has set off the third arrest!
Mac Miller was a talented American rapper, singer, songwriter and also a record producer. He was famously known because of his first studio album, 'Blue Slide Park'. The album released in the year 2011. It was the first independently distributed album to the US Billboard 200 since 1995.
Mac Miller's death had certain legal issues. He used to speak publicly about his struggles with addiction. The legal issues have already arrested three men for the singer's death case. More details about the legal case.
Mac Miller's misery death
The excellent singer, as well as a songwriter, was found unconscious by his personal assistant in his studio 'Studio City' on 7th of September,2018. Then his personal assistant called 911 and tried to save him by performing CPR. Unfortunately, the celebrity was noticed dead exactly at 11:51 a.m. He expired at the age of 26.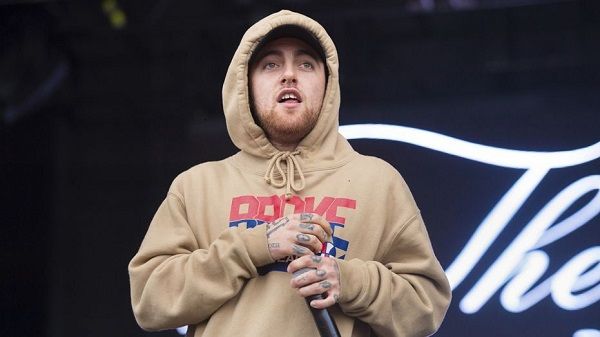 On the day of death of Mac Miller, his routine plan included his video shoot. He has also planned to set out for his Swimming Tour in the month of October. His properties were granted to his mother, father, and brother according to his will.
The rapper was buried at Homewood Cemetery which was in his hometown of Pittsburgh. It was in a Jewish funeral.
Also, read about The talented American actor, Sid Haig expires at 80! More details about the death of horror actor!
Legal issues regarding the death
According to the Los Angeles Country Coroner's office, it was concluded that Mac Miller's death was because of the accidental drug overdose on 5th of November, 2018. The overdose was due to 'mixed drug toxicity' of fentanyl, cocaine, and alcohol as well.
The statement of Drug Enforcement Administration said that Miller died after snorting the synthetic painkillers.
According to some sources of information, already three men are arrested because of Mac Miller's death. The investigation considered that the 26-year-old, Cameron James Pettit had sold Miller counterfeit oxycodone pills which contained fentanyl exactly two days before his death.
The 36-year-old, Ryan Reavis, was arrested recently. The reason for his arrest was the fraud, drug and gun possession charges. The information is from the statement from the Lake Havasu City Police Department.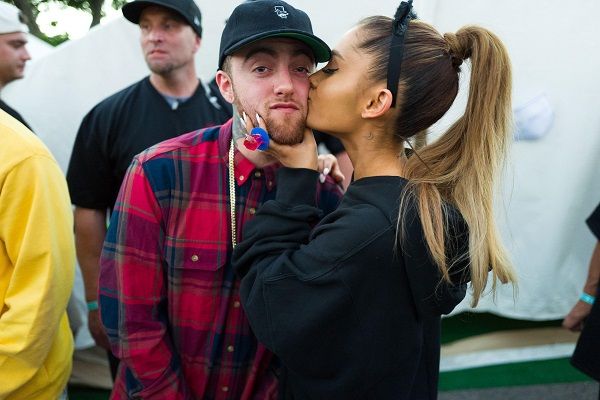 Investigating the depth of the case by the police, they found Reavis in possession of a doctor's prescription pad, prescription-only pills, drug paraphernalia, and marijuana. The police said that A 9mm pistol, two shotguns, a handmade firearm suppressor, and lastly large amounts of ammunition were seized by them.
The third person who was arrested lately is Stephen Walter for a drug trafficking conspiracy related to the death of Miller. Court documents indicated that Stephen Walter has a connection with Cameron James Pettit. The police found that Pettit had contacted Walter on 4th of September, 2018 and asked for 10 Percocet pills which were requested by Miller in a text. Then Walter set a runner to Pettit with the pills and he delivered them to Mac Miller on 5th of September.
After  Cameron James Pettit's arrest, Miller's father, Mark McCornick gave his appearance at an event in his son's honor in Pittsburgh, Pennsylvania, on the anniversary of his death. He claimed in public saying:
" So they finally caught the motherf**ker that sold him the drugs that killed him. And we find some comfort in that."
Also, read about Country singer Tyler Rich and actress Sabina Gadecki are married in Tennessee this Friday 20 September 2019!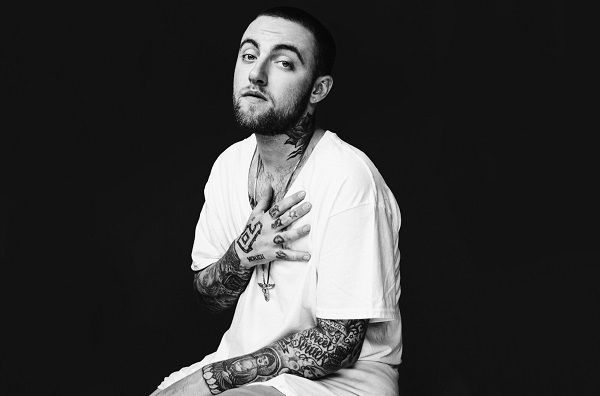 A Short Bio on Mac Miller
Mac Miller's full name is Malcolm James McCormick. He was born on the 19th of January (January 19, 1992- September,2018). His birthplace is in Pittsburgh, Pennsylvania. His father is Mark McCormick. He is professionally a photographer and an architect as well.
The career of Mac Miller's was initiated in the city's hip hop scene in the year 2007. Simultaneously, he started gaining fame. He then signed a record deal with Pittsburgh-based independent label Rostrum Records. He had his breakthrough with the mixtapes K.I.D.S (2010) and 'Best Day Ever'(2011).
References: (edition.cnn, pagesix)