Artem Chigvintsev reveals on The Bella Podcast the time he was removed from the show Dancing with the Stars and his emotions!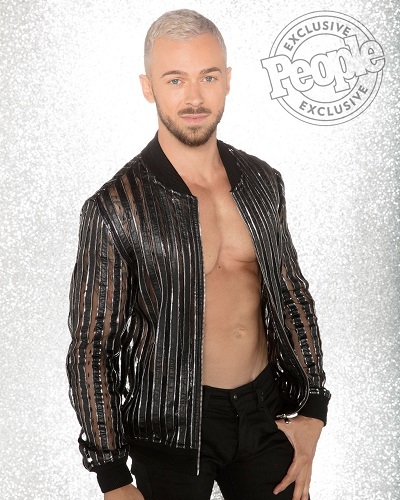 The new season 28 of the popular show Dancing with the Stars will premiere on ABC on Monday 16 September 2019 at 8 pm.
The new cast announcement was done on Wednesday 21 August 2019 on the show Good Morning America.
But the names of the fan-favorite professional dancers cum choreographers Artem Chigvintsev and Sharna Burgess were not in.
---
The two were upset and now Artem has opened up about the whole issue on The Bella Podcast. This is what he said.
Artem Chigvintsev talks about the 'break up' with the show DWTS
Artem has been with the ABC show Dancing with the Stars for the past decade. It came as a shock to him when he was removed from it. He was getting text messages about promo shoots two weeks before the actual announcement on 21 August 2019 on the GMA show.
Talking about the way it went, Artem narrated:
"It was always a positive conversation…never even thought, 'Oh we're going to let you know if you're going to be on or not.' There was always a conversation of like, 'Oh, that's what when we're planning to do the promo shoot, or, 'That's when we're planning the announcement. That's when we're planning GMA,'"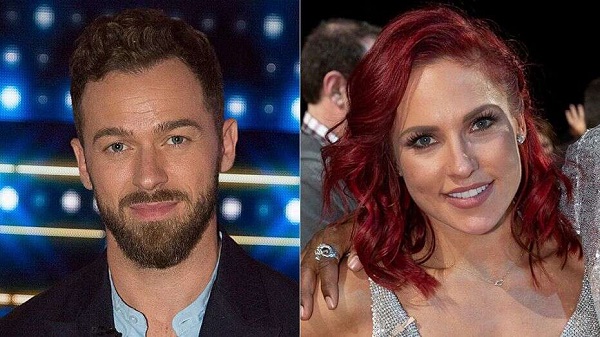 But after that, Artem did not hear for a week from them. He realized that something was up. He said:
"I called up producers and they said, 'Hey we're going to find out by end of the day today we'll let you know.' That was approximately, what 10 in the morning? So, I waited until like 7 p.m. at night,"
They called him at around 8 pm that night to tell him that he is not in season 28 of the show.
Artem Chigvintsev and his depression and sadness
Artem was not expecting this elimination after being on the show for 10 seasons. It came as a big and crude shock for him. The incident de[ressed Artem and he cannot forget it.
He told Nikki and Brie Bella:
"… obviously it was a massive shock and having those calls are never, never, never fun,"
He added:
"Even if it's positive, it's still not fun because so many times in the past people have been not really brought back, who've been there a long time like Tony [Dovolani], like Maks[Chmerkovskiy] and like Marc [Ballas]. The fact is that's it's always terrifying to get that call."
Artem added:
"It's not even a job. It's a lifestyle that you've been doing for a very, very long time and there's never been a thought in my mind that I'm not going to be doing it, you know?"
Artem revealed the state of his mind
"It's like going through a breakup…and you know, good memories of breakup."

"You can be depressed, and I think I'm at the point where I'm kind like trying to figure it out. It's not so much about being depressed, but not looking about what could've been because it's so recent. And you can't help but think about if I would be there, who would potentially be my partner,"
Artem had liked being a part of the show:
"Being on a show like DWTS, for what I do, is the top of the game. There's really no other jobs that give you the satisfaction of choreographing, teaching and getting the recognition in that spectrum, so there's a part of that is like 'Ok, I can't be there. What else can I do with it?'"
Short Bio on Artem Chigvintsev
Artem Chigvintsev is a professional dancer who specializes in Latin dancing.  Being crowned series champions for 2010, He is one of four professionals to win the Strictly Come Dancing series as a first-time strictly pro. Besides, he has also appeared in music videos and acted in a few shows.
His works on La La Land (2016), Shine (2017), and The O.C (2006) are well-known. He currently appears on Dancing with the Stars and has toured with the Dancing with the Stars live show. Artem has his name in the Guinness Book of Records, having taken part in the 'It Takes Two' challenge for the most Botafogo steps in 30 seconds and he managed to have 79 – a new World Record. More Bio…
Source: E Online