Artist Dave Dave who was burned by his father in childhood dies at age 42! The cause is under investigation!
Dave Dave the conceptual artist from Las Vegas who had come to the spotlight at age 6 when he was burned by his father in Southern California has died. He was 42. He survived the attack and lived on with a badly scarred body.
The death of Dave Dave
Dave Dave, 42 died at the Sunrise Hospital in Las Vegas on 15 July 2018, it was revealed by Clark County Coroner John Fudenberg.
The police investigation is on into the death and toxicology reports are also awaited. The cause of death would be confirmed after that and may take a month.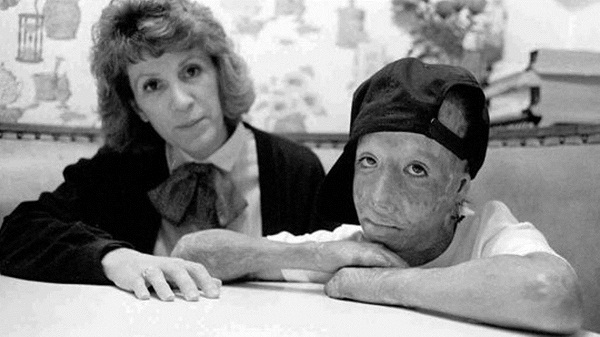 The burn incident of Dave Dave's childhood
Dave Dave whose birth name was David Rothenberg was at the center of a custody battle between his patents. He was 6 years old at that time. His father Charles gave him a pill to sleep, doused his bed with kerosene, lid it and fed the scene. They were in the Buena Park motel room near Disneyland at that time.
The child was subjected to surgeries and skin grafts.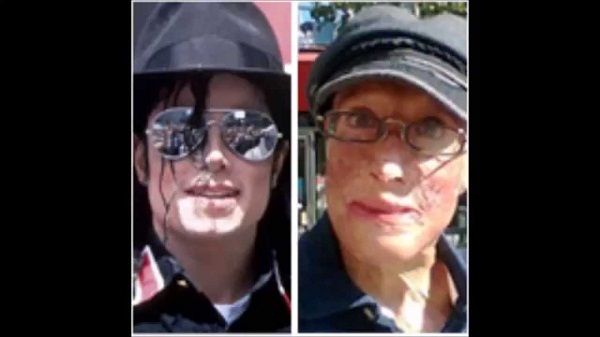 His body was severely disfigured and scarred. He had more than, 90% burns but was a miracle survivor. He refused to be called a victim and said in 2016:
"There is a lot that happens in people's lives, but that doesn't define them as a human being, it makes them stronger. "
Read here: Australian doctor Dr. Sally Cockburn aka Dr. Feelgood's life saved by her pet dog!
He changed his name and explaining the reason for the name change, he said:
"The name change was to liberate myself from the confines of my father's criminality. He is a criminal and he caused all this. To free myself of his name and his legacy, I decided to become my own person."
Michael Jackson met the little boy soon after and also paid for his bills. The two became close friends. His childhood was dismantled and he had difficulty relating to his peers. His mother Marie moved from Brooklyn to Orange County and also wrote a book on him and it was also adapted into a TV movie.
About Dave Dave's father Charles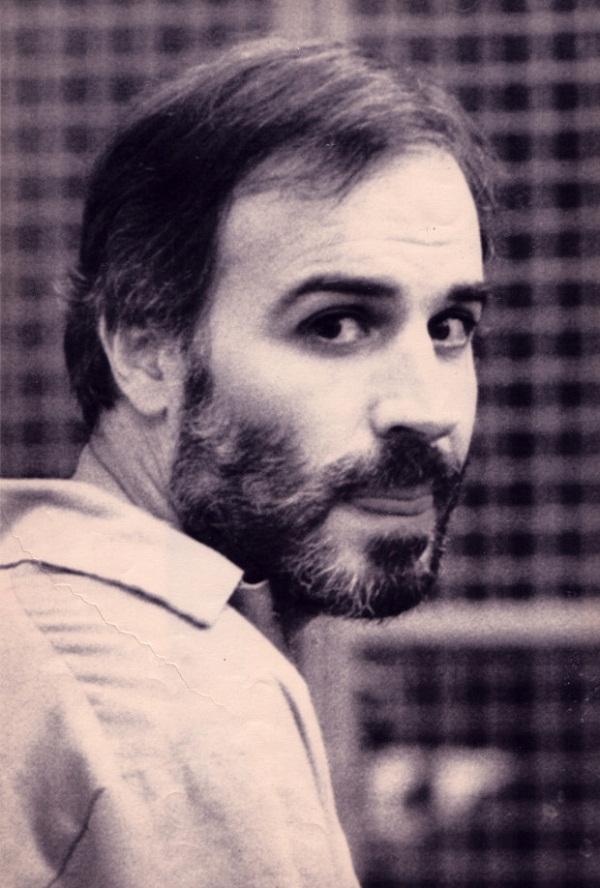 Charles was sentenced to 13 years of imprisonment and served less than 7 years. He later did a robbery and other crimes and was sentenced in the year 2007 to 25 years of jail term. At age 19, Dave Dave met his father in jail and design ribbed the meeting as cathartic. He distanced himself from his father.
Read here Larry Harvey co-founder of the Burning Man dies at the age of 70. R.I.P.
About Dave Dave
Dave Dave was a creative person and always showcased work to inspire people. But despite his ugly past, Dave Dave was compassionate, kind, and eager to help people. Their family friend Mike Watkiss said:
"For someone who had suffered that kind of violence and betrayal by a father, he had no reason to trust anyone. But he was so completely and utterly open and generous and empathetic. He wasn't defined by the most famous event of his life."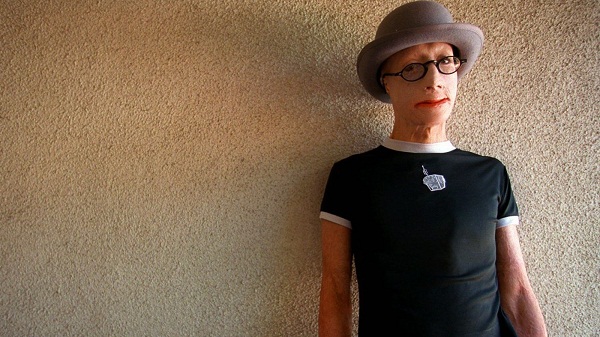 He added:
"He put people at peace, he brought people together. A guy who had no reason to trust anyone other than his mother was amazingly trusting."
Source: latimes.com, usnews.com, chicagotribune.com