Is ASAP Rocky gay? Spaceghost Purrp opens up about ASAP's sexuality!
Recently, Spaceghost Purrp alleged that rapper ASAP Rocky is gay. He tweeted that he had known it since 2011 when he was at the rapper's party in New York.
Spaceghost Purrp talks of ASAP Rocky's gay sexuality
Rapper Spaceghost Purrp alleged on Twitter that he knew that rapper ASAP Rocky is gay since many years now. Spaceghost has posted this message on his Twitter handle:
"I was pullin up wit my girl n s**t and I was on da phone like yo bruh where u at I don't see he was like 'YO LOOK DOWN IM RIGHT HERE' Next thing u know he in da pool rubbin a mans a**."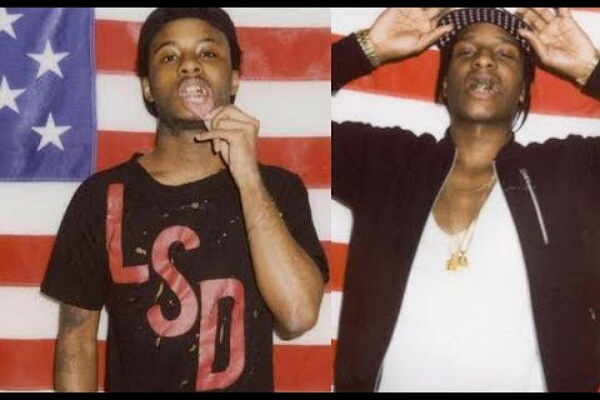 Spaceghost was talking of the time ASAP had invited him to his 2011 party in New York City. As a proof, Spaceghost uploaded a photo of ASAP getting close to a man in a pool. He went on to claim that this was the reason that he distanced himself from ASAP. This sounds strange and points to the fact that Spaceghost detests gay people!!!
Furthermore, Spaceghost put up another tweet:
"SO IF U WANNA KNOW WHY 'ASAP ROCKY AND ASAP and EVERY RAPPER' HATE ME so much it's because I stopped hangin wit him becuase he didnt tell me dat he was homosecual on da low and I felt like he lied bout his life so n order for him 2 keep his secret ,he got me black listed in music,"
More about Spaceghost's long Twitter rant
The rapper Spaceghost further stated:
"So all these rappers that took his side and went against are basically the ones that had to go against so I womt expose their secret , because I did literally. Nothing wrong to them at all,"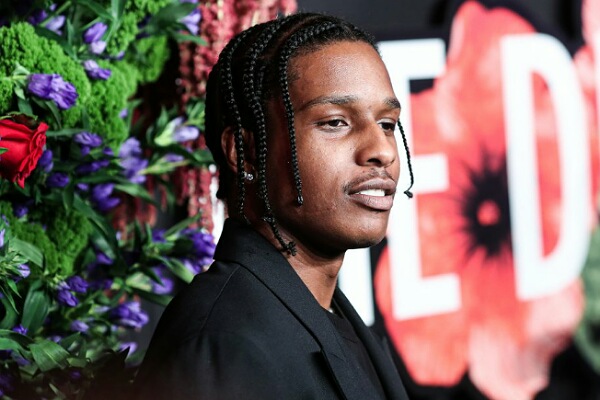 Spaceghost added further that many people of the rap world bashed him because he knew about the true sexuality of ASAP. He said further that ASAP was mad when Spaceghost told him that he lied to people about his sexuality.
ASAP has not yet reacted to these allegations of Spaceghost.
ASAP and his relationships
If we look through the relationship history of ASAP, he has always been dating females.
He was in relationship with Madison Skylar. Later, in 2006 and 2007 he was dating Teyana Taylor. He had a relationship with Iggy Azalea from 2011 to 2012. And from 2012 to 2014, ASAP was with Chanel Iman. After they broke up, he started dating Tahiry Jose the same year. They continued their affair until 2017. But in 2016 and 2017, he was also linked with Kendall Jenner.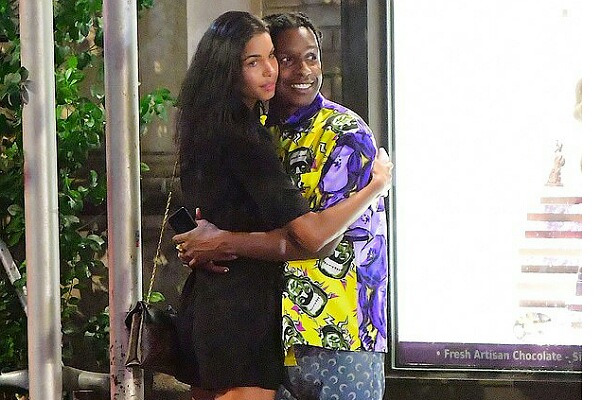 ASAP was said to be in a relationship with singer Rihanna earlier and the two were also seen together again recently. And his latest girlfriend was the Brazilian model Daiane Sodre.
But nowhere in this history was ASAP Rocky seen with a man in public.
Source: Aceshowbiz, Cosmopolitan