Ashlee Simpson gives update on her father Joe Simpson's battle with prostate cancer!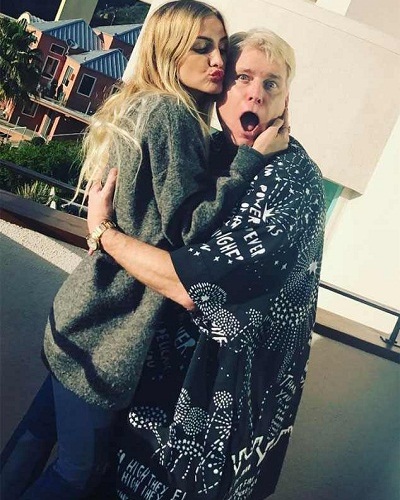 American singer Ashlee Simpson gave an interview where she gave an update on her father's health and his battle with prostate cancer
She said that her father Joe Simpson is recovering after the diagnosis of prostate cancer with the treatment given to him
---
Ashlee Simpson and her recent interview with E! News
Ashlee Simpson, 38 stated that her father Joe Simpson is now recuperating from cancer of the prostate which he was fighting for the last 2 years.
She said to the publication:
"It's such a blessing. He's doing good now and feeling good. I'm so happy he's healthy now."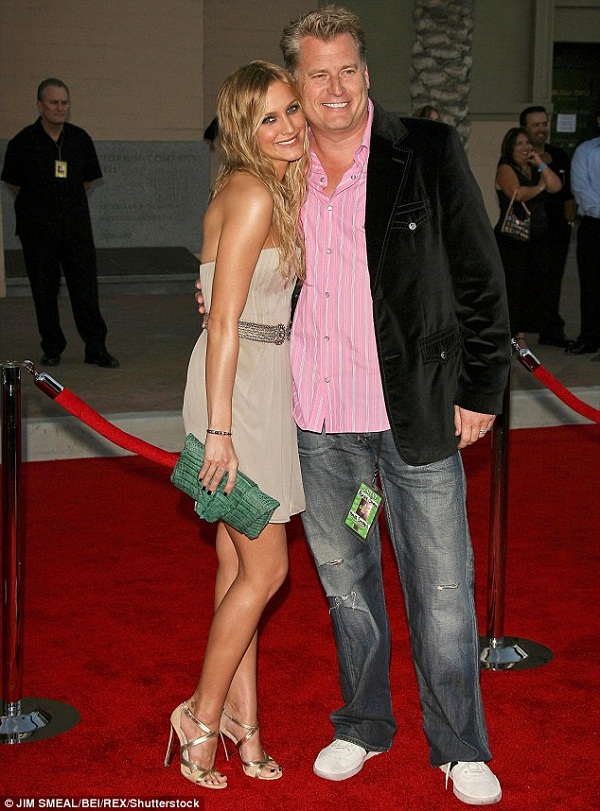 The timeline of Joe Simpson's ill-health
It was reported by US Weekly in November 2016 that the ace fashion photographer is suffering from prostate cancer and was diagnosed in early 2016. He had surgery performed on him for it in September 2016.
In February 2017, an insider told US Weekly that Joe is going to commence treatment for the condition. The source said:
"Joe just started radiation. He feels fine, he's getting through it and still working. It's all scheduled once a week. He's super optimistic. Doctors are hopeful that this will take care of it and be the last step, and he will hopefully then be in remission and cancer-free. Joe just says he feels like it's like going to get a checkup."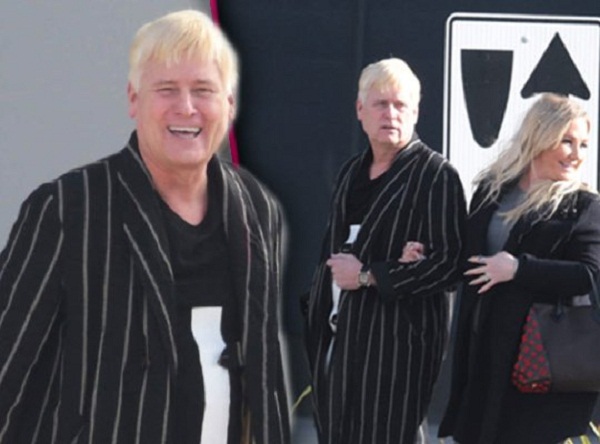 What did Ashlee's husband Evan Ross say about his father-in-law's health?
Ashlee's husband Evan Ross, 30 also had spoken to E! News and mentioned the family's difficult time after the diagnosis was made. He said:
"It was a really scary experience for Ashlee, for their whole family,"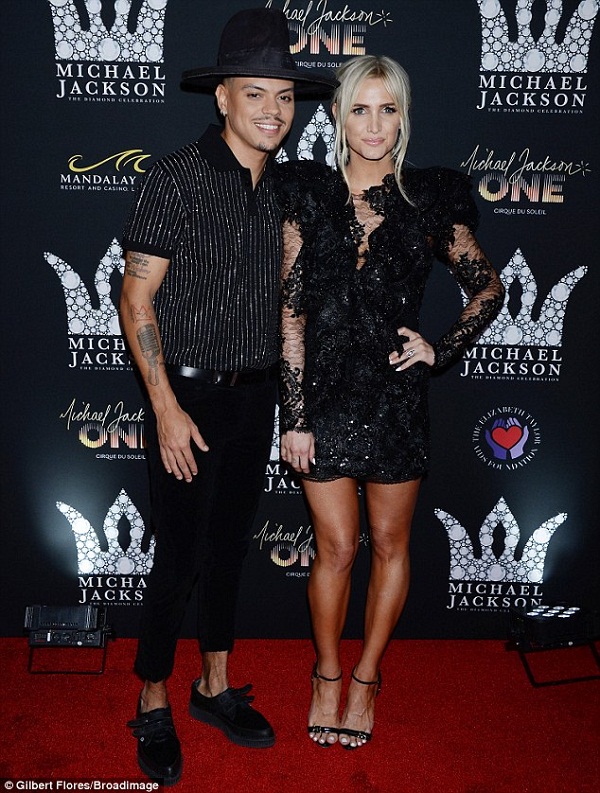 He added:
"So for me I was just trying to make sure I was there and paying attention to how everyone was feeling." 
Ashlee has a daughter named Jagger who is 3 now with Evan. She also has a son named the Bronx, 9 with her first and now ex-husband Pete Wentz.
Evan had lost his father at a young age and a father figure means a lot to him. His father Arne Naess Jr. had a climbing accident in South Africa and died due to it in 2004. Evan was 15 at that time and said:
"My loss came so abrupt, it wasn't something we were expecting at all,"
Ashlee Simpson-Evan Ross's relationship
The difficult times have brought the couple closer and they are going to embark on their new show called Ashlee+Evan which will air on E! from 9 September this year.
They have just celebrated their 4th wedding anniversary and are looking forward to the show. Ashlee posted a picture of the two on social media and she is seen kissing Evan on the cheek.
She captioned the snap thus:
"Happy anniversary my love. you make everything so fun, and beautiful!! I'm thankful for the day you walked into my life. I love you with all my heart."
Evan too posted a picture of his sweet wife and daughter, 3, and captioned the picture thus:
"HAPPY ANNIVERSARY MY LOVE. You are my life!!! Everyday with you is like a dream! 4 years with the love of my life!!!!!!! Obsessed with u! And thank you for this Angel Baby J. My ladies!! My loves"
Short Bio on Ashlee Simpson
Ashlee Simpson is an American singer, actress, and former reality star. She is famous for getting caught lip-synching on Saturday Night Live in 2004. More Bio…
Source: dailymail.co.uk, eonline, usmagazine