Shop the closet of Fashion YouTuber Ashley aka Bestdressed!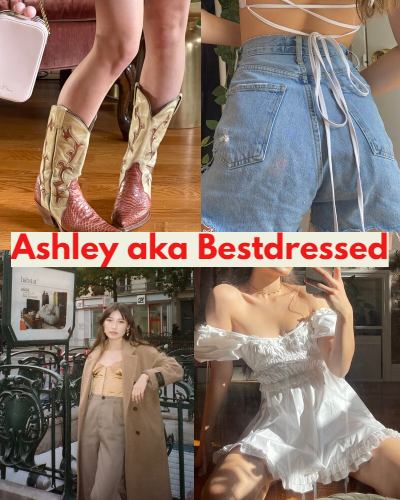 Ashley aka Best-dressed has been nailing the outfit game and is simply the best teen fashion icon. With her relatable fashion sense and hacks, she has gained 3.79 million subscribers on YouTube. Multiple teenage girls look at her as their inspiration and fashion tips.
Not just outfit but she stole the show with her jewelry pieces which she designed in partnership with 'En Route Jewelry'. The price of the jewelry starts from $20 and foes up to $39. At present, she has 16 jewelry pieces in her collection. Here are the pictures of her collection which can be shopped from En Route Jewelry's website.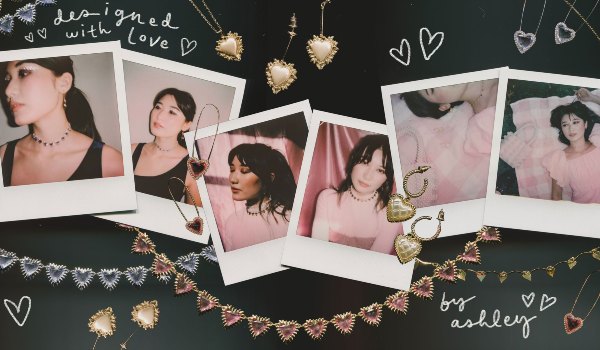 Now moving towards her own website where she sells her closet here are the things you should check.
Tops
Ashley has listed her tops starting from $20 to $165. It consists of Sweaters, blouses, tee, cardigan, bodysuit, and tees.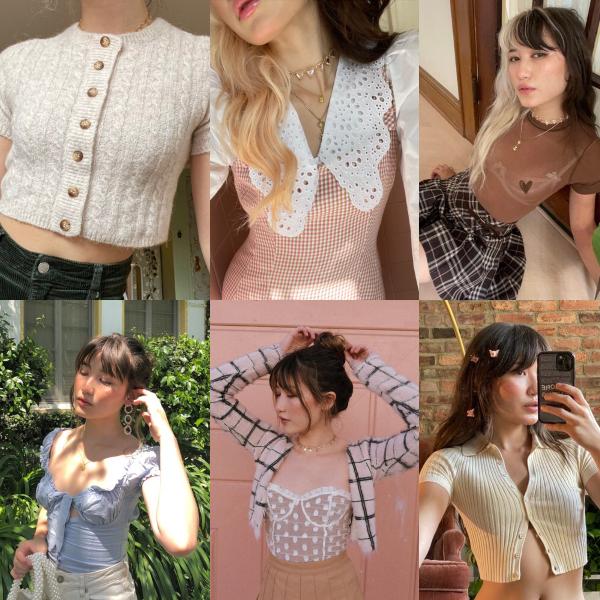 Bottoms
The bottom wear starts from $98 and goes up to $198. The collection consists of high-waisted baggy jeans, corduroy pants, denim shorts, and overalls.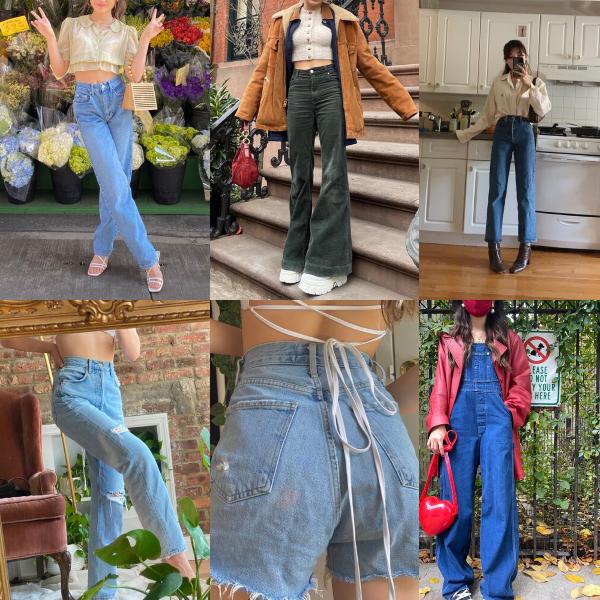 Also read James Charles's 7 Favorite Beauty Products And It's Price
Dresses
Ashley is definitely known for her beautiful dress collection. She has listed her dresses starting from $35 – $600. The $600 dress is a beautiful long-length garden dress. All other dresses are short length.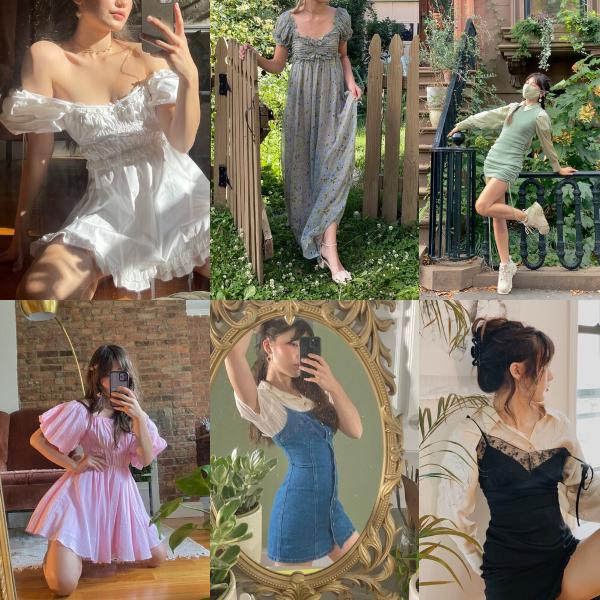 Outerwear
In her Outerwear collection, she has a blazer, coat, and cardigan. She has a houndstooth blazer for $237, tan trench coat for $148, wool coat for $398, and pink cardigan for $99.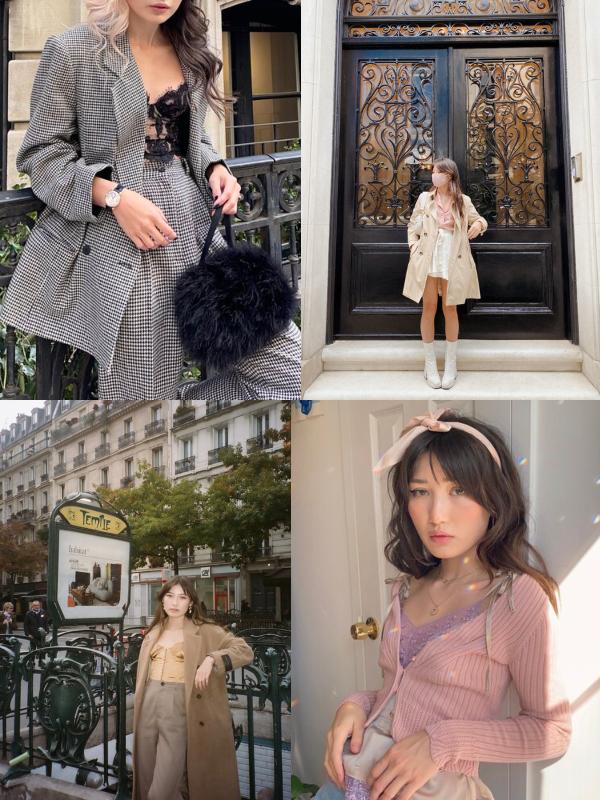 Shoes
Now moving towards shoes, Ashley has listed Converse, Sneakers, Wedges, Boots, Sandals, Loafers, and more. Her shoe collection starts from $49 to $982.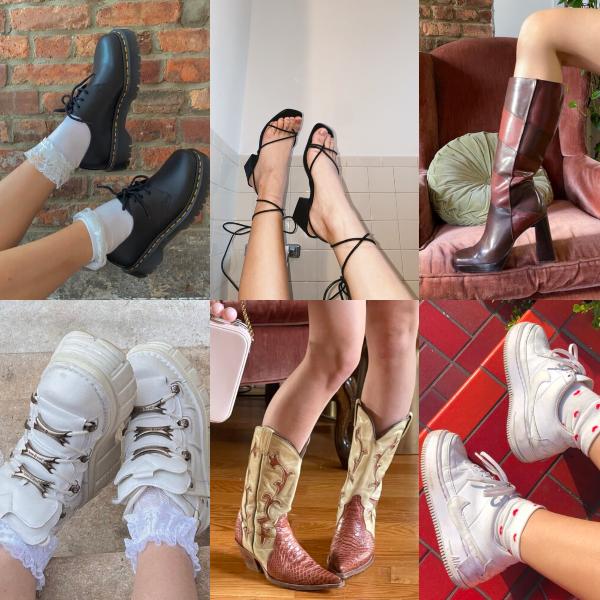 Also read All the Products of Rare Beauty by Selena Gomez!
Accessories
Ashley also sells accessories on her website which consists of hats, bags, jewelry, earrings, clips, choker, masks, and hair bows for a reasonable price. The collection starts from $7 for butterfly clips to Marc Jacobs's snapshot bag for $325.