Ashley Darby Gets Candid While Talking About Her Husband And Son As She Is In Portugal On A Cast Trip!
Ashley Darby is currently outdoor on a cast trip. With her husband being alone at home with their son, she was worried about them. During the interview, she got candid about them shedding some tears. Ashley tied the knot with Micheal in 2014. The RHOC star gave birth to the couple's first baby in 2019.
Ashley Darby shed tears while she's overseas
The reality star went overseas with the cast of RHOP leaving her baby boy and her husband at home. In recent episodes, she is anxious about being far from her son for days.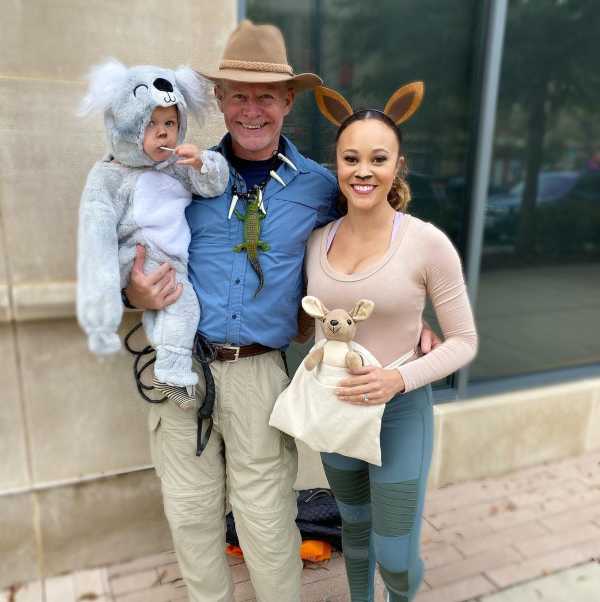 Ashley has never gone far from her son for such a long time since she gave birth to him. Moreover, she also has her best friend Eve to take care of her 1-year-old Dean while her husband is out on work.
On one of the recent episodes of RHOP, she checked up on her son before her bedtime. After she failed to contact her husband several times, she called her friend Eva.
The reality star later found out her husband was not home yet. In the episode, she anxiously grabbed her phone trying to contact her husband once more. When she finally contacted Micheal, he addressed he was at a meeting and was on a way home.
After a little argument, they were able to amend the situation. However, in the episode, you will witness her getting anxious and shedding tears wanting to be back to her child. Later on, she stated: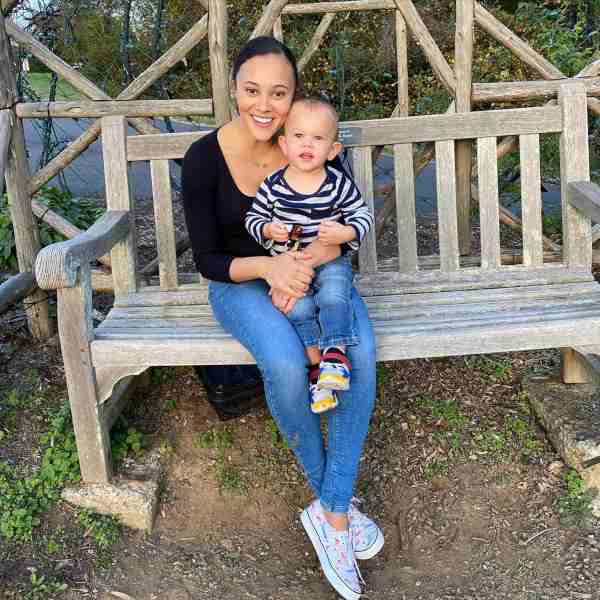 "Last night Michael was supposed to be home, but he had to work, and it upset me because the baby has a routine,' Ashley told Karen the next day. 'So I lashed out at him and he called me back… now I see I overreacted."
You may also read- Braunwyn Windham-Burke not living with her husband Sean Burke!
Married life of Ashley and Micheal
Earlier this year, the reality star had a serious conversation with her husband Micheal. Ashley talked about the post-nuptial agreement which expired after five years of marriage. At the time, she stated that it would protect her and her son.
She further explained the purpose of the post-nuptial agreement in season 5:
"Michael and I had a prenuptial agreement that expired after five years of marriage. Now, in the event of a divorce, I will receive 50 percent of our assets"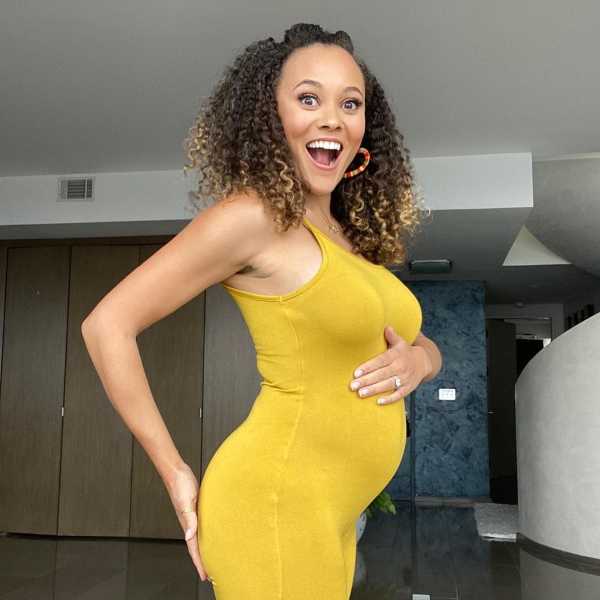 "And now, I think it would be good for us to have a postnuptial agreement because a postnup would outline things I would be guaranteed to get — no arguing, no disputing — and essentially would speed up the process in the event of a divorce."
At the time, he agreed to say he wants to make sure she is happy. Moreover, talking about their relationship, in one of the interviews, she stated the couple is thinking of a second baby together. As per the recent Instagram post, she is expecting a second baby with her husband.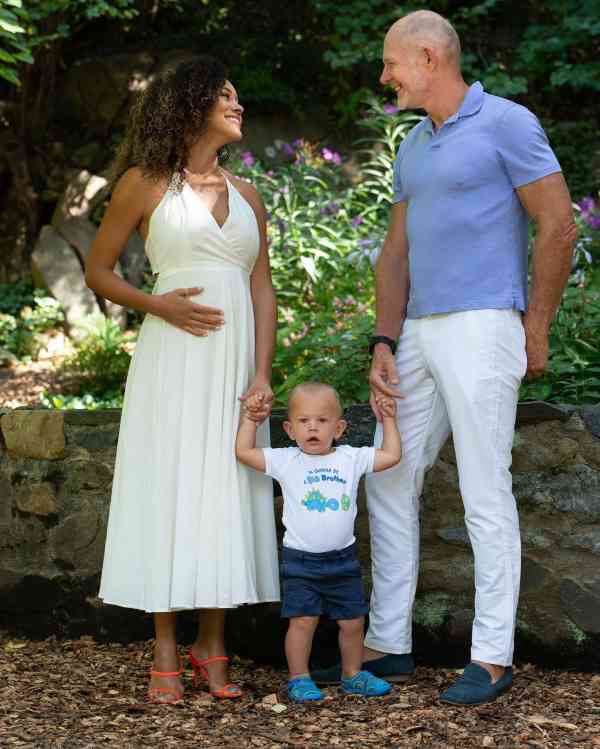 Due to some of Micheal's behavior in the past, Ashley mentioned she checked upon him. Moreover, she also mentioned he has been on the best behavior lately.
The reality star has always been open about her relationship on camera. She revealed her married life with her husband has improved a lot. They have made a lot of progress after some of the (on-camera) disputes they had in the past.
You may also read- Who is Ann Curry's husband, Brian Ross? Know about their married life!