Ashley Graham Embrace Her Curves On A Nude Mirror Selfie Showing Her Scorpio Tattoo!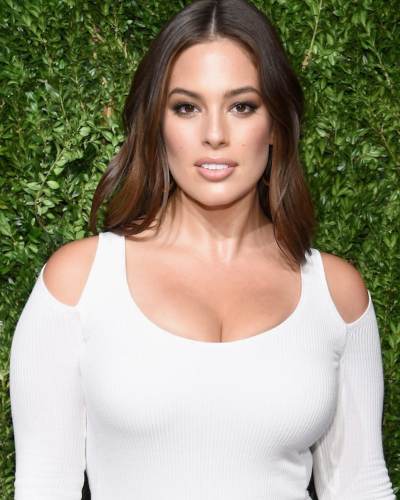 Ashley Graham is spreading body positivity through her new nude mirror selfie. The newly turned mother embraces her curve showing her Scorpio tattoo. The model has always spread body positivity to her audience through her social media and interviews.
Ashley Graham shares a nude selfie
The American model shared an incredible nude mirror selfie showing her amazing curves. She shared the picture embracing her curves with her 11.3 million followers.
Graham shared a nude mirror selfie just after nine months of welcoming her son. She gorgeously posed in front of the mirror covering her breasts.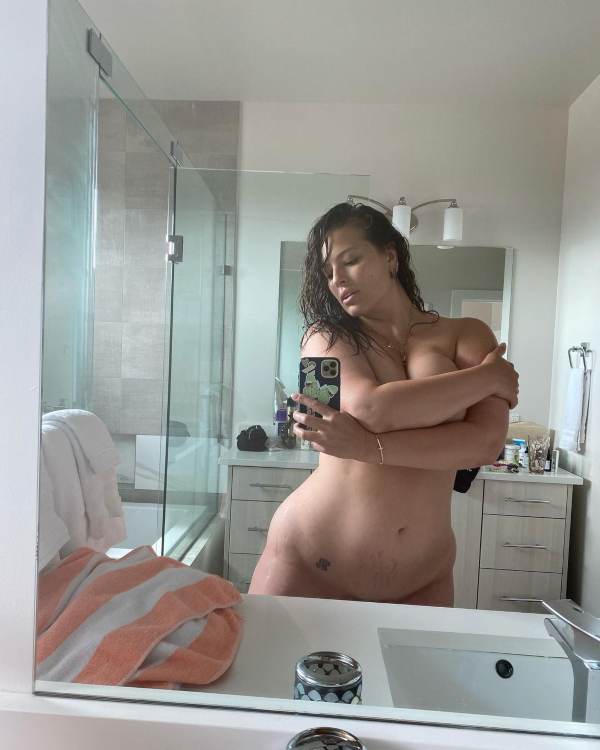 On the selfie, it looked like she was freshly out of the shower with her wet hair looks. The newly turned mother made it clear she is not ashamed of her stretch marks. She spread body positivity through her post one again. The model captioned the picture saying:
 "nakie big girl"
After her post, many appreciated while some took time to explain the word 'big' on her caption. Some comments explained the word "big" pointing out the society's beauty standard which is ridiculous. One of the users commented: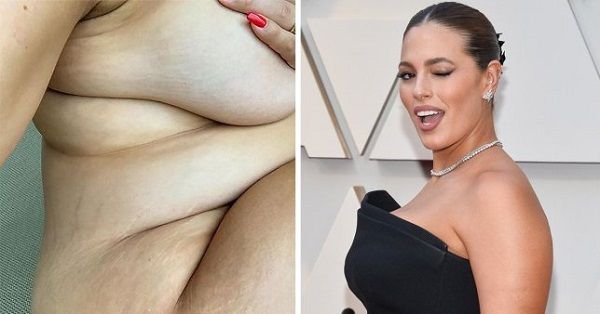 "I hate that this is seen as 'big girl' I see nothing but a beautiful, naturally curvy woman in all her glory….. super sexy and womanly"
Ashley's word on body positivity
The American model's acceptance and body positivity is helping other women to do the same. She has shared many pictures of her in a swimsuit showing her stretch marks. Not only she has spread the confidence of embracing the stretch marks but also she also talks about body positivity. She stated: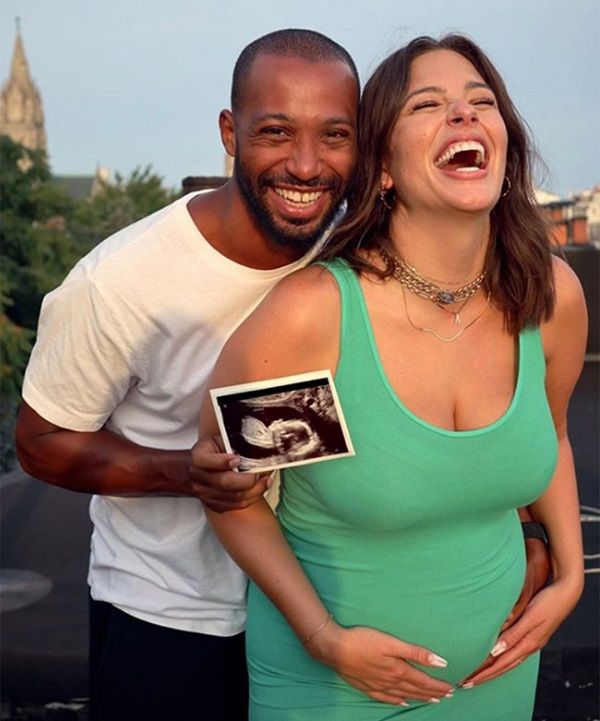 "There's always a question of, 'What do you want us to retouch, and what do you want us to take out?'" she explained. "And I said, 'Nothing,' except for a clamp holding up the DIY backdrop. I want everybody to know genuinely… I want people to see who I am because everybody has a story."
The model mentioned many women talk about their image issues and confidence. Moreover, she added she wants everyone to understand everyone has things society tells them to cover up. She further said:
"why do we need to do that? So here I am with mine out and about and proud."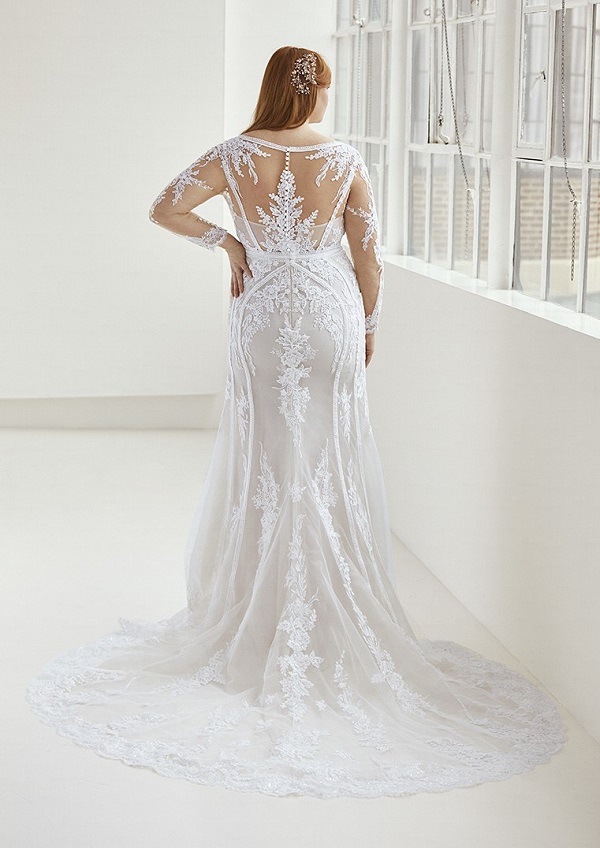 She has also openly talked about her body changes during pregnancy. She stated though it looks so simple and beautiful, it is equally powerful. Moreover, the model also mentioned:
"I've got more weight on me. I have stretch marks, and in the beginning, I really had to have a lot of conversations with myself and tell myself, 'Okay, new body, new mindset. But after this photo shoot, I felt so empowered because I was like, 'Yes. I look good. I feel good. This is my new mom bod.'"
You may also read- How To Take A Perfect Selfie For Your Instagram Just Like A Celebrity? 
More About Ashley Graham
Ashley Graham is an American model. She has appeared in Levi's campaign. Graham is a plus-size model. She has already become the cover of the fashion magazines Vogue, Glamour, Ellie, and Harper's Bazaar. NPR interviewed her about plus-size modeling. See more bio…
You may also read- Yolanda Hadid shares a mirror selfie on Instagram minus her plastic surgery!